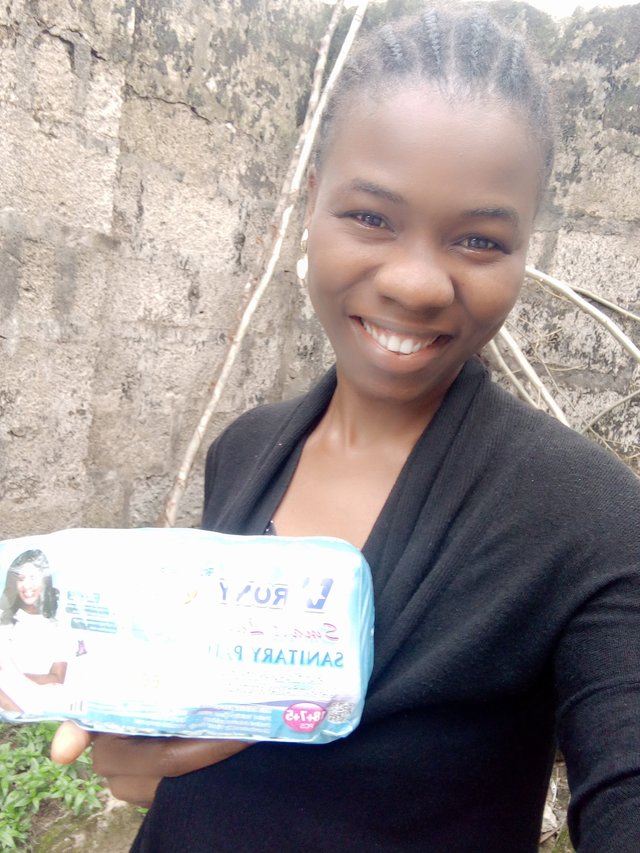 Growing up as a teenager for me was not all rosy. Especially when I began menstruating, there were times I had to use pieces because my mother had no money to buy pad 😭😭🤦
On the other hand, I had no money and all the boys who came around wanted to have sex with me before they could even take out a dime. This experience was pathetic as I just kept using tissue and pieces to avoid messing around. Owning a pad back then will cost a fortune and I often felt bad whenever I knew I was menstruating.
The cramps was something else on its own but today, I am happy that the tides of things has changed
Most often, girls are deceived to give their virginity away because they are misled by quacks who makes them believe that by so doing the cramps will disappear...PURE LIES....
SEX DOES NOT STOP MENSTRUAL CRAMPS!!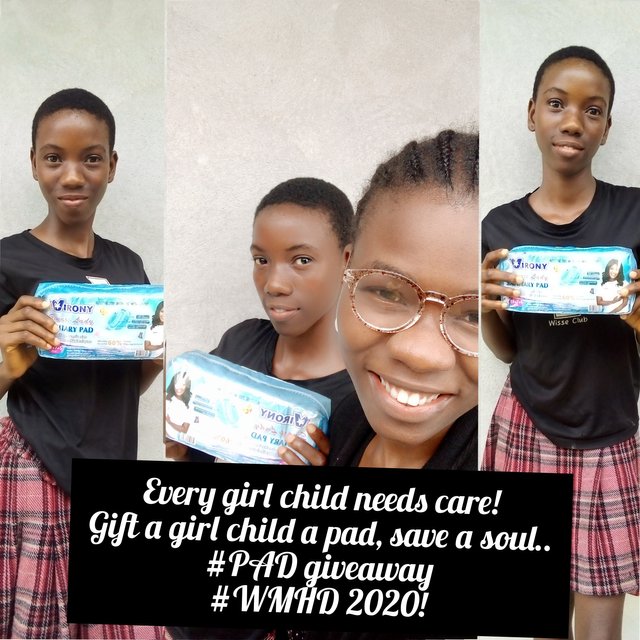 Today is indeed a unique day and it is the INTERNATIONAL WORLD MENSTRUAL HYGIENE DAY. Most likely, some women Menstraute for 5 days and it takes another 28 days before their next flow so that's why today May being the 5th month and 28 representing the number of days before the next Menstrual visit was choosen for this celebration..(5/28)
To commensurate the world Menstrual Hygiene day, I decided to share an insight with you.
Despite the fact that we are restricted from social gathering or any form of celebration, you can still save a soul, we all need to work as a team to ensure that every girl child around us gets properly educated sexually. The high rate of abuse today and teenage pregnancy which leads to abortion and death is because perhaps the victims were mis-informed about the dangers ahead. Every child ought to know that; PURITY IS POSSIBLE ! and that;
STAYING CHASTE HAS NO SIDE EFFECT!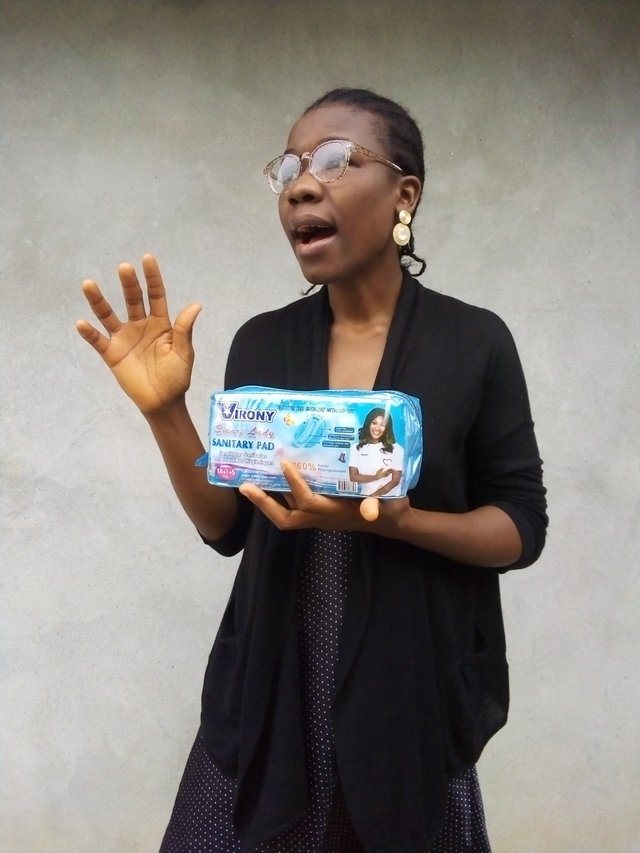 If we don't teach them properly, someone else will present the wrong teachings and of course, they will accept it because of the false benefits attached to it.. The devil does not rest and so we too ought to strife until the minds of our youths are sanitized and aligned properly.
Remember this 👉 "BUILD A YOUTH, BUILD THE NATION"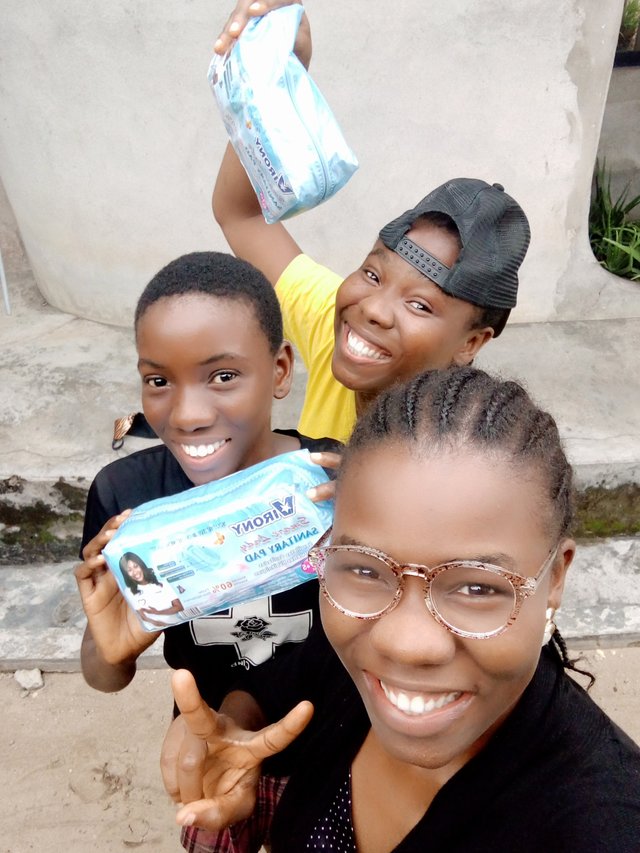 For me, I stand for the girls 🙌🙌🙌
I stand for purity 👍👍👍
I stand for Chasity 💯
I represent the youth❣️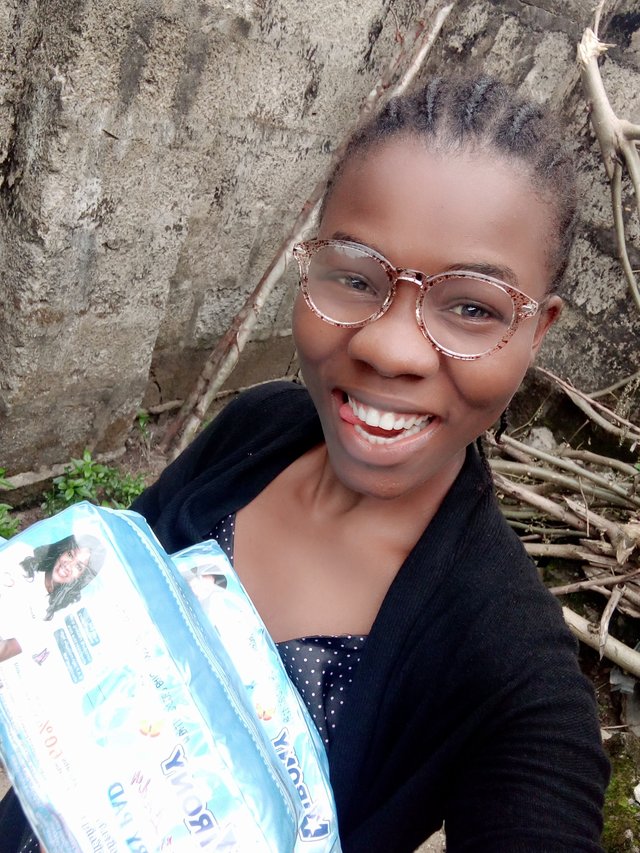 It's heart breaking to know that most girls are sex tools just to get stipend to food their bills, please don't ignore any child, because you might be the agent of change the world has been waiting for.
Give a girl-child a Sanitary Pad today, save a soul..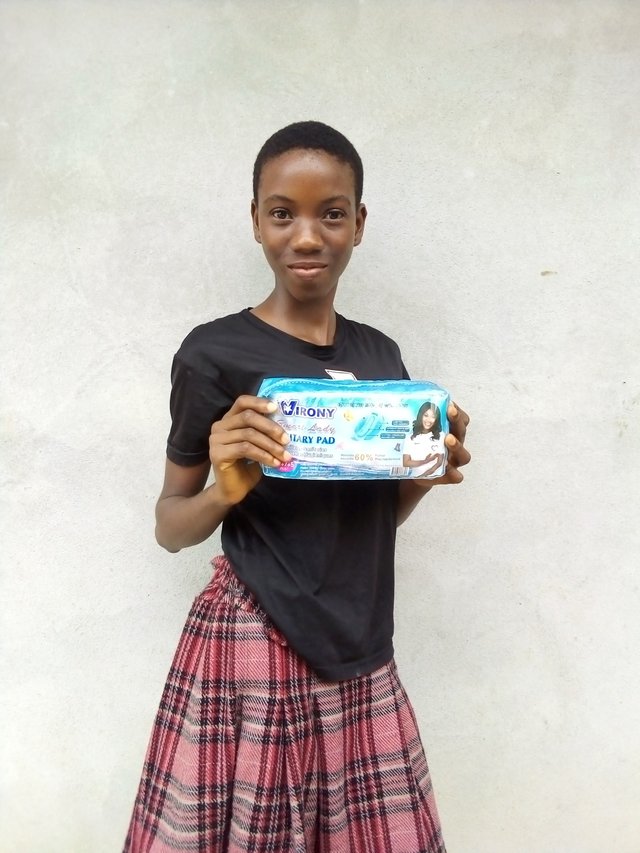 proud of my Gender 💯
International World Menstral Hygiene Day 2020
Udygold ®
the girl-child activist 🤗