Hello everyone hope we are all doing well today and hope we prayed this morning, if you didn't, please do.
My ulog #3 is about my favourite woman. My mum is one priceless gift that I cherish so much, she is my source of inspiration and the brain behind the woman I have grown to become..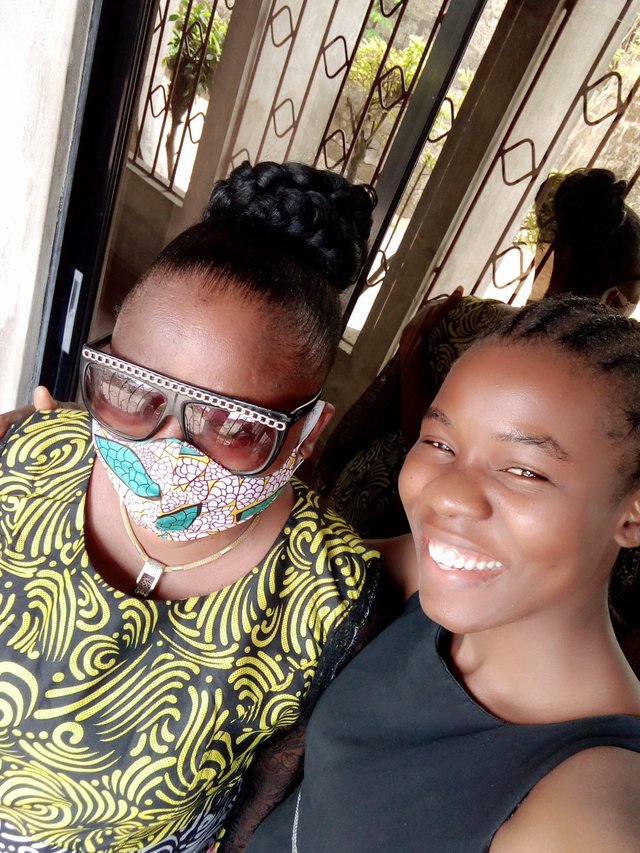 Whenever I think about how blessed I am to have a mother like you, I can't help but thanks God for sending you my way..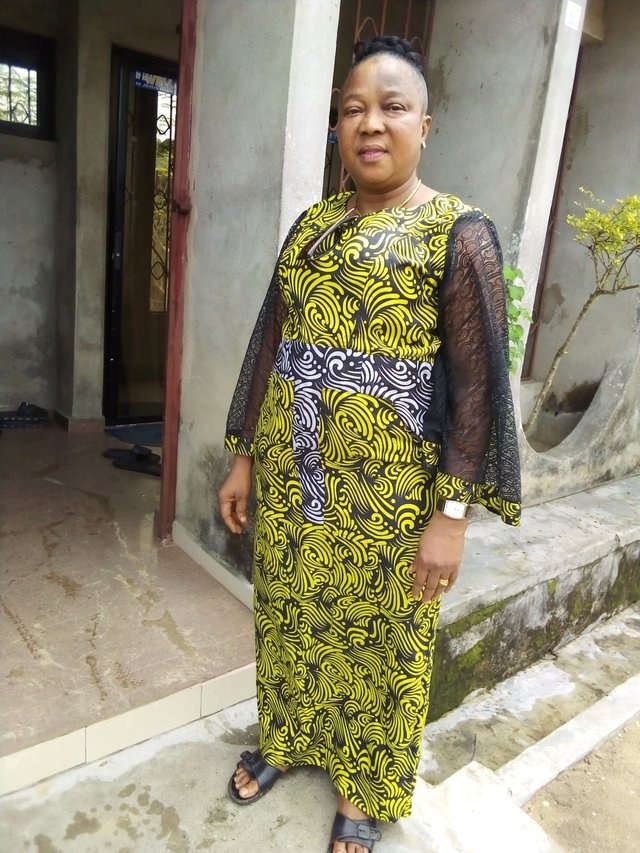 My one in a million
My joy-giver
My strength
My model
My pillar
My father's better-half🤗
My favourite cook
My disciplinarian 💯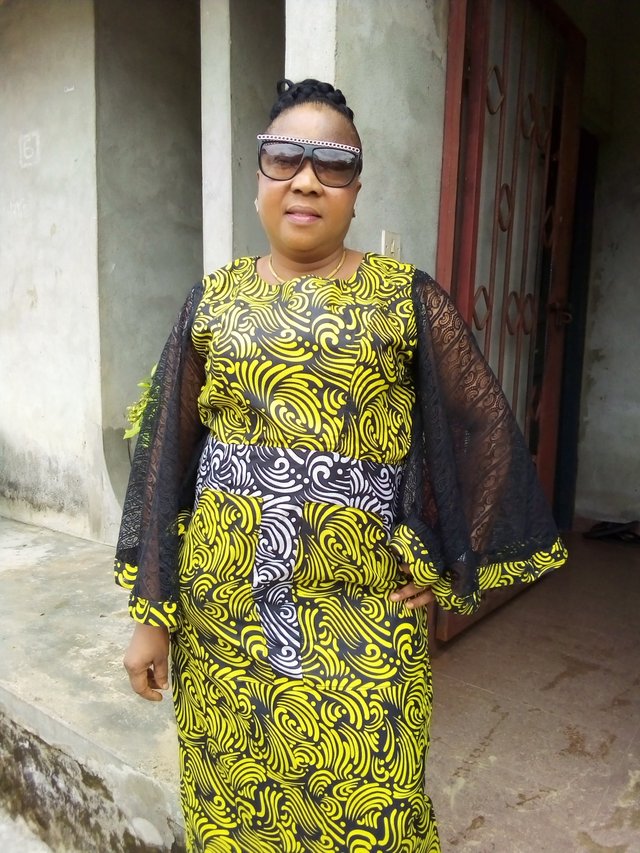 Thanks for carrying and nurturing me for nine months.
Thanks for reprimanding and chastising me.
Thanks for believing in me..
I love you Momma💋❣️