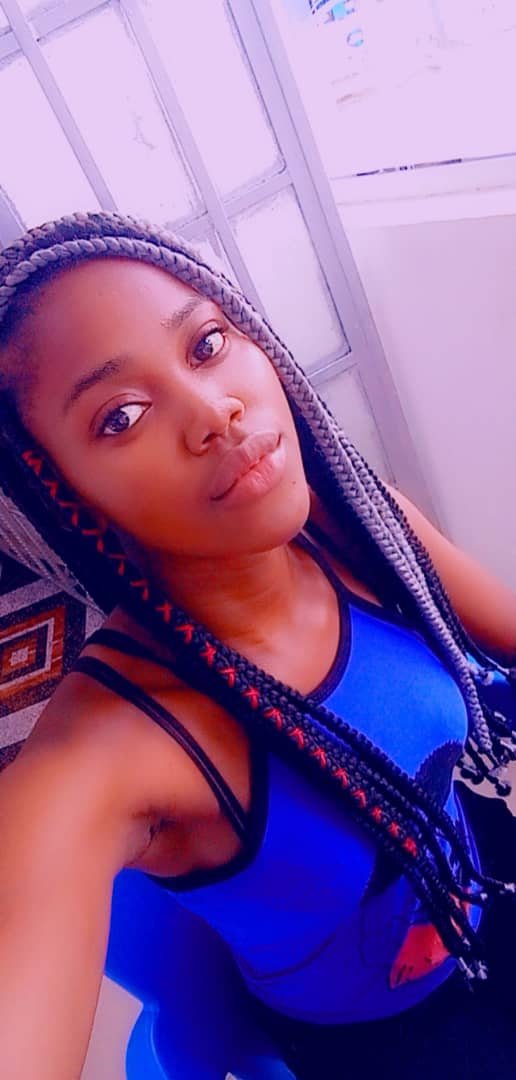 Hello Hivers!
I want you all to meet my Twinny.
We are called twin sisters cause we were always seen together. We did literally everything together. We studied together, went for competitions and excursions together, we even attended the same cultural group, all together. So we did almost everything together. And she believes she looks like me hehe.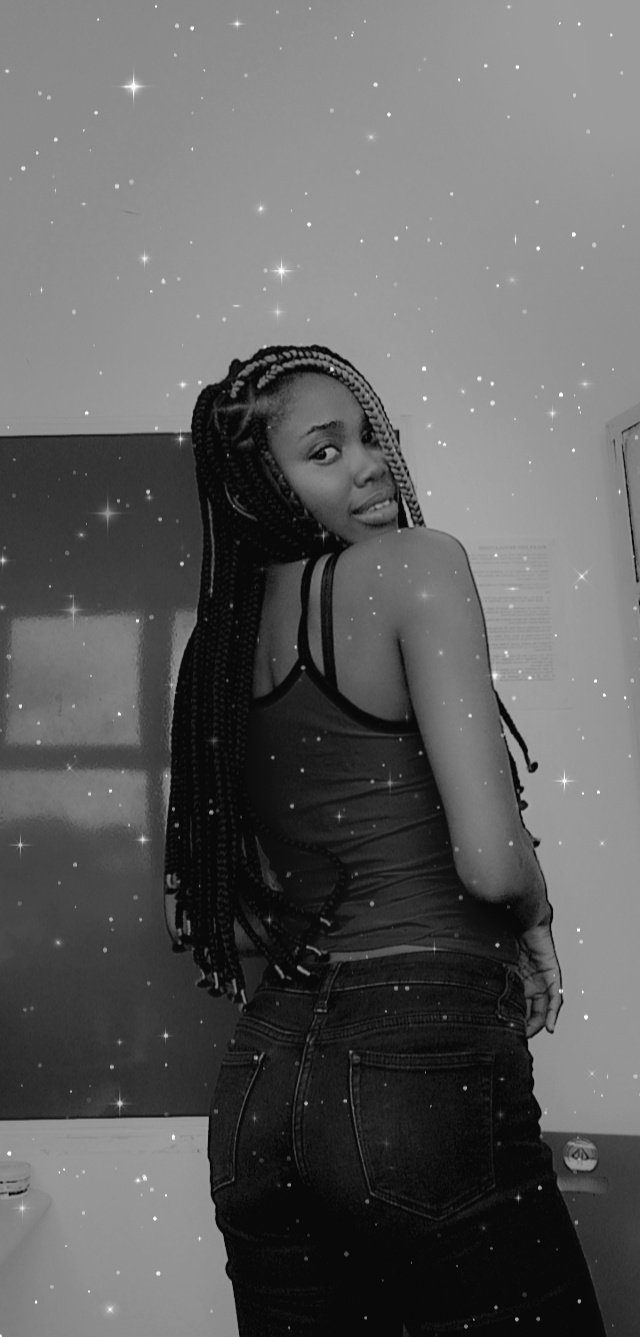 This is one of the few persons that made high school worth it.
We joke and played so much but when it comes to serious business, we become the most serious type. We are both known by our family and she is like the best high school friend I never had.
Though I don't have a best friend, she is just one of a kind.
I celebrate her today and choose her as my Woman Crush Wednesday.
She is as sweet as she looks.
Her IQ is top-notch, trust me.
I don't make friends with dullards hehehehe we certainly wouldn't flow well.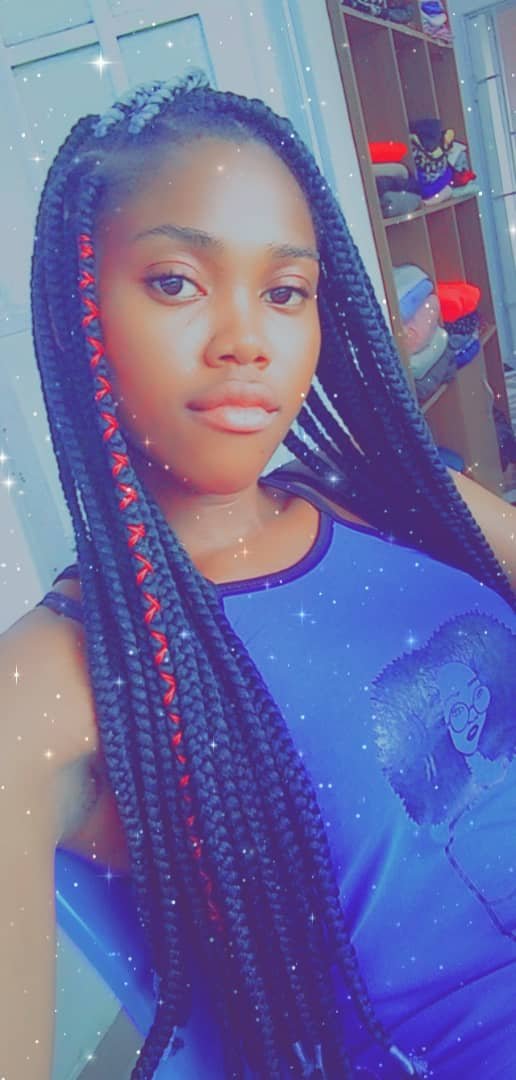 Sifon is her name, meaning (What is Good)
She is a supermodel, lol.
She is tall, slim, and beautiful.
She is God's fearing and doesn't joke with her studies.
We've always got each other's back.
Sifon became the closest friend I had in school and she is still someone I would always look back at when we met and still smile and be glad our paths crossed.
We don't settle for less, we never did.
Always going for the best.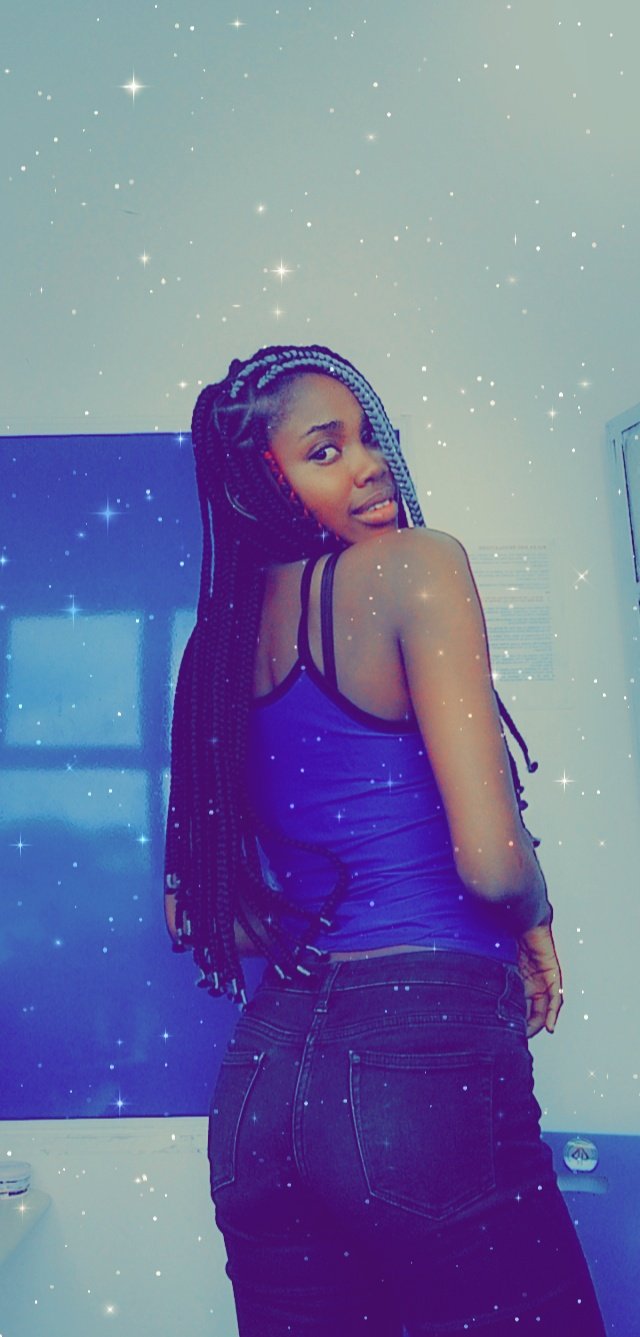 Twinny like no other
A babe and more