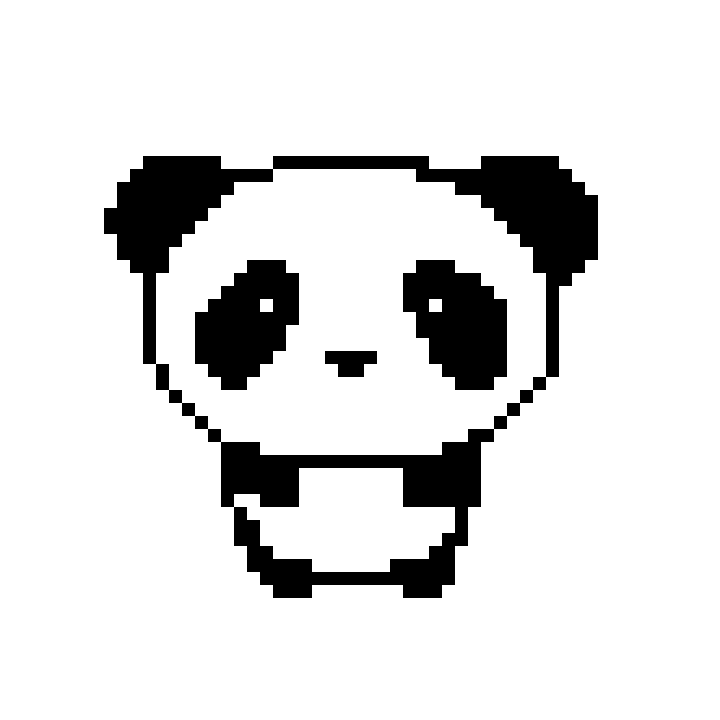 Hello again my friends,
I love the theme this week on Digital Drawing Contest by @dzoji. I love pandas they are cute and fluffy but could also be scary because of their size and bear claws. Hmmm regardless, I still find them adorable and cuddly. I wish I can see a real one.
My drawing is a simple line drawing utilising pixels. A different way to draw, simple but challenging to make because of the limitations of pixels.
If you are interested to participate in this fun and creative activity please see this link : https://peakd.com/hive-173545/@dzoji/digital-drawing-contest-panda
Thank you for your usual support and motivation. Sending you a panda hug 🐼🐼🐼🐼🐼🐼🐼🐼🐼🐼🐼🐼🐼🐼🐼🐼🐼