Lights Up On Orchard Road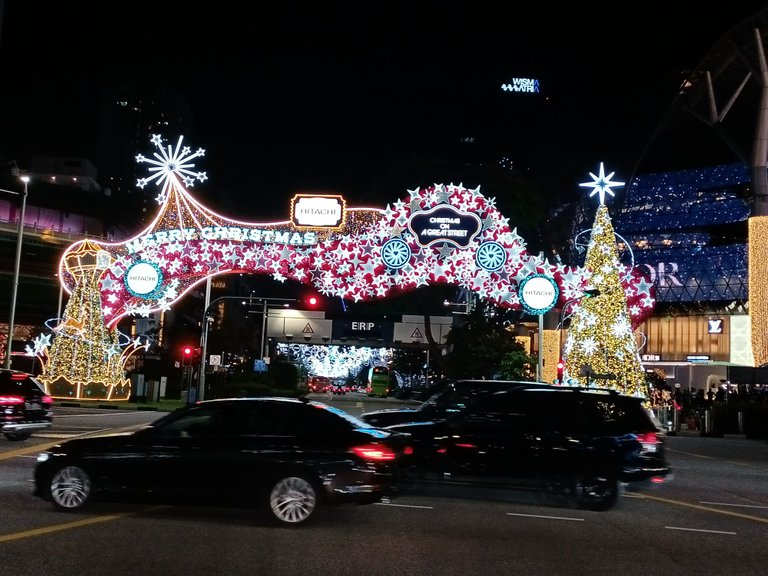 As I mentioned yesterday, I will be posting photographs of the Christmas lights and decors on Orchard Road today.
Orchard road was once the heartbeat of Singapore and a popular shopping belt for both locals and tourists. You can find all the big brand names here. Nowadays, although it is still a popular shopping belt, the 'heartbeat' has moved a bit downtown to the Marina Bay area.
Four roads end and/or begin at this cross junction. There is Patterson Road, Scotts Road Tanglin Road and Orchard Road. Scotts road and Patterson form one criss of the cross road while Tanglin road and Orchard Road the other. The picture above showed the beginning of Orchard Road.
This is the facade of the ION shopping mall. You will see some of the big brand names prominently displayed.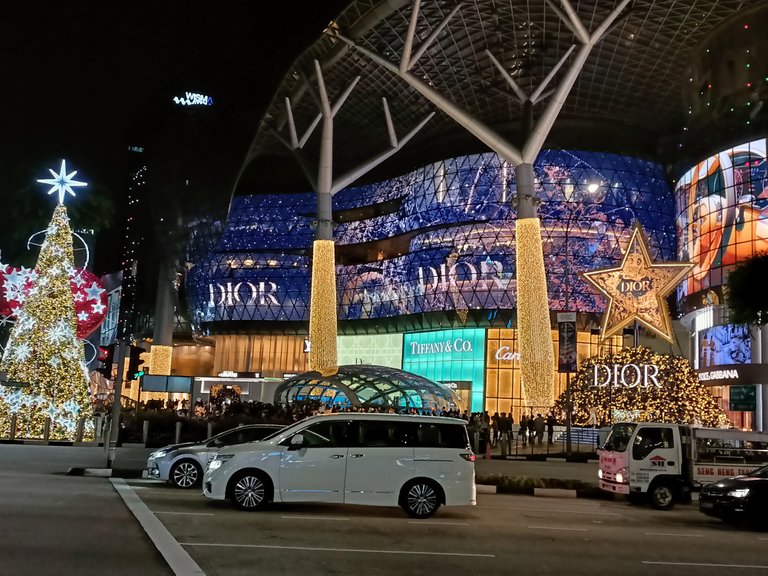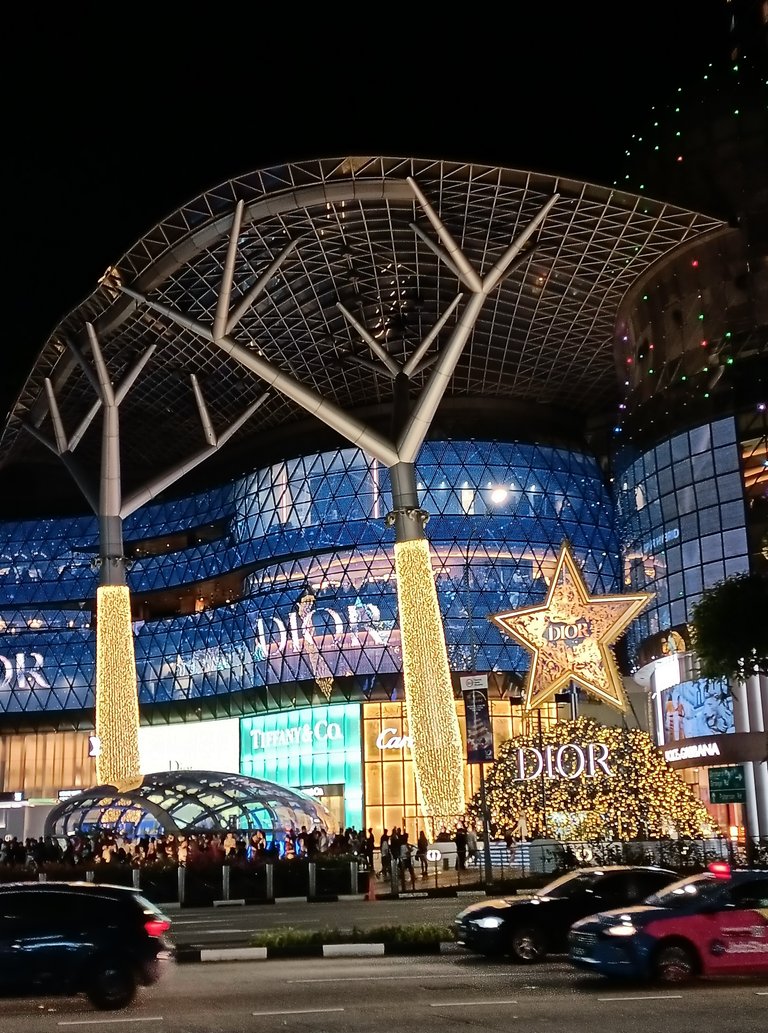 A colourful Christmas tree with a difference.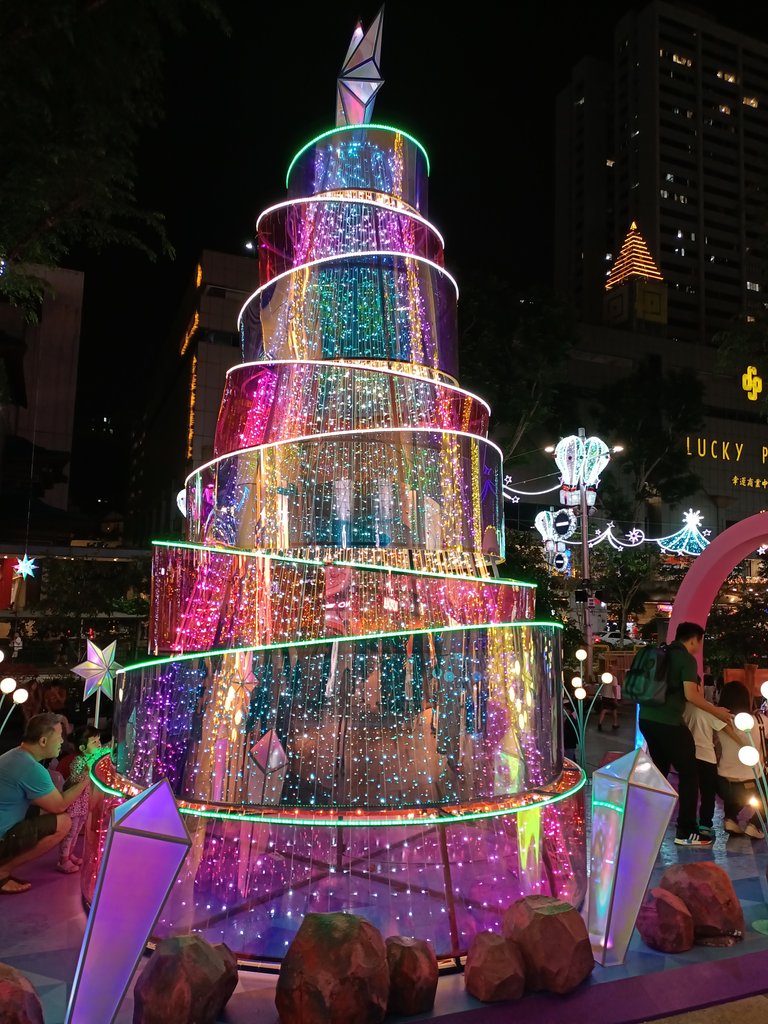 Christmas lights forming an arch over the road. I think this year's lights are an improvement over last year's. I snapped a quick picture while crossing the road. I imagined all the drivers rolling eyes.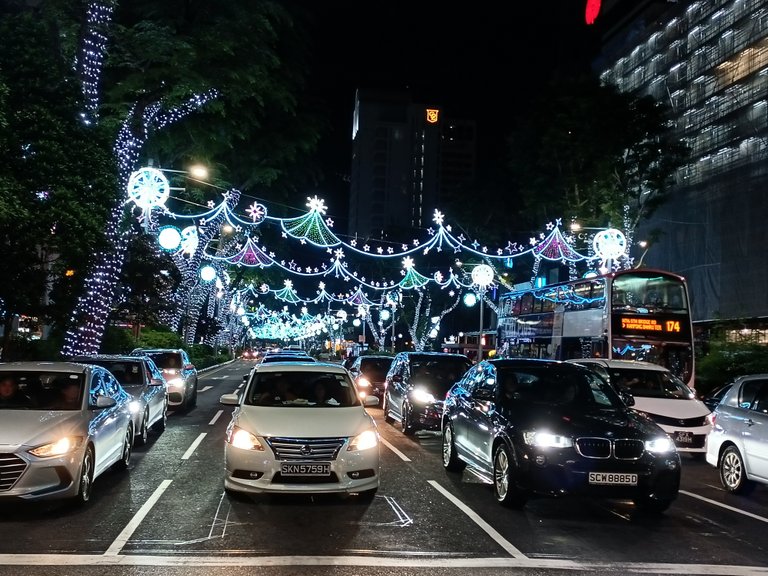 The sidewalks/pavements on Orchard road. They were a lot more people out and about this year.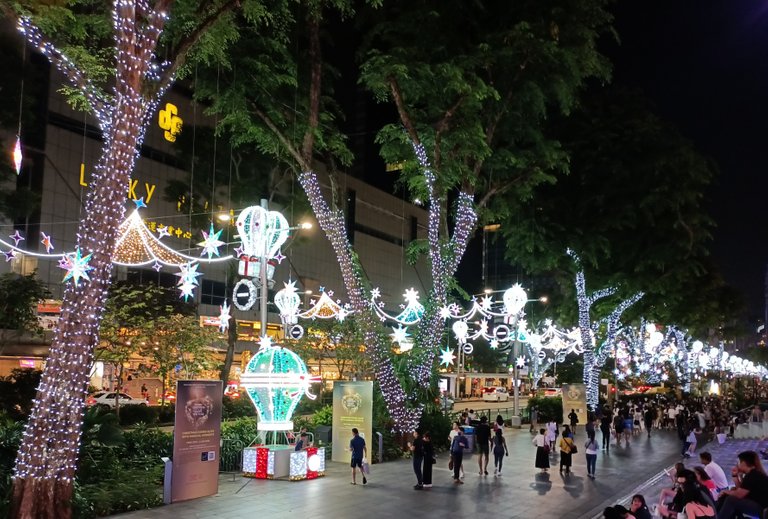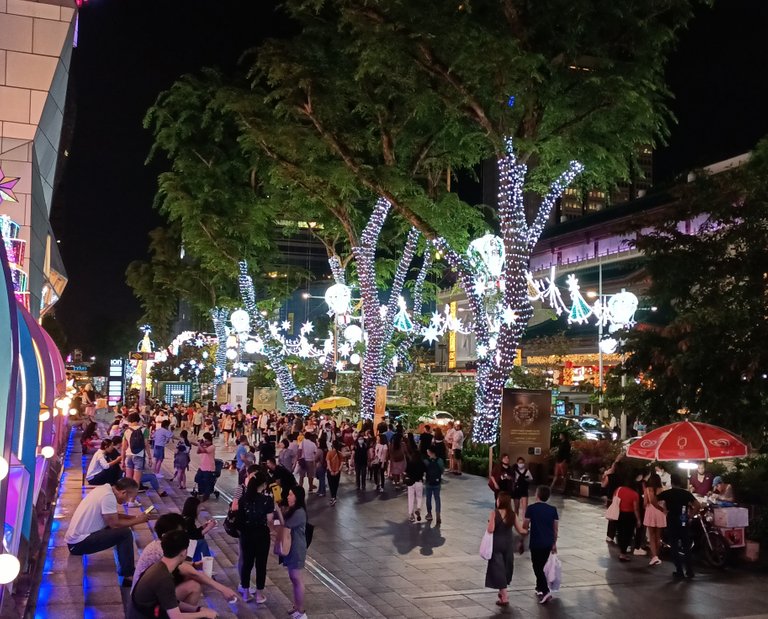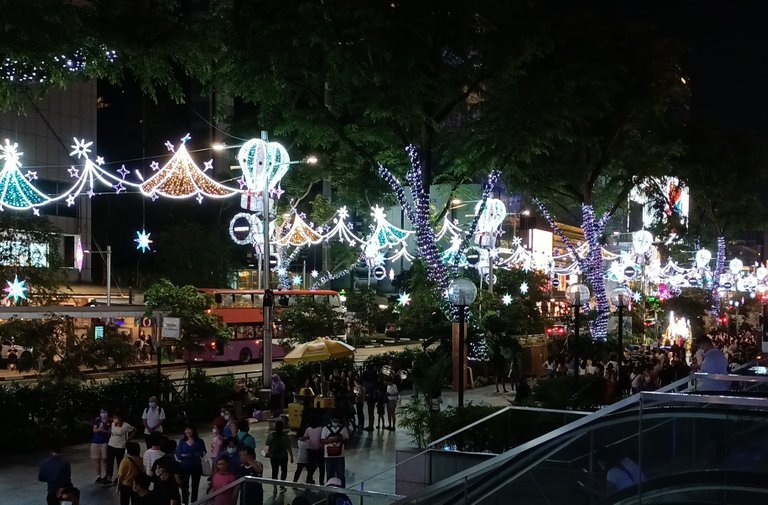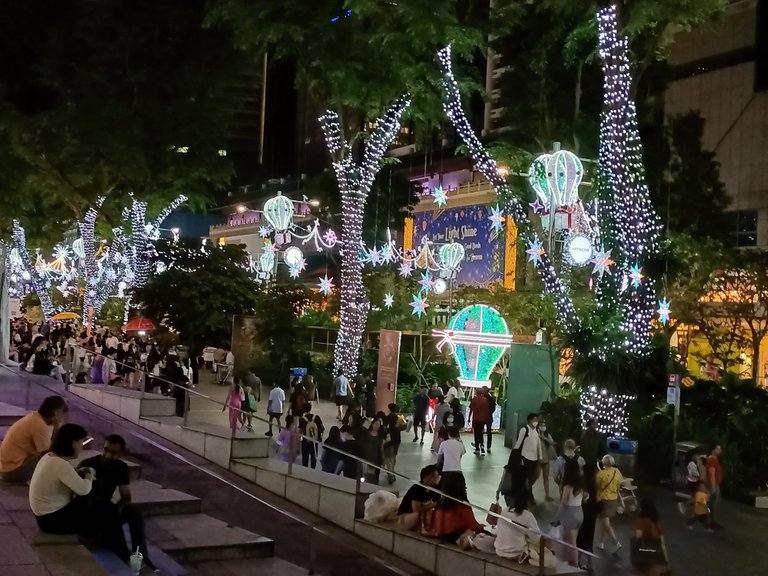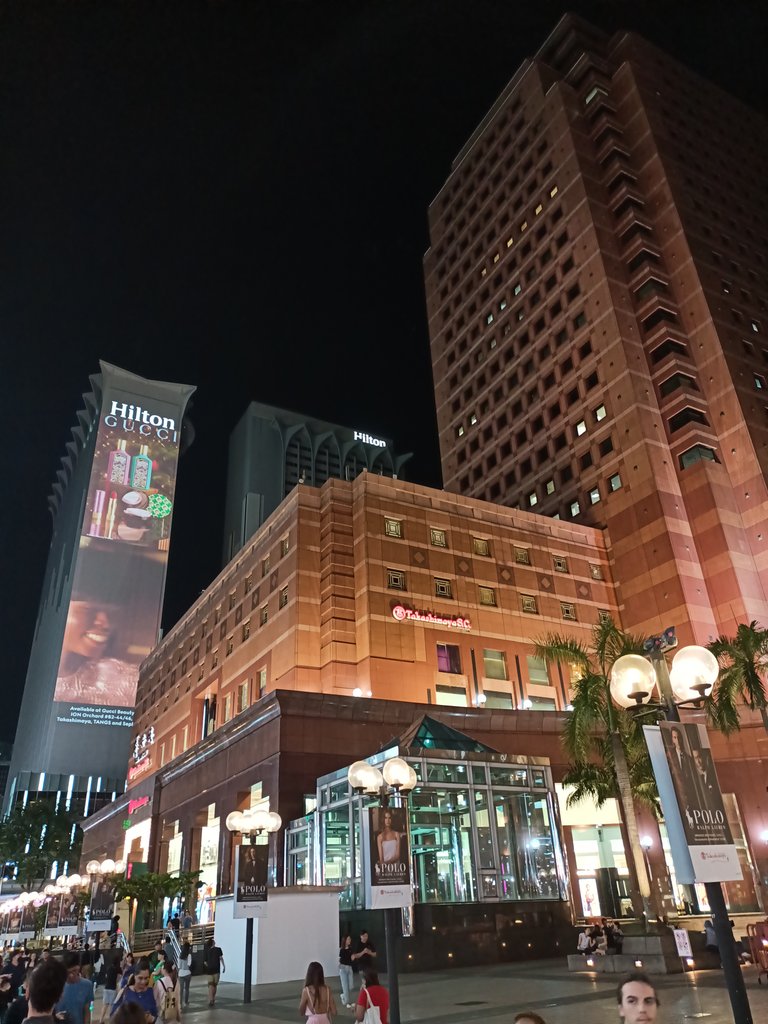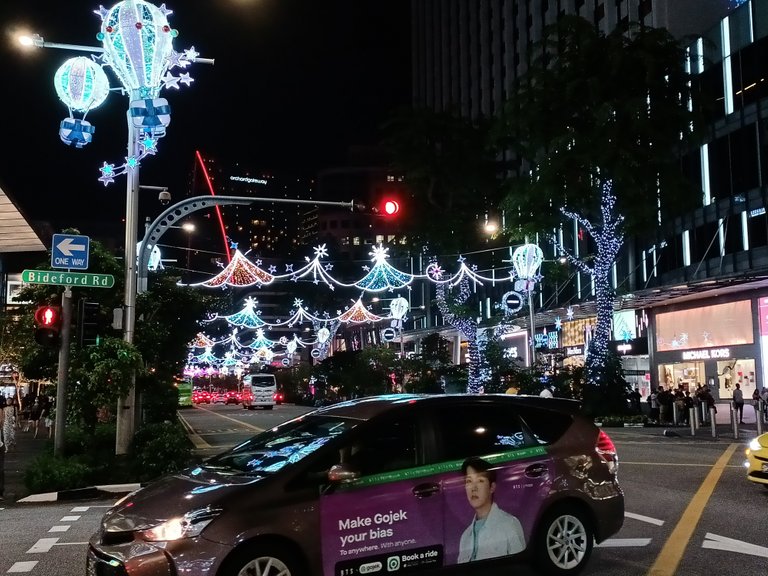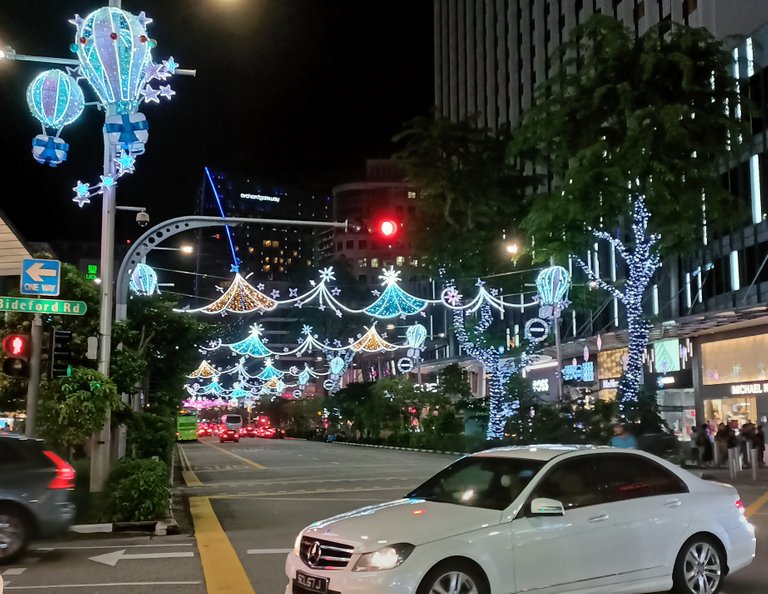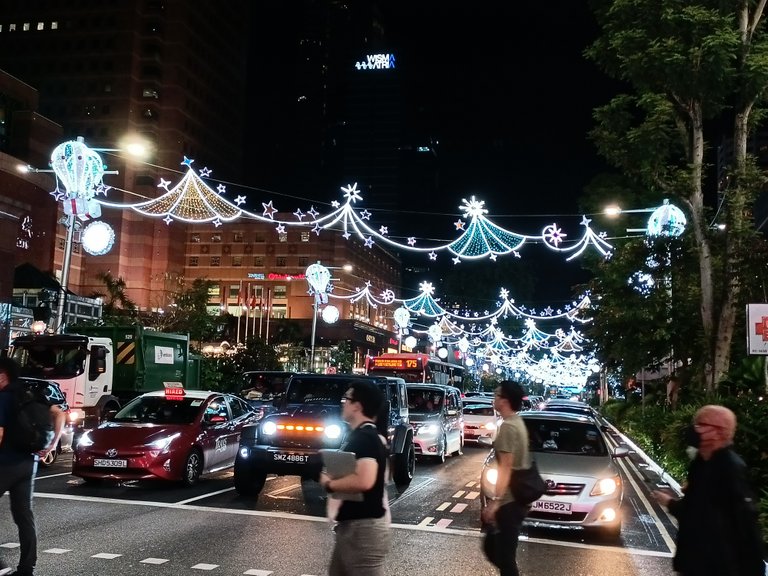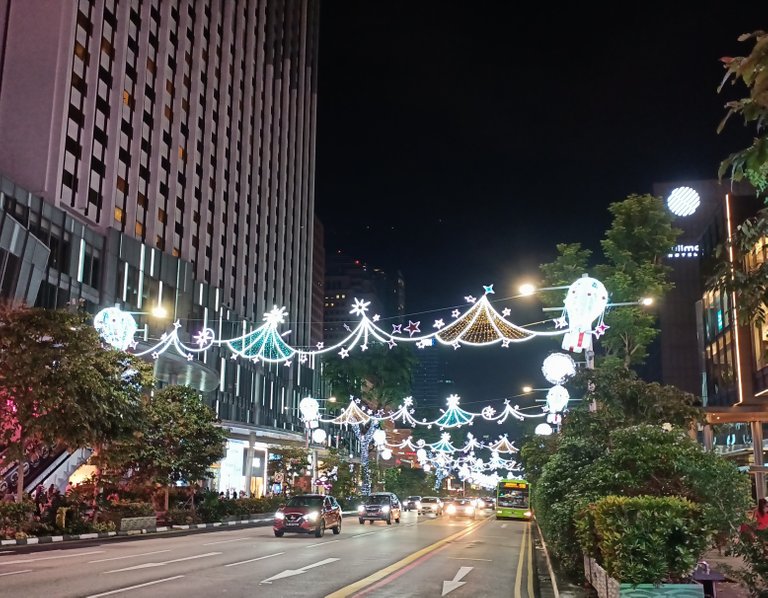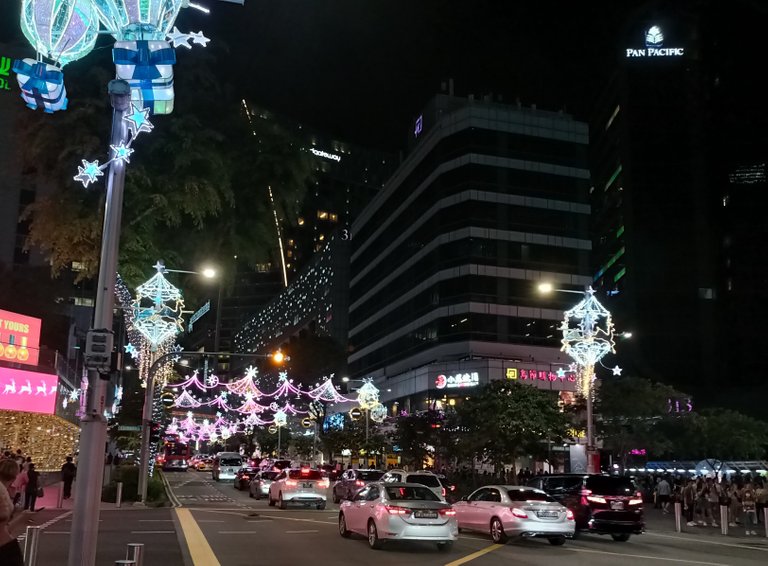 A video of the street that evening – street performers and crowds of people stopping to watch the street performance while taking in the lights.
I stumbled upon Victoria's secret on Orchard Road. No, I didn't go in to check it out.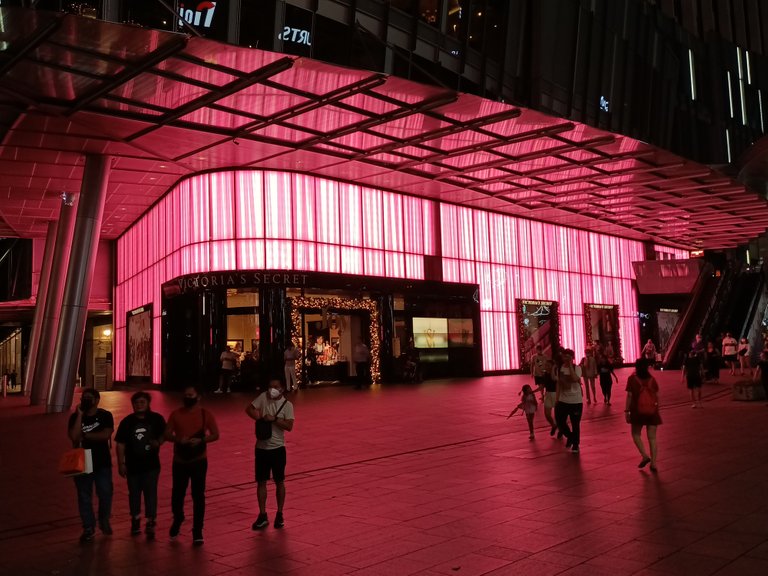 ---
---