How can I maximize ROI on my $200.00 investment in the Hive blockchain?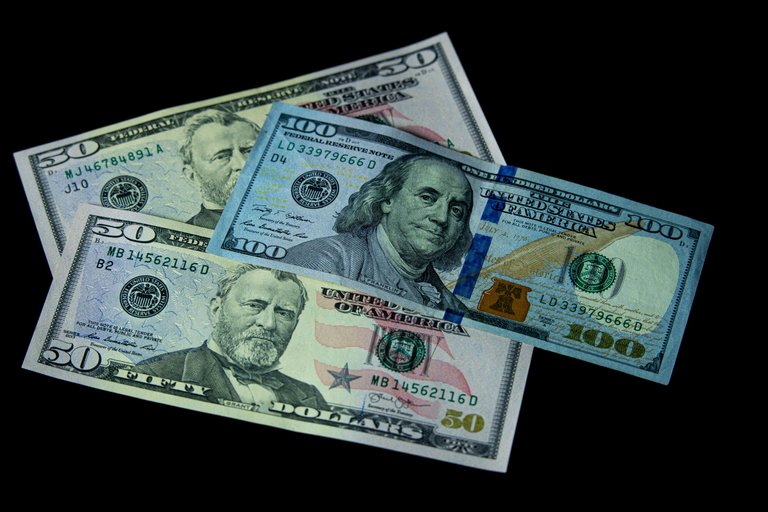 Photo Credit
Buying HIVE tokens, staking them, creating content, and engaging with the community. These activities are simple but not easy to do.
Buying HIVE for instance requires saving. For some countries, that would be common-sense action. But for countries with less than $300.00 salary per month, setting aside $20.00 every payday for saving is quite a challenge. Not unless you believe that Hive will give you a high return in years to come despite the inherent risky character of all types of investment in cryptocurrencies and that includes even the time and money you invested in Hive.
Staking too is something new that I only learn here on Hive. Some don't like the idea of locking their token for a certain period due to FUD. Others prefer to hold their tokens in their liquid form for them to take advantage of sudden price changes and could instantly take their profit in such a trade. I think that is one strategy that I would consider if I have a huge capital to buy HIVE since from time to time some people out there love to pump the price of our token only to see it return to its previous price after a day or two.
Creating content at first was easier for me, particularly those Splinterlands-related articles. The last article I wrote for Splinterlands was on 11 January this year. Though steemmonsters upvoted that post, writing an article exclusively for Splinterlands without mentioning other DApps on Hive is a kind of rule that I struggle to keep. Perhaps, that is one reason why I have a low motivation writing for Splinterlands now. I prefer from time to time to write articles that combine the stories of my journey on Hive instead of just focusing on one front end. I think that is ideal for though different decentralized apps on Hive have their specific niche, still, they are all part of one big Hive family. The success of one platform is something to be celebrated by other platforms, not unless of course each tribe wants to advance its own goals without regard for the success of others. Such a spirit promotes polarization and I consider it not healthy for a very young but promising digital country like Hive.
Lastly, engaging with the community. I think I should remind myself that Hive has many communities within the larger community. And so, it is better to think of such engagement not with a single but with the diverse communities on Hive. Among the primary tribe tokens in my wallet, I could say that in terms of engagement, it is the CTP tribe that I am most active with, though it is somewhat reduced since January due to my academic pursuit and my new assignment related to my work.
Nevertheless, despite my busy schedule, I am still doing my best to complete my 30,000 staked CTP on listnerds.com. As I keep saying, once I am done with that, I will shift my focus to LeoFinance, which I could say is the second tribe that I am more engaged with. My goal in this platform for this year is to grow my stakes to 5,000 LEO stakes.
I do believe that all four activities mentioned above are necessary to increase one's return in the Hive blockchain. I consider thinking of ROI not as a self-serving goal, but as part of the basic reality of life and of being human. We cannot escape economic reality, particularly in the kind of challenges that we are facing now from the hands of the parasitical class.
In terms of ROI, I think every Hiver has this aim in mind, to realize such a return after some years. I am not a fan of fast money, of huge returns in the shortest time possible. Observing nature, we see that growth requires time and patience is the most important virtue one must have to succeed in this new world of finance and technology.
Grace and peace!
---
---