I once had a conversation with one of my uncle and he suggested to me what should I do in my 30s which I will not regret my 60s. He said many things like time is precious, time is much more important than money because everyone can have millions of rupees but everyone will not have millions of minutes and this became true by seeing this pandemic or actually whole 2020.
He also said that life should not be a long one where you will have too many stories but it can be short or long, the only thing is that life has to be filled with happy moments that you can cherish when you are alone or stressed out.
One thing which strikes me to the core is that he said to find something I love to do, and we should do that regularly, like every day even if we make money from it or not, or get recognition from it or not. So I am asking you what is something you would love to do, and you will do even if you are making money from it or not.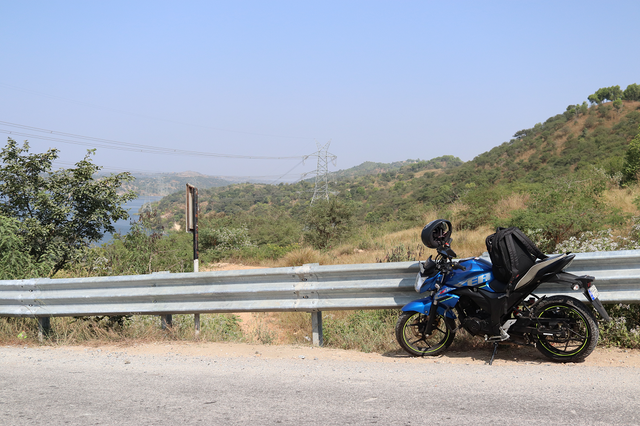 For me, it's traveling, I love going for a long ride on my bike and thus I am not gonna stop it for anything.