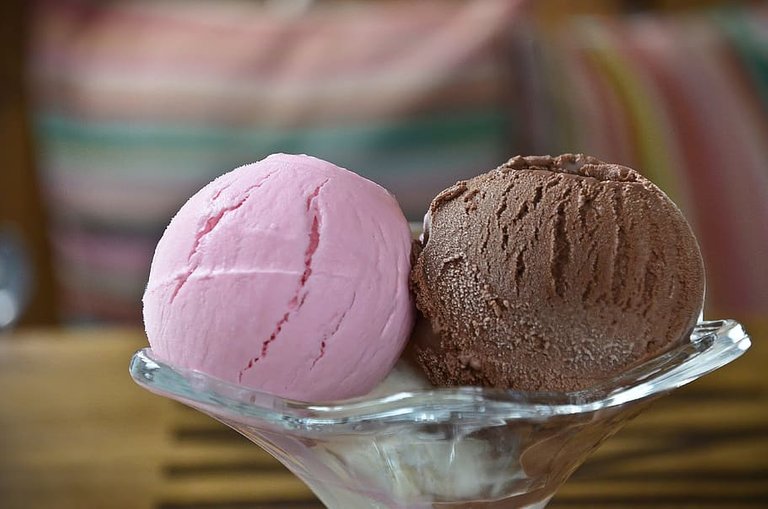 I'm an ice-cream lover and my love for it is just like the love a baby has for its mother's breast. LOL.
My favorite flavor is strawberry. It has this sweet taste that makes my taste bud ask for more. I do mix it with other flavors like vanilla and chocolate but strawberry is always more in the mixture.
Whats your favorite flavor?