Every now and then, you get something at work that raises your eyebrows. Sometimes, that something is not detrimental, but gives you a "BLEH" feeling.
         Here's one example where I received patient sample in a sour cream container. And you guessed it! It's stool! Who thought this was a good idea?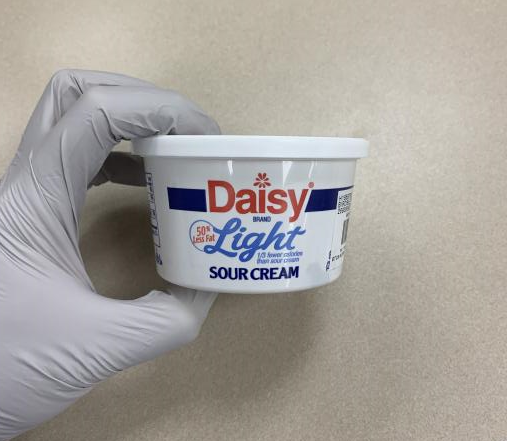 In this case, the sample wasn't compromised to the point we couldn't do testing, but still...
         I guess it's better than the other time an attached note instructed us to send the container back. Hell no, that went straight into the bio hazard trash.
         What are some of the more disturbing things you had to handle at work?
         It could be object, situation, etc.