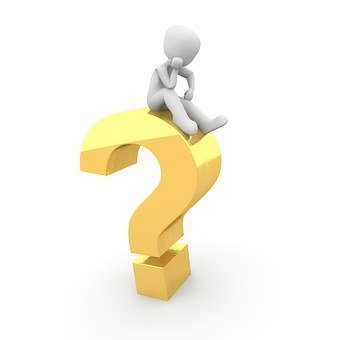 Image Source: Pixabay
I thought I'd pop in here to get some ideas on what people are doing with their STEEM Powerdowns. Are you...
Selling STEEM, Buying HIVE, Powering up.
Sell STEEM, cash out.
Sell STEEM, buy other HIVE investments (tokens, Hive-Engine, Games etc)
HOLD Liquid STEEM, wait for a potential Pump and Dump.
Not powering down at all, sticking with STEEM.
Swapping it all into Bitcoin?
Something else?
---
As for me, I reset my powerdown last week, just after the Heist-Fork. The first one came in a few hours ago. I used about half of it (300ish STEEM) on Splinterlands. I am working on building up to a max level Yodin Zaku Summoner. Todays funds took me to Level 3. Over the next couple weeks I'll buy the remaining cards I need to max it out.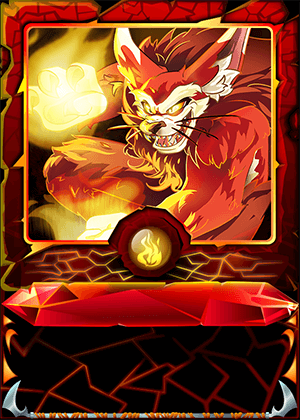 This little beauty is worth around $100 currently, and is something I would not be able to obtain without having powered down STEEM.
I did Power up some HIVE from this, not a lot but I'm happy with my HP for now. The remainder I spent on Workerbee tokens on Hive-Engine. I am looking for passive income investments as much as possible, and have been steadily buying these over the last week or two. Is it a good investment - I dunno.
So, "Ask the Hive", what are you doing with your STEEM Powerdowns.
Cheers,
JK.