Last year, I read about a lot of suicide cases in Nigeria. The numbers were scary. Prior to last year, we haven't heard of such amount of suicide cases. Maybe they have been happening, but the media haven't been paying attention until last year.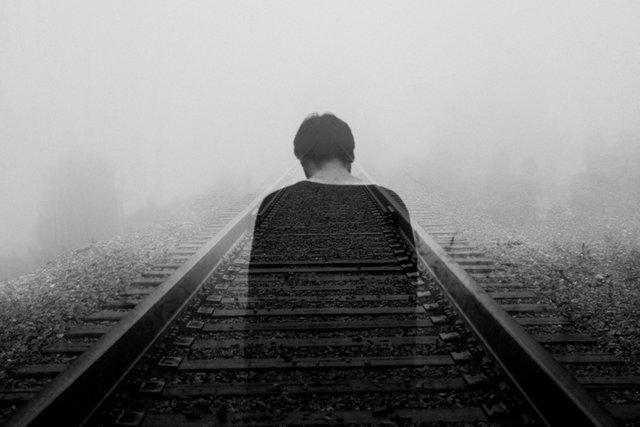 source
When I was much younger, I used to hear that depression and suicide wasn't a black man's problem, we can't say the same for now. Young, old, men, women, rich, poor, we are hearing suicide cases from all sides.
Some people say people who commit suicide got money problems. But we've seen rich people commit suicide too. Even people that are seemingly successful.
What then cause people to be suicidal?