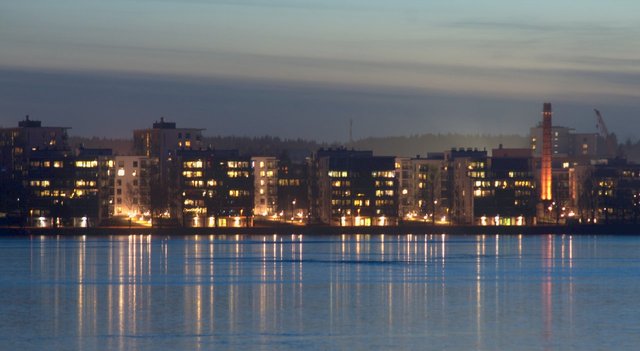 If each of us is asked to rank order posts from any author (including ourselves), that will introduce all kinds of subjective biases that make it difficult to assess how well curators have been able to separate the wheat from the chaff. Also, different authors have very different degrees of visibility and very different sized networks on the platform. But if you focus on your own posts only, you'll be better able to make this judgement.
So, my question is how much randomness as opposed to do you find there to have been in the rank ordering of your own posts relative to your own perception of their worth compared to each other?
My own informal perception is that the range of random variation in my own rewards has been rather large. A few times a single-photograph post has caught the eye of a large stakeholder who has liked it and given it a big upvote. At other times a post that has taken a lot of effort to put together has failed to impress anybody or has escaped most curators' notice altogether. But the average degree of randomness is not terribly large. It is surprisingly good. Much of this can be credited to a number of centralized curation projects active on the platform. Dedicated groups of people who've taken up the task of scouring through Communities or the New tab seem to be able to catch a lot of the good posts on a small platform like this particularly if some users keep reblogging them.