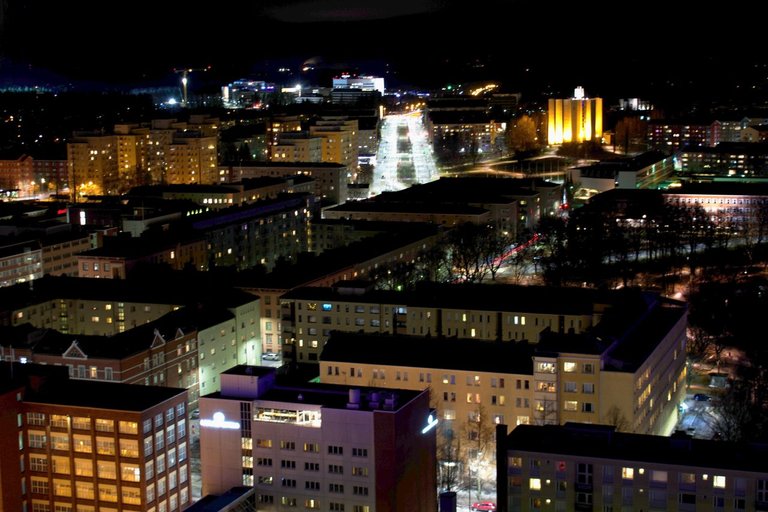 The average social media user does not care about earning from social media use.
The concept is alien to them. One would think that anyone loves free money. The median payout per post $0.60 to $0.8 on Hive according to @demotruk's statistics, which is in fact amazing given that on mainstream platforms median post rewards are zero, is simply nowhere near high enough for the average person to put up with an immature ecosystem and a much greater level of complexity compared to mainstream platforms.
This is why I have been saying for quite some time that attracting the average Facebook/Instagram/etc./etc. crowd is not a realistic goal at the moment.
The average social media user does not care about censorship resistance
Censorship on mainstream social media platforms is an issue only for content creators whose opinions are not mainstream. The average person is unlikely even understand why censorship resistance has any value in the first place. They think it's a great there are administrators and moderators who have the authority to boot out people who cannot behave themselves. Average people get their news from mainstream sources and adopt mainstream views. They don't care if anyone gets censored.
So what should we do?
I think it's pretty obvious that we should target early adopter types. Just forget about people who lack the early adopter psychology. It takes a bit higher than average IQ to get the hang of the basics of this platform. One must have greater openness to novelty than the average person. The learning curve is steeper than on mainstream platforms. Also, the kind of person who wants to hang out only with people he/she already knows is unlikely want to be here. Simply put, target the smarter than average curious individualist who may feel somewhat alienated by mainstream society.
Because Hive has only about 3,500 daily active posters, this is a very small community incapable of catering to a very large variety of interests. This is where we can all step in. I've come across a weird notion that posting too much content is somehow bad. That's a load of nonsense! Go to Communities and find a community you find at least somewhat interesting and post content. The Quello and Ask the Hive communities are great places to create a lot of short form content. Quello is an app that shows the content in the Quello community that works basically like Quora. Go and populate these communities with questions and answers. The more there is content, the faster the amount of content will grow because there will be more content to catch people's interest.
Also, we should also continue our Twitter presence because that's the best way to reach the heavy hitters in the crypto space. The community has already done a great job at that.
When the early adopter mass is large enough, there will be more apps, more content, more stability and maturity over time, which will attract the more average social media users. For that to happen, though, this platform will have to have transformed into something quite different. It could be that the social media aspect of Hive will never grow very large, although it would still be very small even if it were 1000 times larger. Instead, I think gaming on a blockchain will give gamers advantages that they will appreciate: free trading of in-game assets across boundaries unhindered by policies decided by a corporation in total control of the whole experience. Having all those assets on public blockchains means a new kind of freedom and flexibility. That concept may require some marketing, too, but I think it should be easier than marketing censorship resistant content creation.
The necessity of developing higher quality apps applies both to content creation and gaming. The average person is not impressed by abstract concepts. The average person must get to use well-designed polished apps that are easy to use. That requires more investment, which brings me to my final point.
Hive would benefit from getting a piece of the DeFi action. @edicted has written a great post about that topic. Steem used to have savings accounts that paid interest. What @edicted suggests is using a mechanism used by Maker DAO to create Collateralized Debt Positions (CDP) to allow users to gain a passive return while stabilizing HBD like DAI is a very stable crypto-backed stablecoin on Ethereum. Instruments like that would be likely to attract passive investors, which would help the price of HIVE.
What are your thoughts?