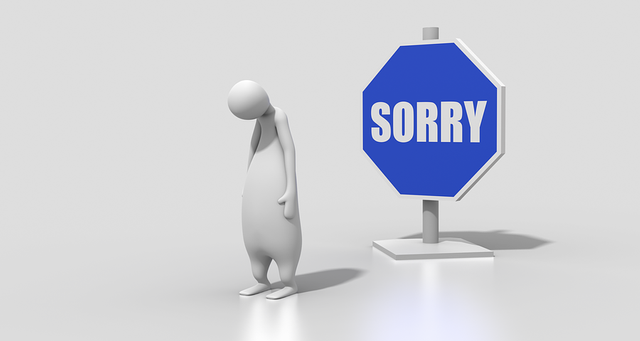 I have been friends with a girl for ten years now, six years back I offended her. I know she did her wrongs too but it was in a reaction of what I did.
Somehow we made up and we have been good friends since then, I have gone out of my comfort at times to do things that are going to favor her, my own way of making it up to her.
But I still feel the urge at times to apologize, but it seems too late as time has traveled and we are cool now.
Do you think it's too late to render an apology and say sorry to those who will offend?
Will love to hear your thoughts.