There are many health issues around sleeplessness. I have watched some scary facts about sleeping late or not getting enough sleep. But I am not the kind of person that sleeps well. I can count the number of times I have had siesta this year.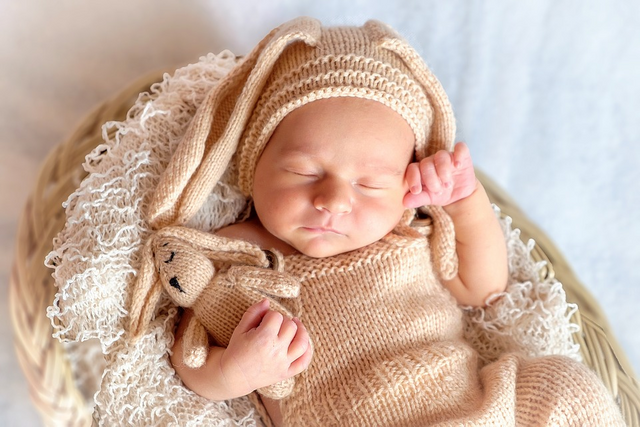 https://pixabay.com/photos/childhood-baby-costume-newborn-2935722/
It has been part of me to sleep late in the night. I was not like that before, but since I started doing technical stuff, I turned to nightwatchman. I am even better now because I had some health issues and I was advised to be sleeping if I want to live. There were times I will be up till 4 am, and when I sleep by that 4 am, I will wake and bounce on the street 7 am. Despite all, I still sleep late.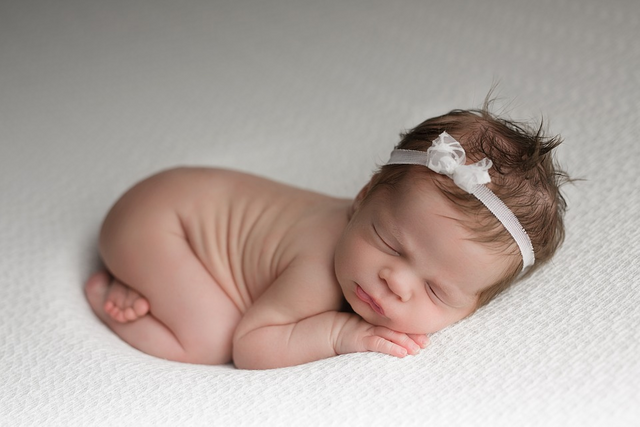 https://pixabay.com/photos/baby-child-cute-baby-girl-sleeping-3149224/
Night has been the time to brainstorm, implement and build. I am working slowly to sleep 8hours a day, but this might take a while.
How late do you sleep in the night?