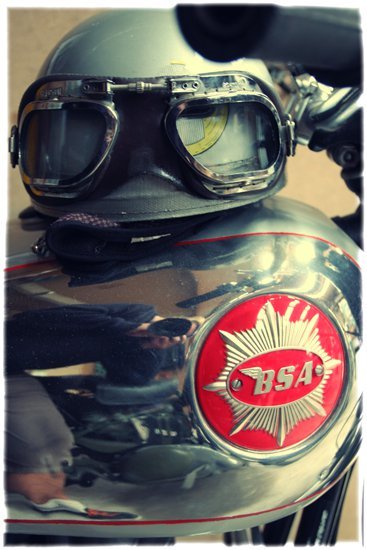 Hi guys it's good to get back in the #mancave and today i'm back with more on my favorite subject BIKES. Last time I was here I showed off a 1930's Norton that along with a friend I have been working on, i'll leave a link at the bottom for those that missed it.
Today I want to focus more on the man rather than the bike, Tom is the father of a good friend of mine and over the years he has passed on his wealth of knowledge to me and believe me he knows his stuff.
We first got talking over a BSA goldstar project I had taken on, without his input I would have been scratching my head for weeks but anytime I hit a stumbling block he had the answers and trust me I needed help back then, I knew very little about classic British metal.
BSA Rocket Goldstar RGS.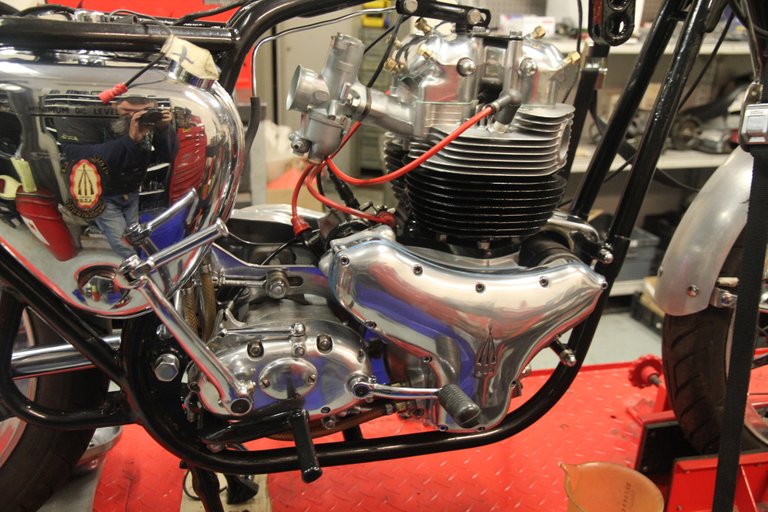 Off the back of this we developed a friendship which in time got me a invite into his special domain, his man shed. Now trust me when you get that invite you know you've been accepted, not just any old Tom Dick or Harry get to enter this hallowed ground.
I didn't really know what to expect the first time I entered his workshop but nothing could have prepared me for what was inside. It was like taking a step back in time, bikes spanning 100 years and a Aladdin's cave of Automobilia.
Triumphs dating back to 1912, a collection of Ariels that a museum would be happy to own and so much more. It was the man shed of my dreams, everywhere you looked there were bits and pieces of yesteryear and all perfectly set out like a display.
Vintage tools still in daily use.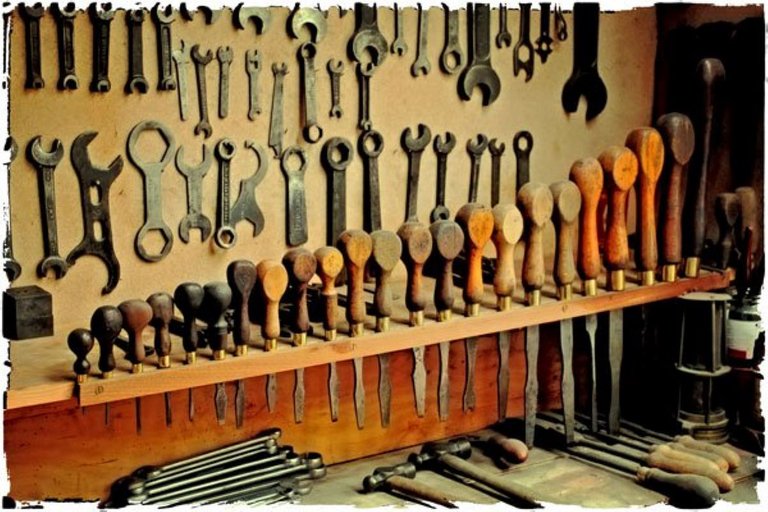 Steve McQueen Cheney motocrosser.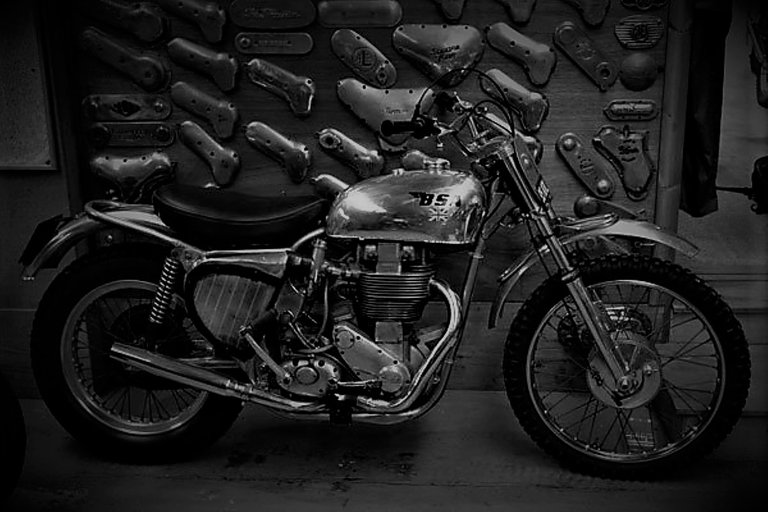 Classic Ariel's everywhere.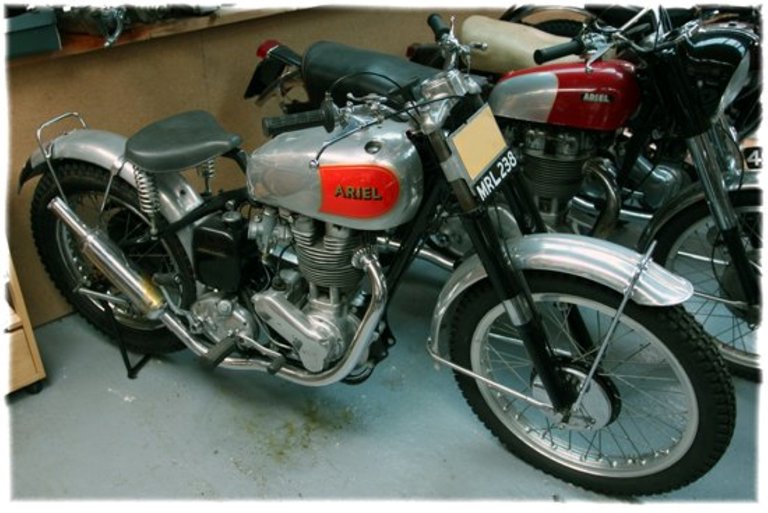 I was in bikers heaven, in fact I was slightly overwhelmed by the place. If you are looking for a definition of the word passion you could just show someone this shed, it truly reflects a life time of single minded interest that is rare these days.
Tom with a 1910's Ariel.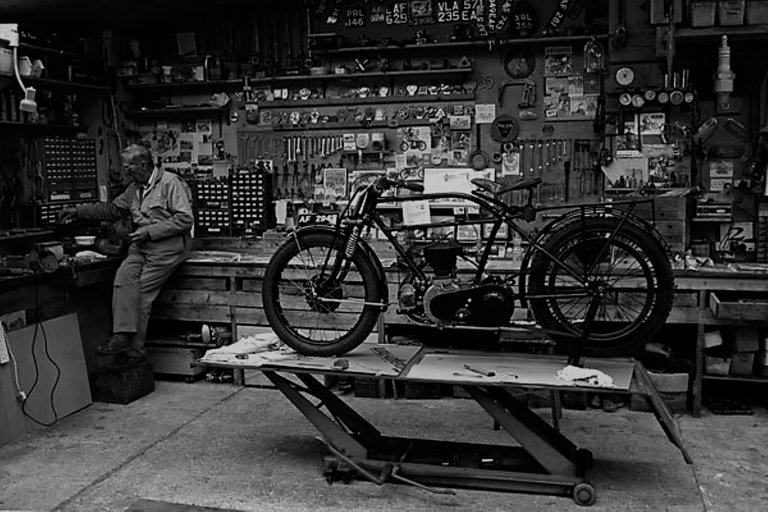 This is a overview of just one part of his amazing place, it consists of 3 rooms all about this size and all jam packed with vintage goodies.
Now don't be mistake into thinking all these bikes just sit around looking pretty, far from it. At 84 Tom still rides daily and also competes in side car trials, what a guy!
Just a snippet more to see.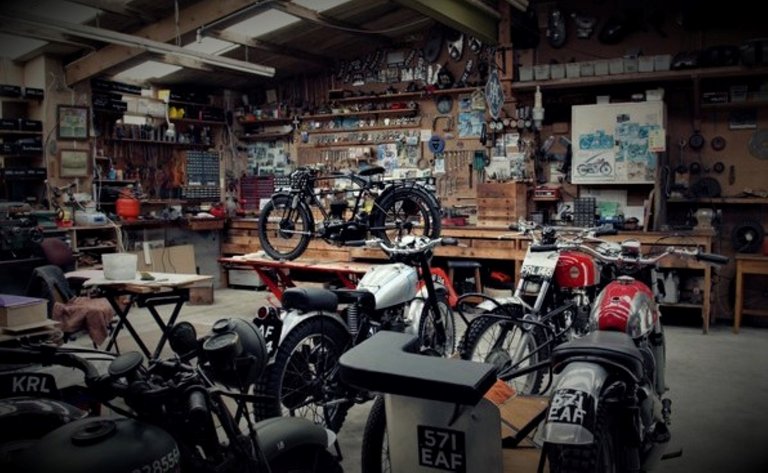 Well Could go on all day about this man, he is a inspiration to many and is the missing link to bikes of the past. I always make a B-line for his workshop whenever I am back in the UK. Spending time with a living legend and feeding from his knowledge is the only way to keep this world of the past alive.
I will finish today with a picture of Toms daily ride, Yes you guessed it another Ariel his favorite bike builder. A final word, someone of this caliber can't be summed up in one post and trust me there is more of Tom to come in the near future.
The ride of a Legend.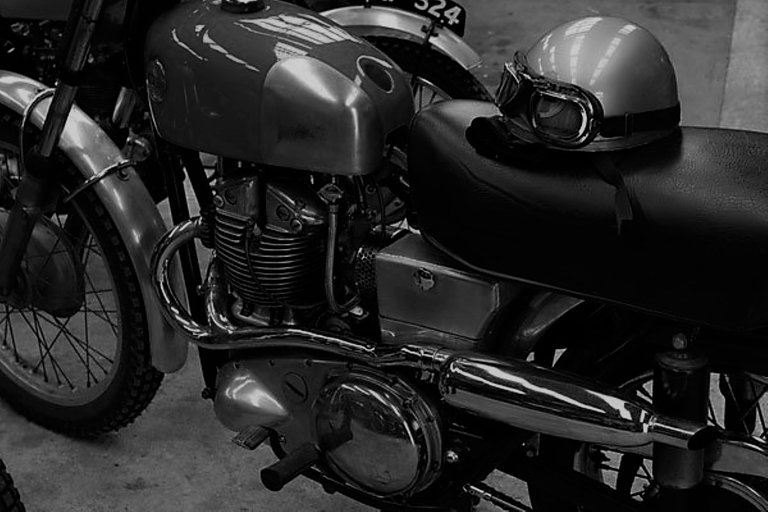 I hope you all enjoyed your time in Toms shed as much as I do, we will dig a little deeper on our next visit there, we haven't even scratched the surface yet. Until then stay safe folks!
My other bike posts, give them some love!
(https://hive.blog/hive-174122/@biggypauls/bike-crazy-a-lifelong-love-of-bikes)

(https://hive.blog/hive-174122/@biggypauls/bringing-classics-back-to-life-norton-motorcycle)