Without further adieu I would like to get straight into the meat of tonight's post and announce today's winner.

Well done @apshamilton. Your Man Cave in the sky post caught my secret adjudicators eye.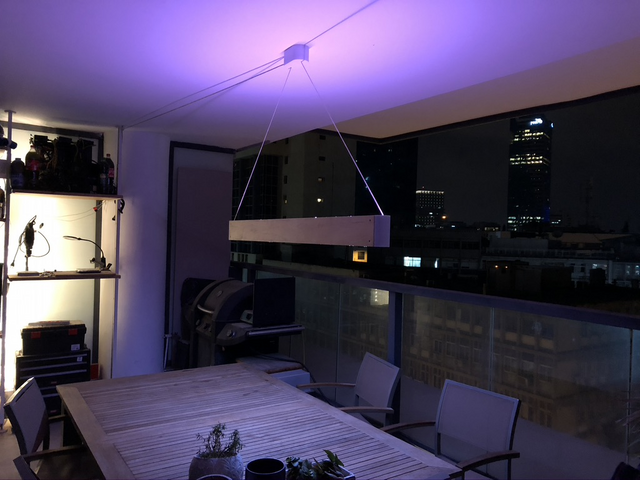 In their words: I liked @apshamilton's man cave in the sky post. He is such a talented man taking care of his kids whilst working on his project. True manly man quality
After this post has been published I will go directly to my wallet and send you 150 Hive.
But before we do that my secret adjudicator also produced something that I did not expect. They gave me a second and a third place even although I hadn't wished for these. I thought about it a little and then I thought what the hell. It's fun to reward people, so I will.
So! Second and third place will receive these prizes when Brocoin is released on Friday:
Second Place: 25 BRO
Third Place: 10 BRO
Remember to grab your BRO here tomorrow: https://hive-engine.com/?p=market&t=BRO
So again, on with the rewards.
---
Coming in close at second place is: @shepherd-stories with From the beginning until now. Skippers Woof Story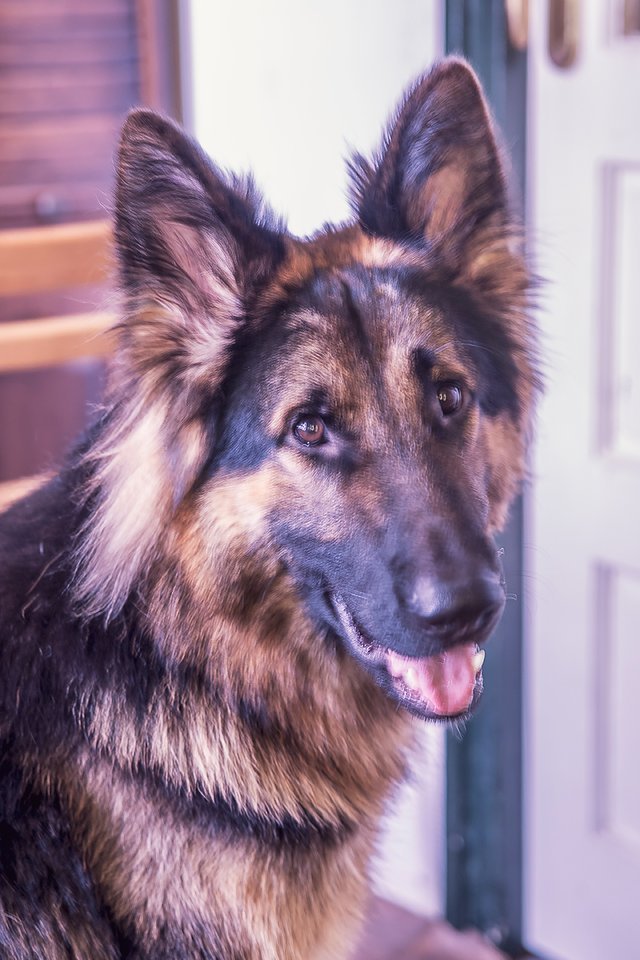 Well done @shepherd-stories. You win yourself 25 BRO tomorrow.
---
And last but not least, @backpackingmonk who wowed my adjudicator with his: Photographing The Turbaned Men of Mewar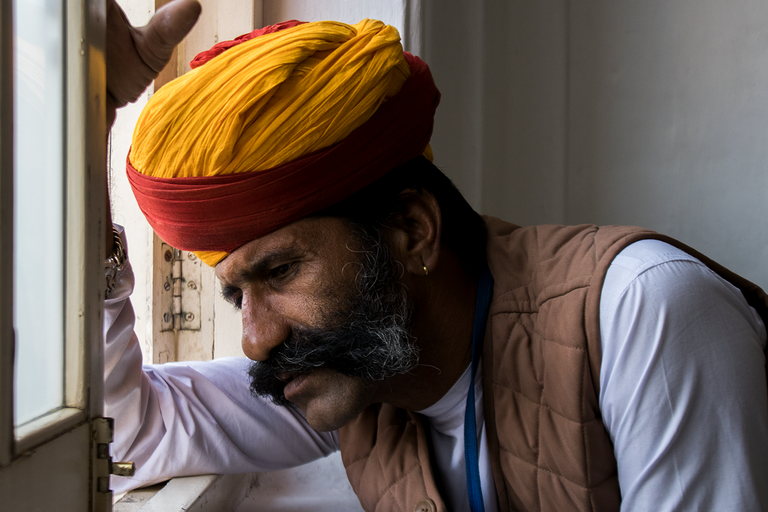 Well done @backpackingmonk, you win 10 BRO tomorrow.
---
Awesome! And that's it for now. I have nothing else to say apart from good luck tomorrow!! Oh, yes, and please join our discord: https://discord.gg/qd8J2x3
So far in our discord we already have a licensed Doctor, Farming with @ecoinstant and a place for emotional healing. We're growing daily!