Today was a bit more chilly than usual. I am seeing some of my friends already enjoy snow in some other parts of the world. We keep planning playing in the snow lol. Anyway, the winds are certainly getting cooler and just the requirement of a blanket alone is proof enough that it's starting to get cooler eery day. I am seeing a little fog everyday, at distance too!
Let me know what you guys think. I love to hear from you! 🧡
---
Let's connect on Instagram!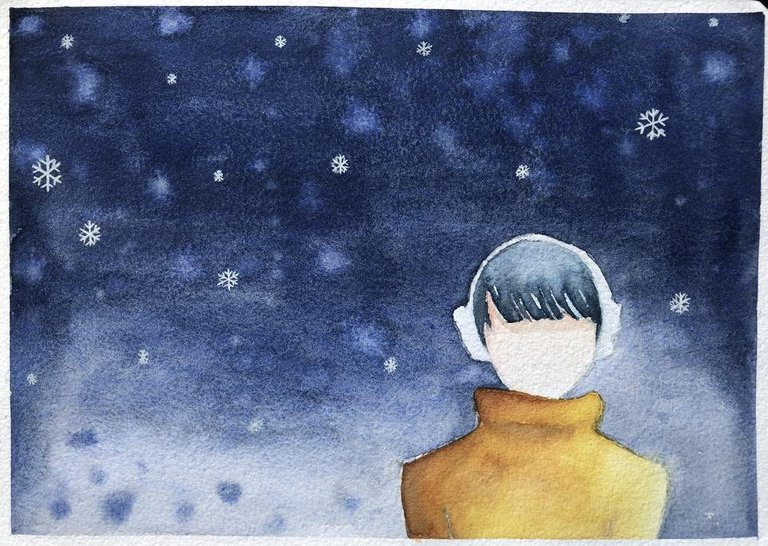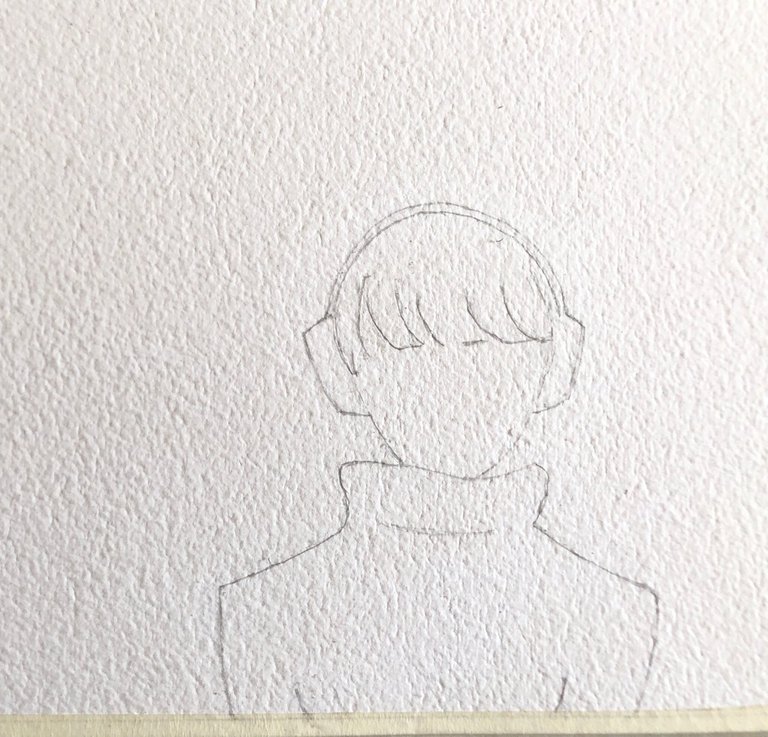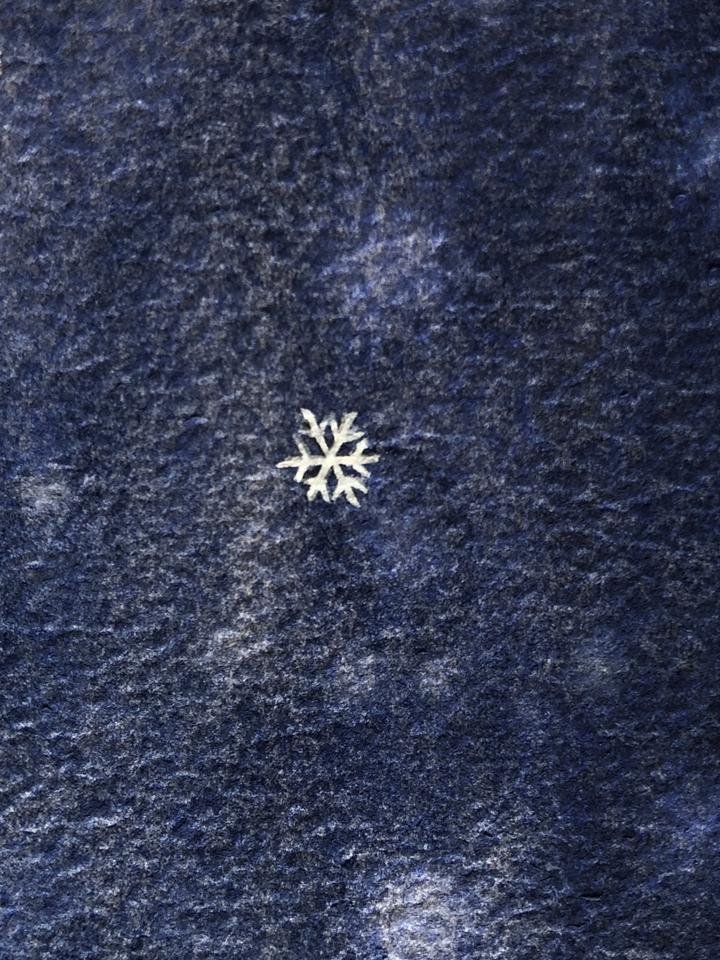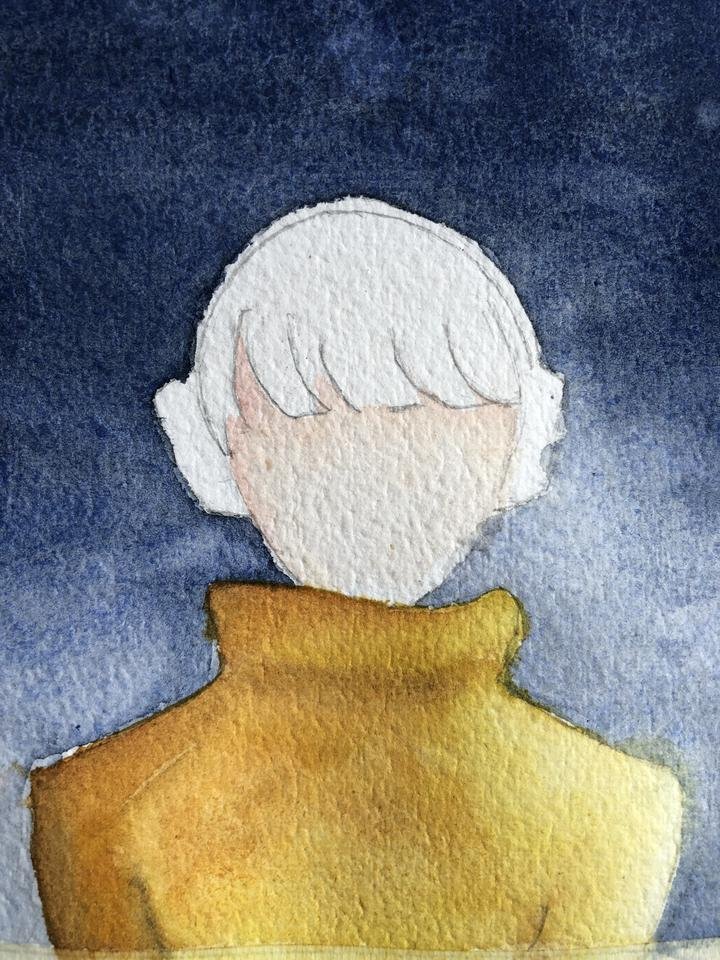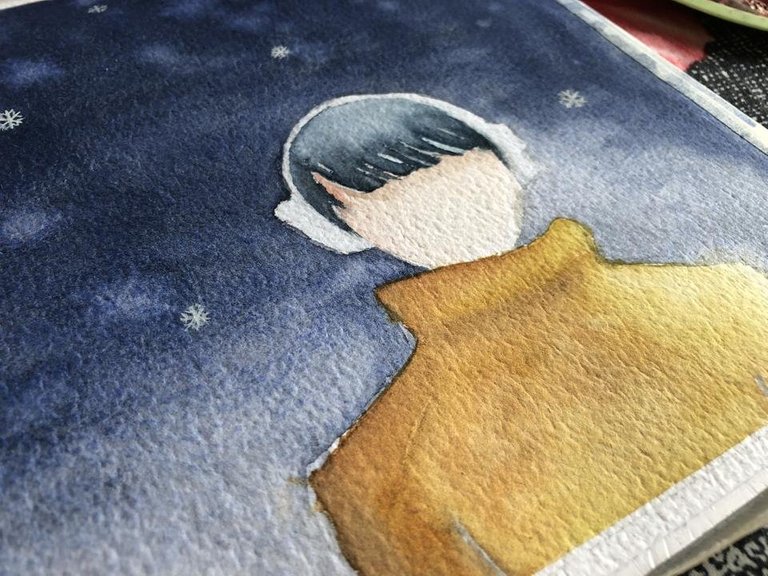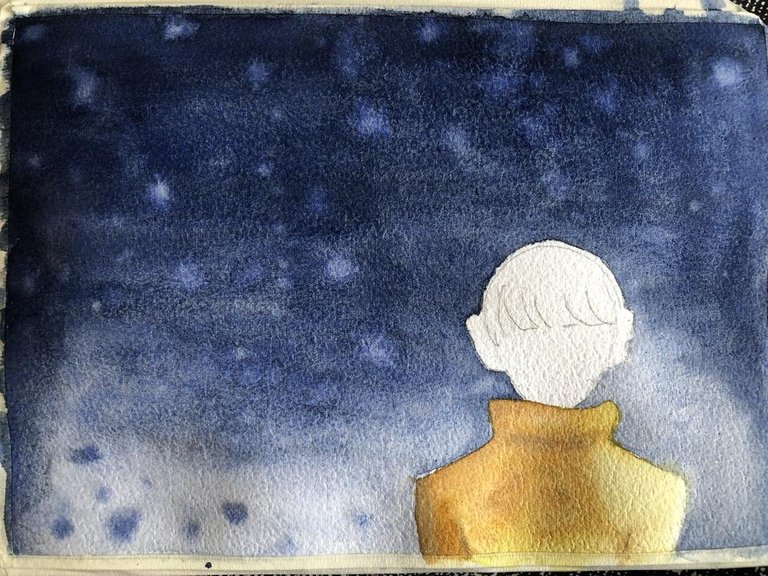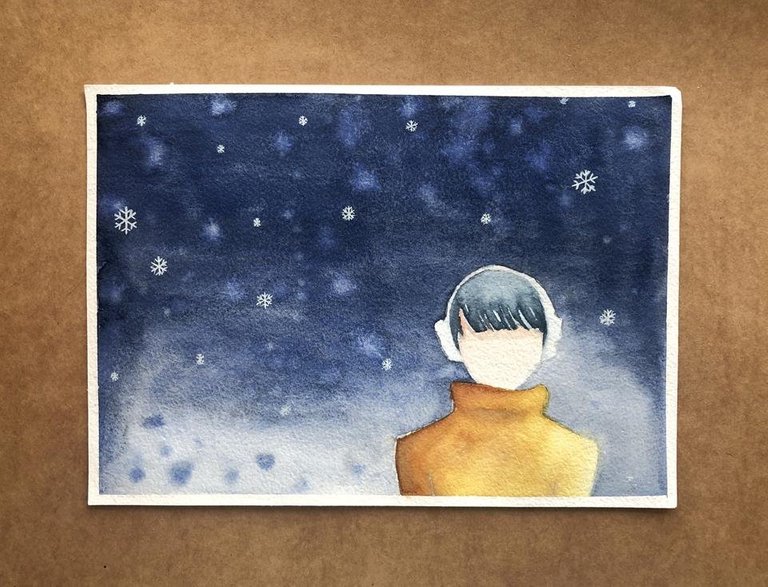 ---
Keep Creating
Lots Of Love <3