This is in continuation to this piece which I posted 2 days ago. The client really liked the foggy and laid back look of this painting & was very excited to make this as a Christmas gift. I have always loved the idea of gifting art and have done it multiple times myself. And there is no better feeling for me as an artist, which I have mentioned quite a few times before :)
My favourite part is some of the grass and the middle guy, especially because of the angle of his face. I was able to lay down the layers of the skin colors very well! It reveals not too much but just enough.
Let me know what you guys think. I love to hear from you! 🧡
---
Let's connect on Instagram!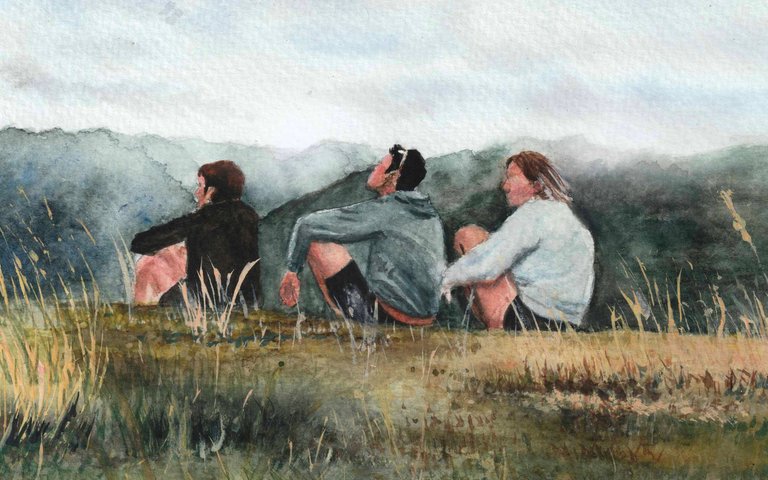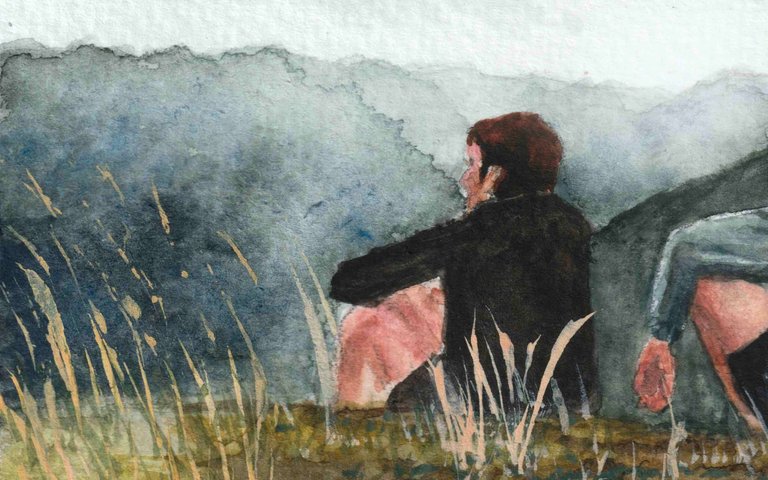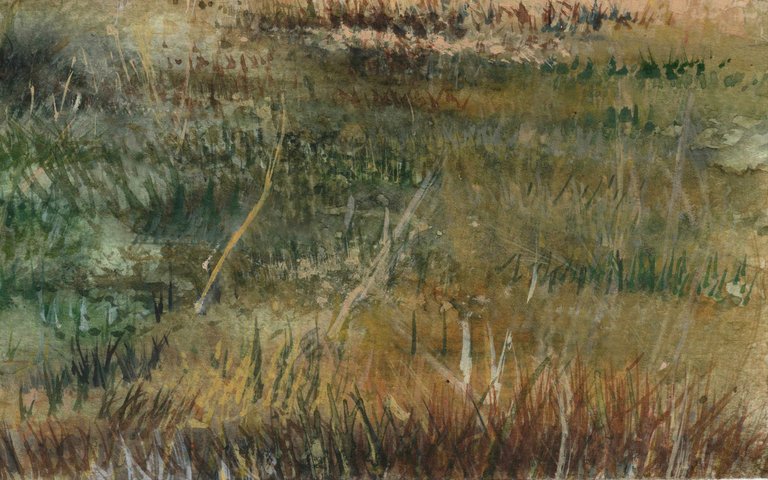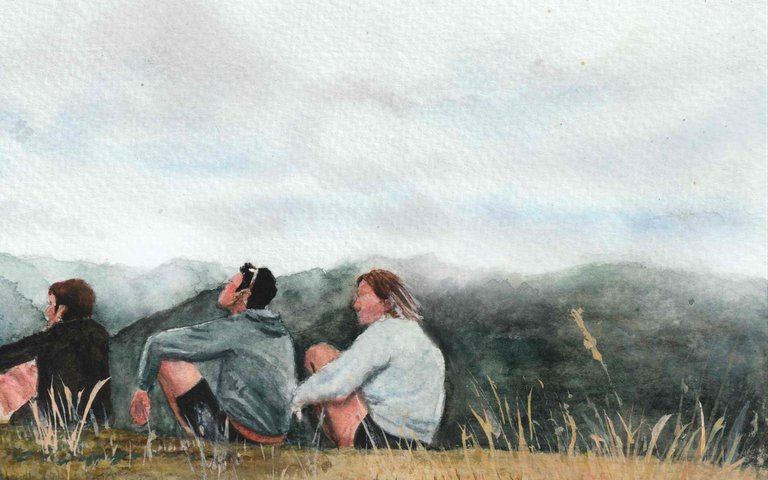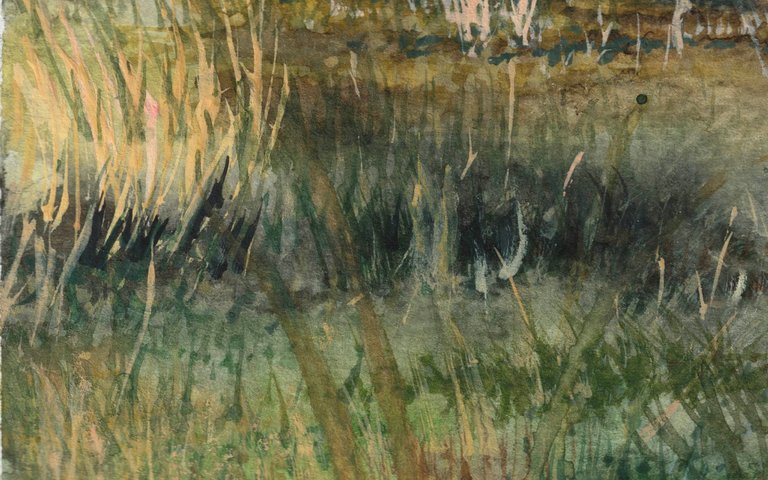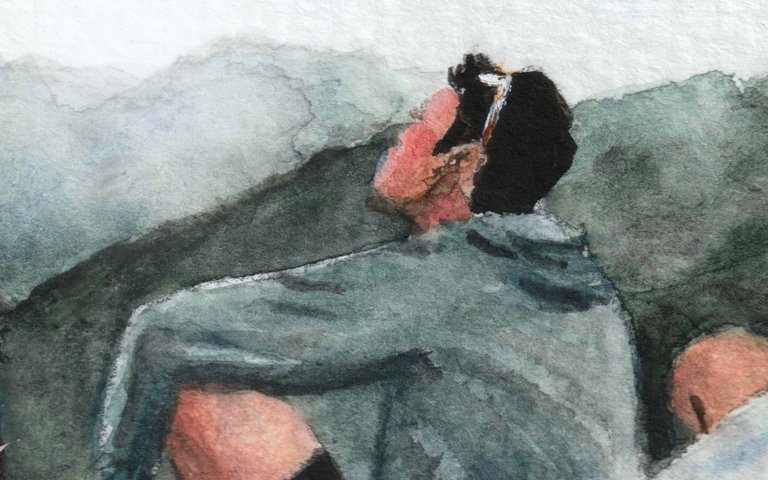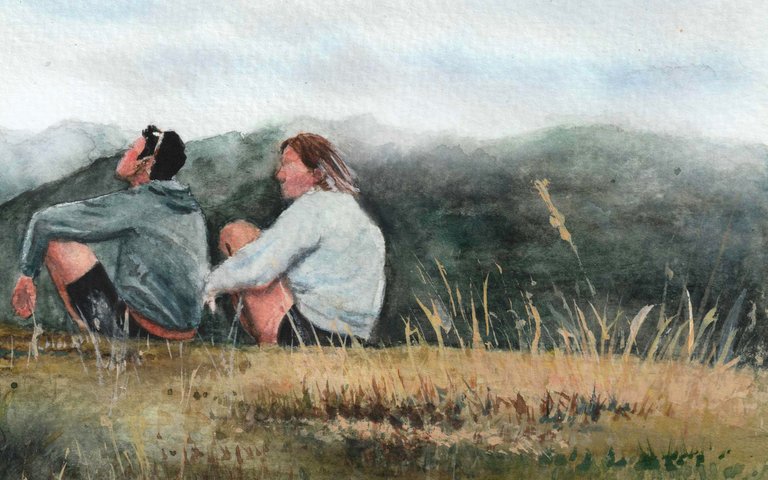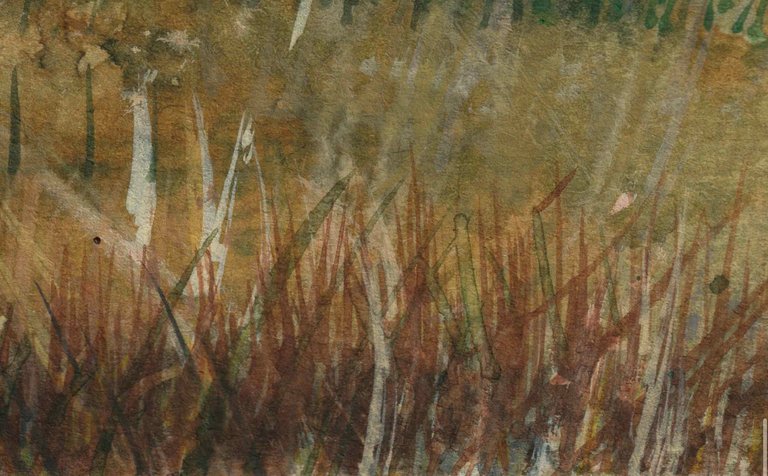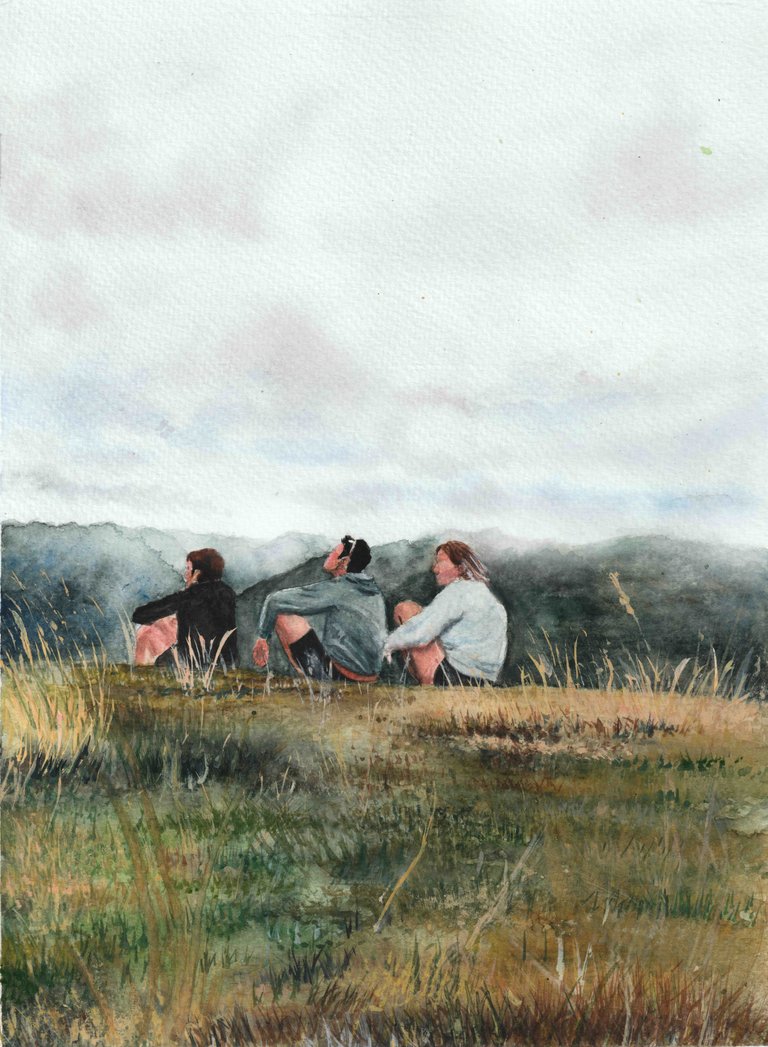 ---
Keep Creating
Lots Of Love <3