New artistic drawing:The outer beauty of a lady.
Hi everyone,
Today I bring to you a Scrabble drawing I titled,the outer beauty of a lady.This drawing portray how beautiful ladies can be with there make up all over their faces.The dignity of a lady is her beauty cause it chatches more attention and make a lady feels the sense of being a damsel.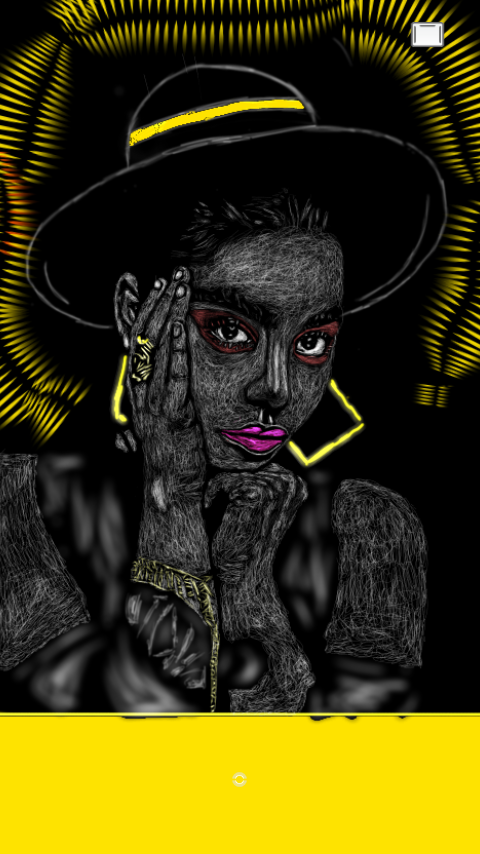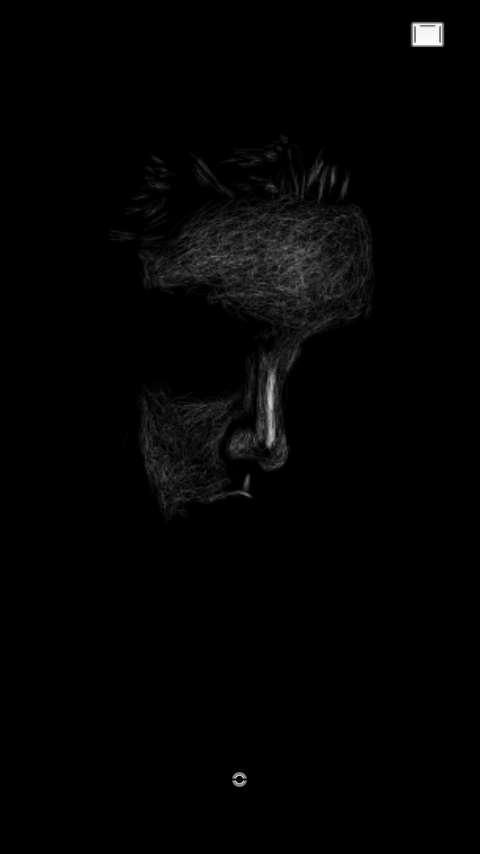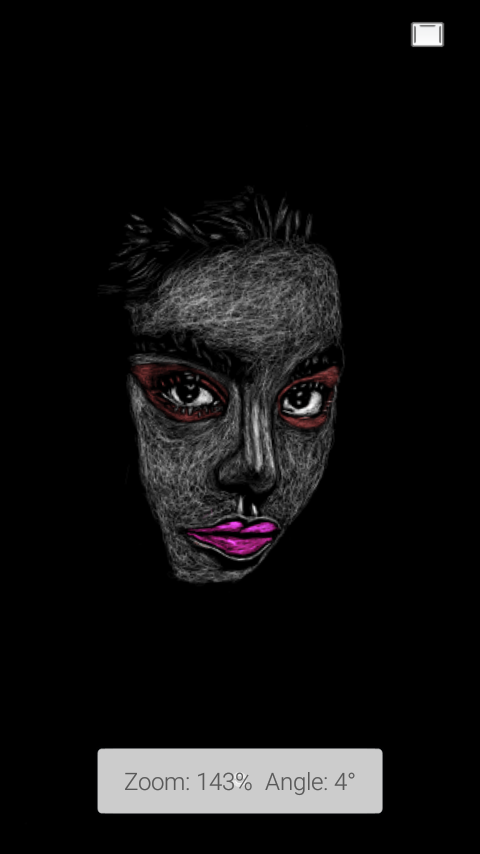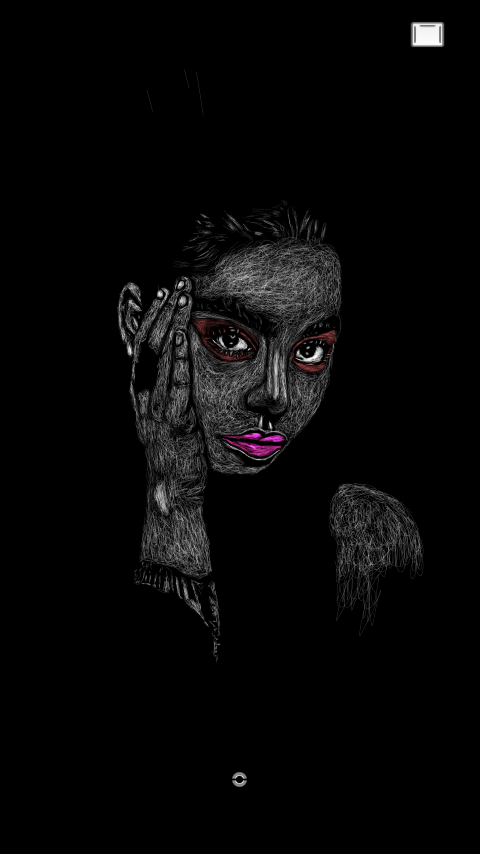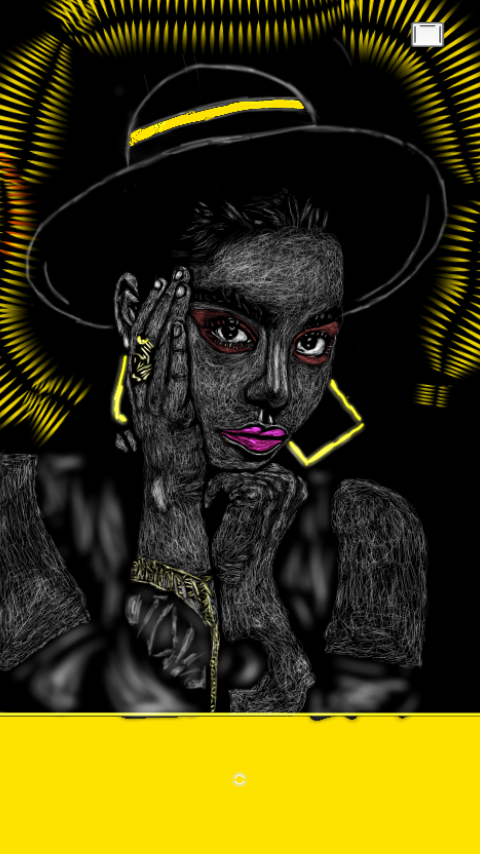 Thanks for viewing my post upvote and reblog.
---
---