Here is today's sketch for design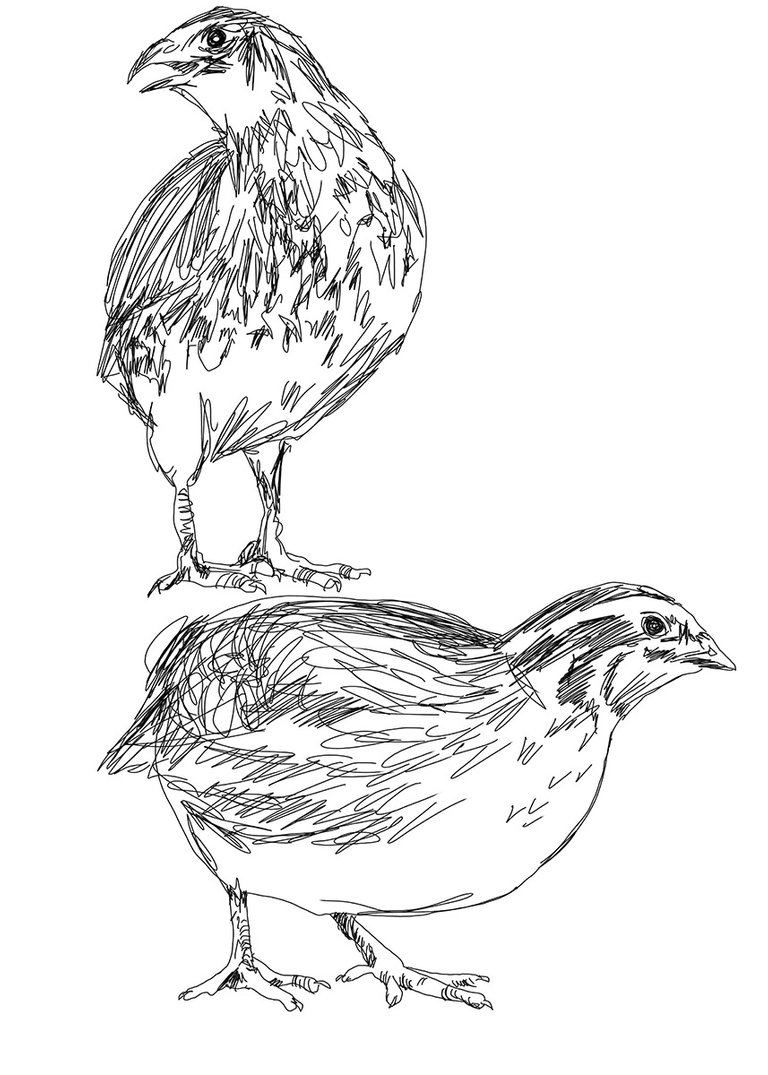 Sketching quail
to ink and colour for a future pattern on wallpaper and fabric
Here's a gif of sketch to inking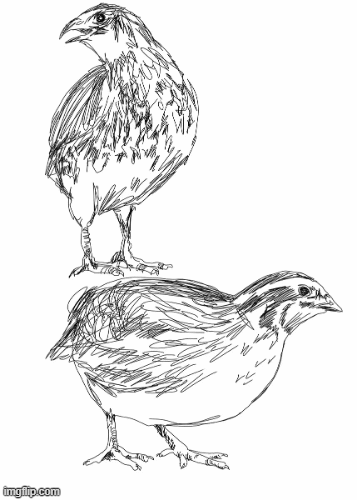 This is just a part of a process that will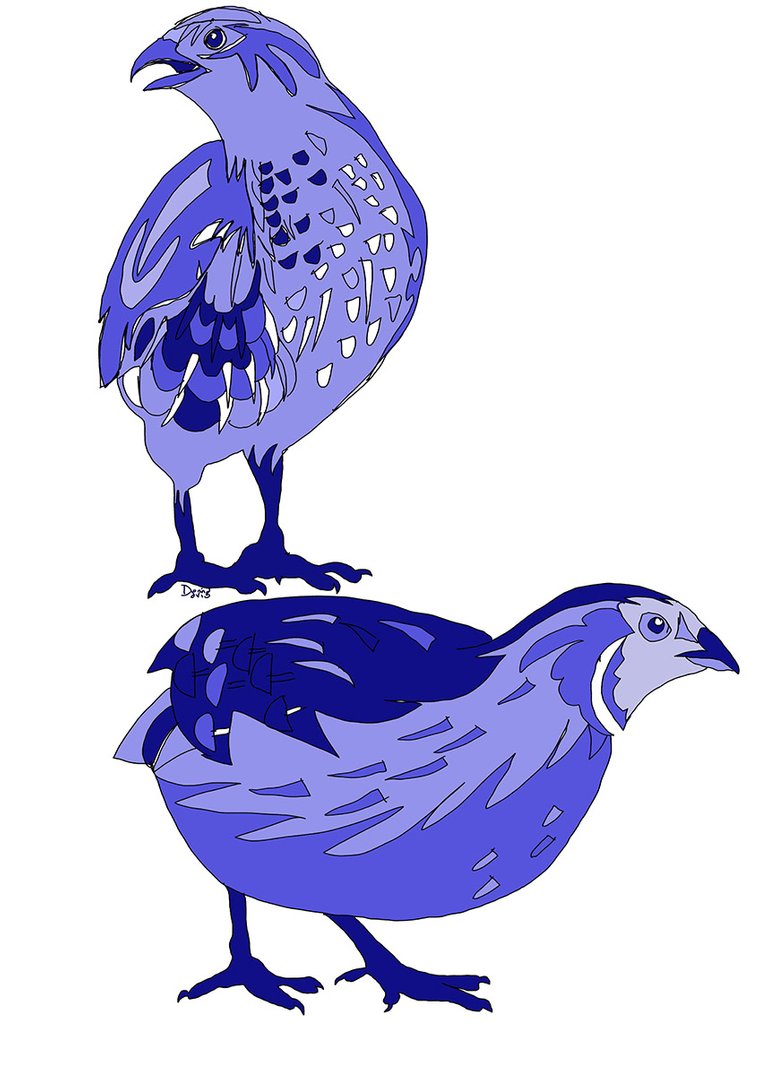 be included in a background pattern and ultimately go in my latest piece , which I shared a sketch of yesterday, "Woman with a fox".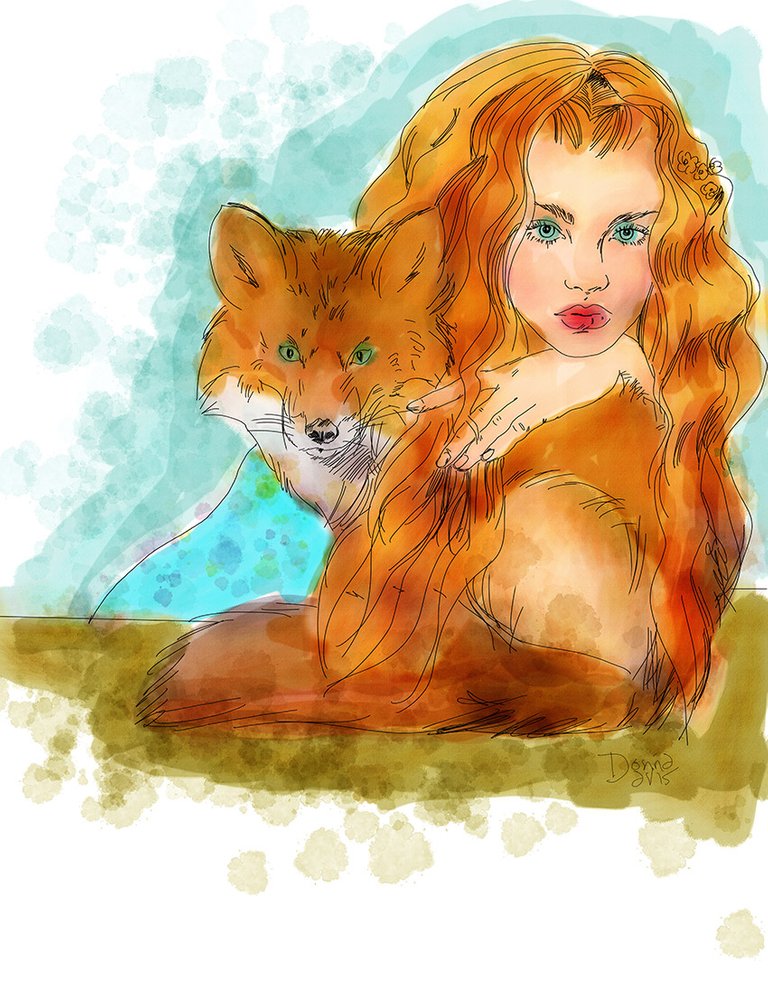 (let's hope the image shared again won't trigger the bots!)
And if you'd like to see this sketch happening or to see ADORABLE baby quail chicks
then check out today's post on my youtube channel. And while you are at it, why not subscribe to it as well...one does seem to need to beg ;)
I hope all are having a wonderful day
and find a moment to be creative or, if you can, play with some wonderful animals!