Good afternoon everyone , I'm Emmanuel by name and I'm an artist, ever since the corona virus pandemic began in my country and lockdown began, I have been thinking of what to do to earn and to keep my financial status stable during this pandemic, so why consulting some of the people I know who are mostly involved in online business platform, I happened to hear about a great blockchain for people like me, I then asked him for more details so he added me to a group chat where I would get to know everything about the Hive blockchain, so here I am today, with my first post on Hive , I've been adviced to join the Sketchbook community as I heard it's a great place for artists and I've been informed of the appropriate tags. I am glad to be making my first post on this blockchain and in this community.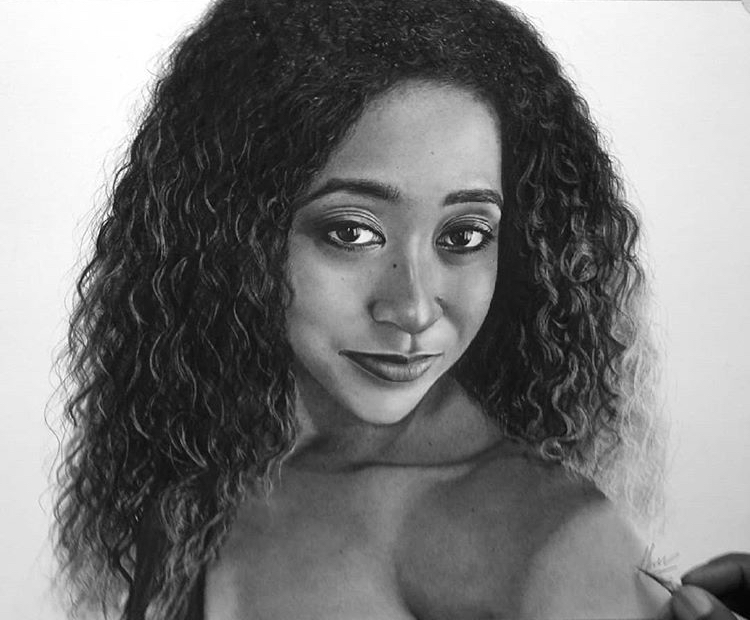 Above is a portrait of Naomi Osaka, a well known tennis player.
Done with pencil on alabaster paper.
Some pictures I took while drawing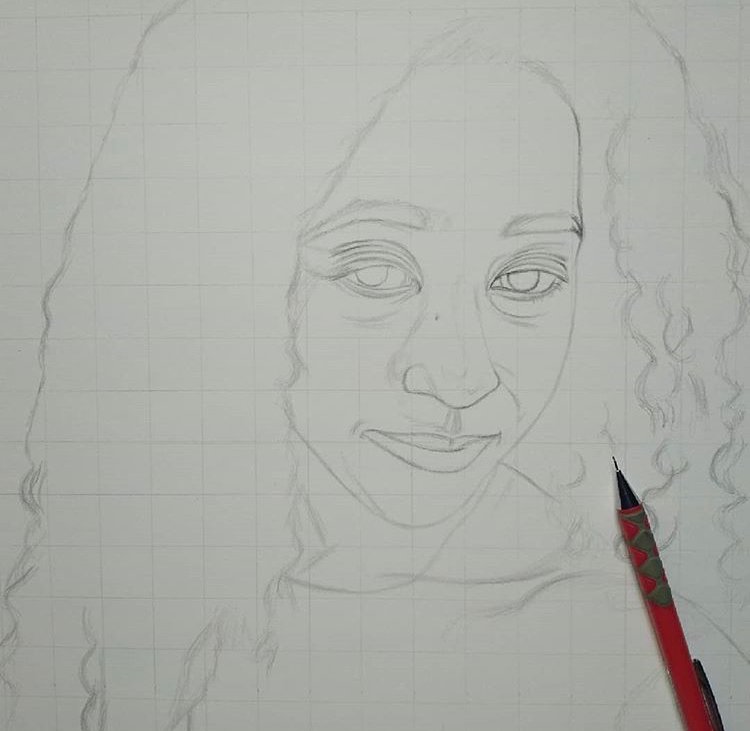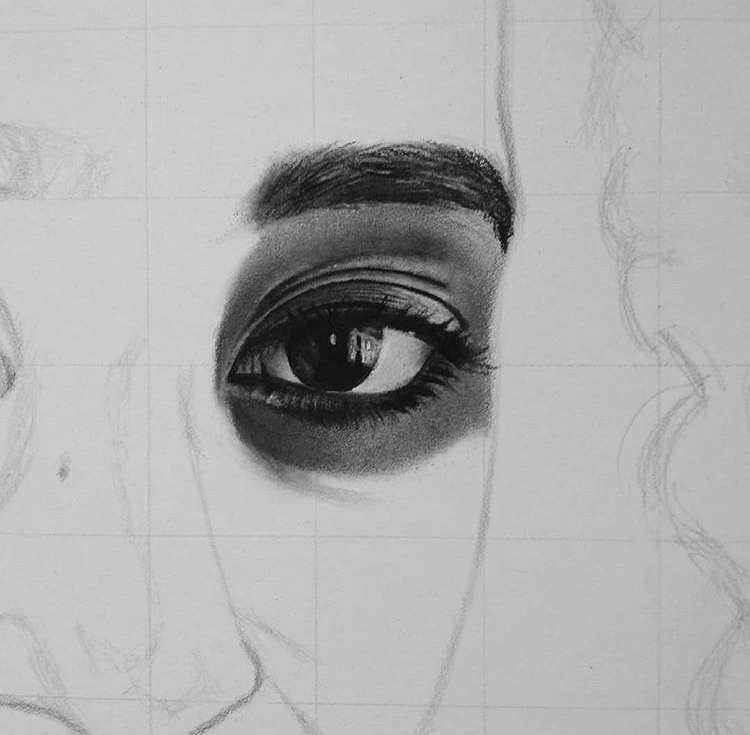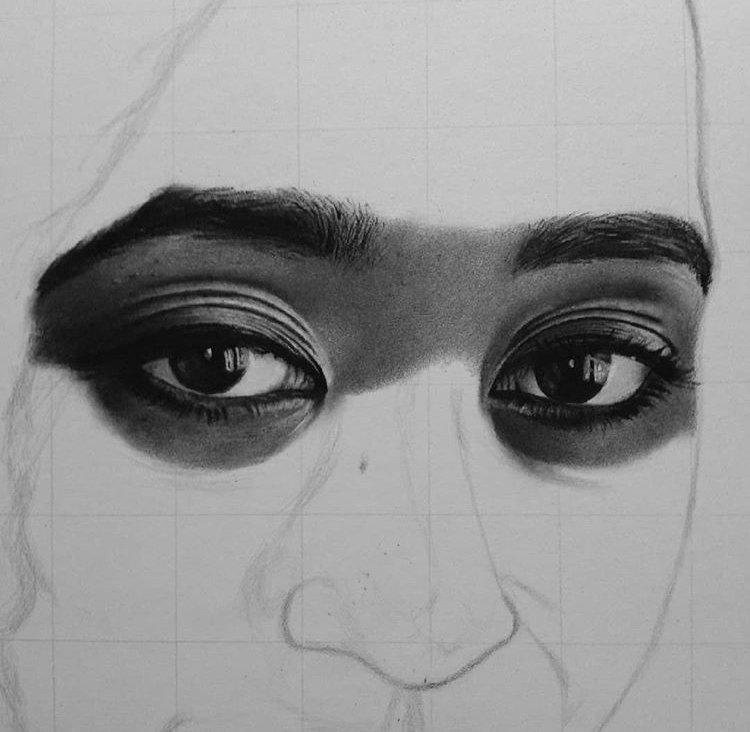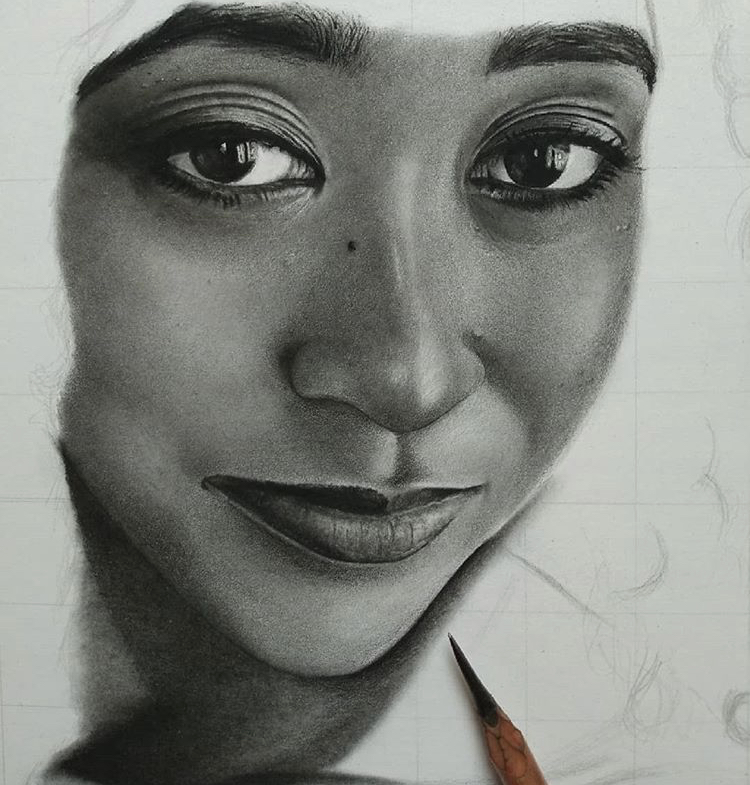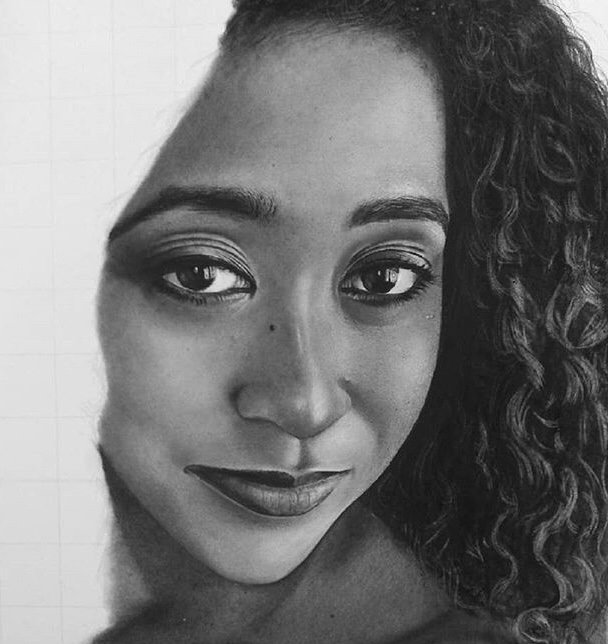 Please try and stay home during this pandemic and I pray it ends soon