A DRAWING OF MICKY MOUSE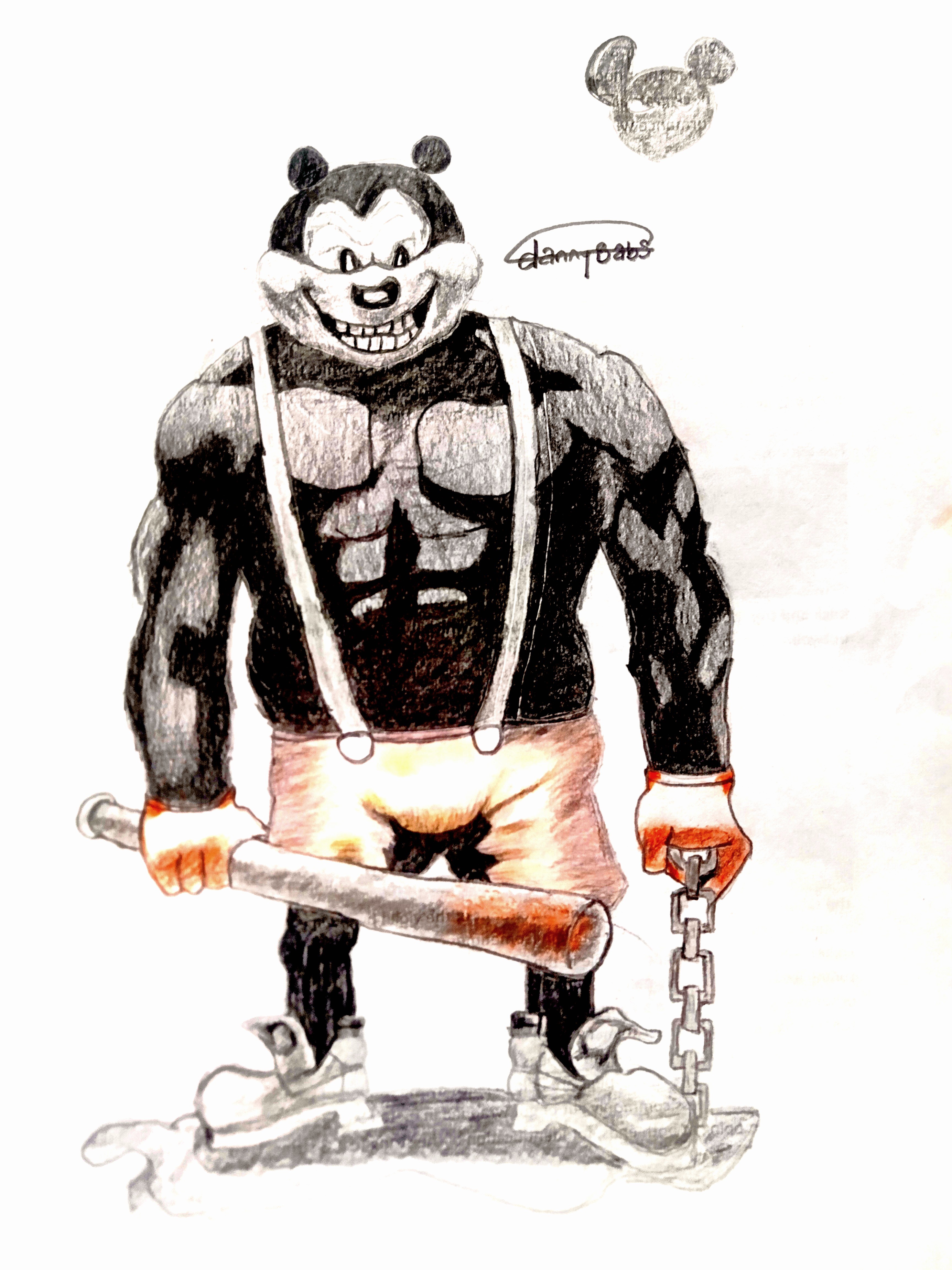 Good day friends!
Today i will be posting an old drawing of micky mouse. I will say that this micky mouse is bigger and stronger than the ones we see in the movie. And he is not nice either, as you can see he is not smiling.
Here are the drawing procedures:
I made the drawing with pencil, i shaded virtually all the parts, some darker than some, which makes the distinction of reflection of the light i used during the edition of the drawing, i also added a little colour using my coloured pencil.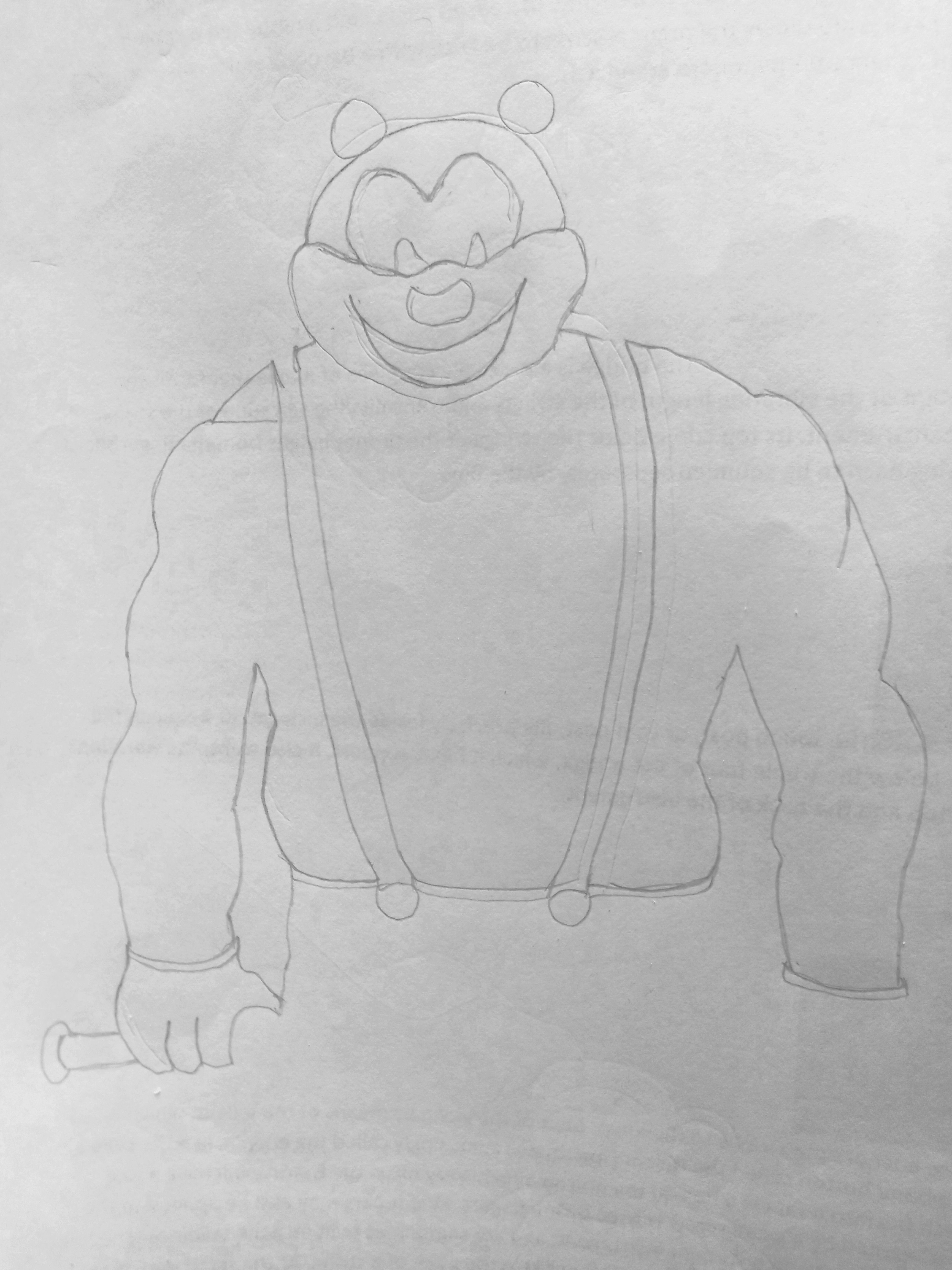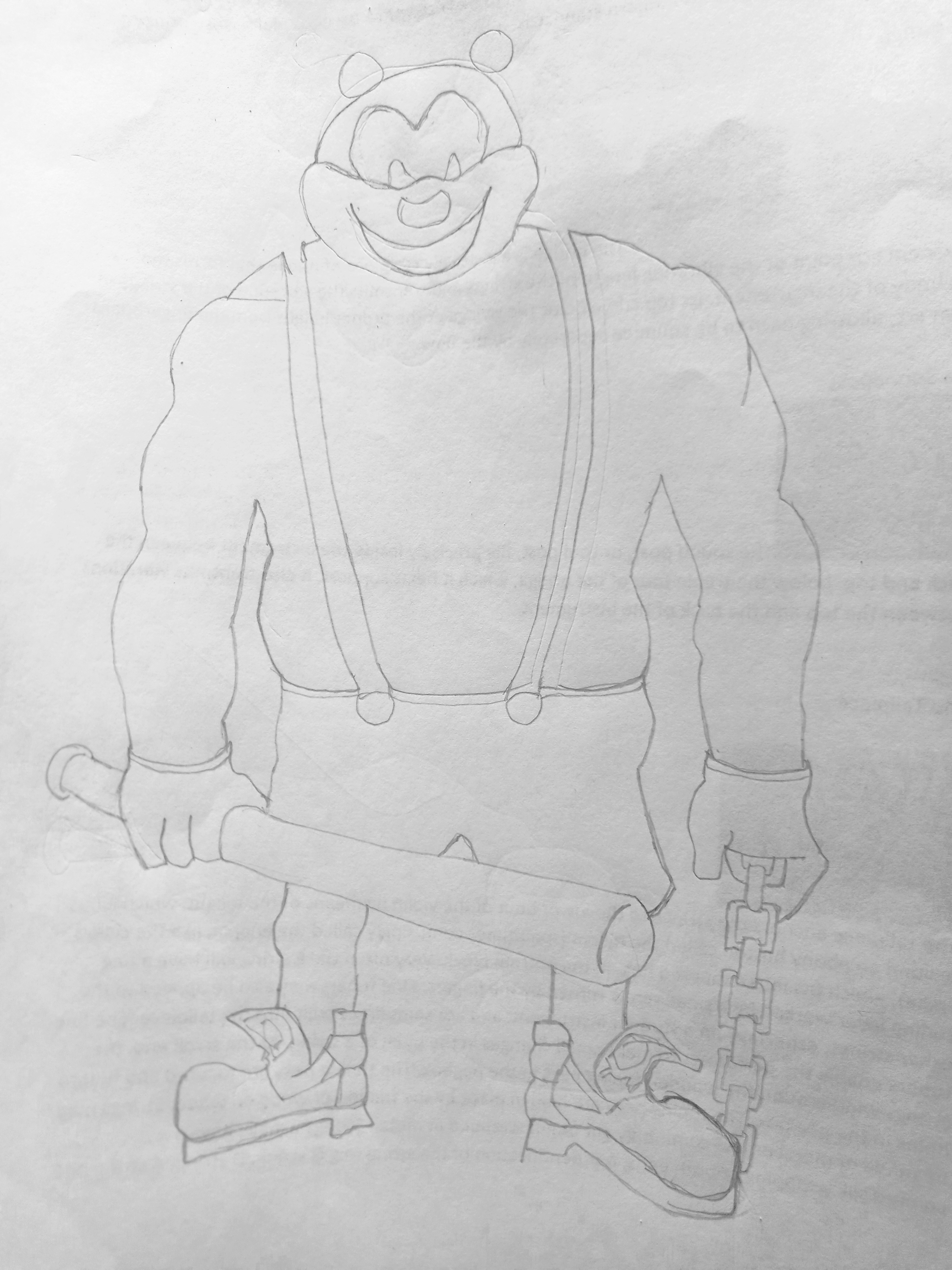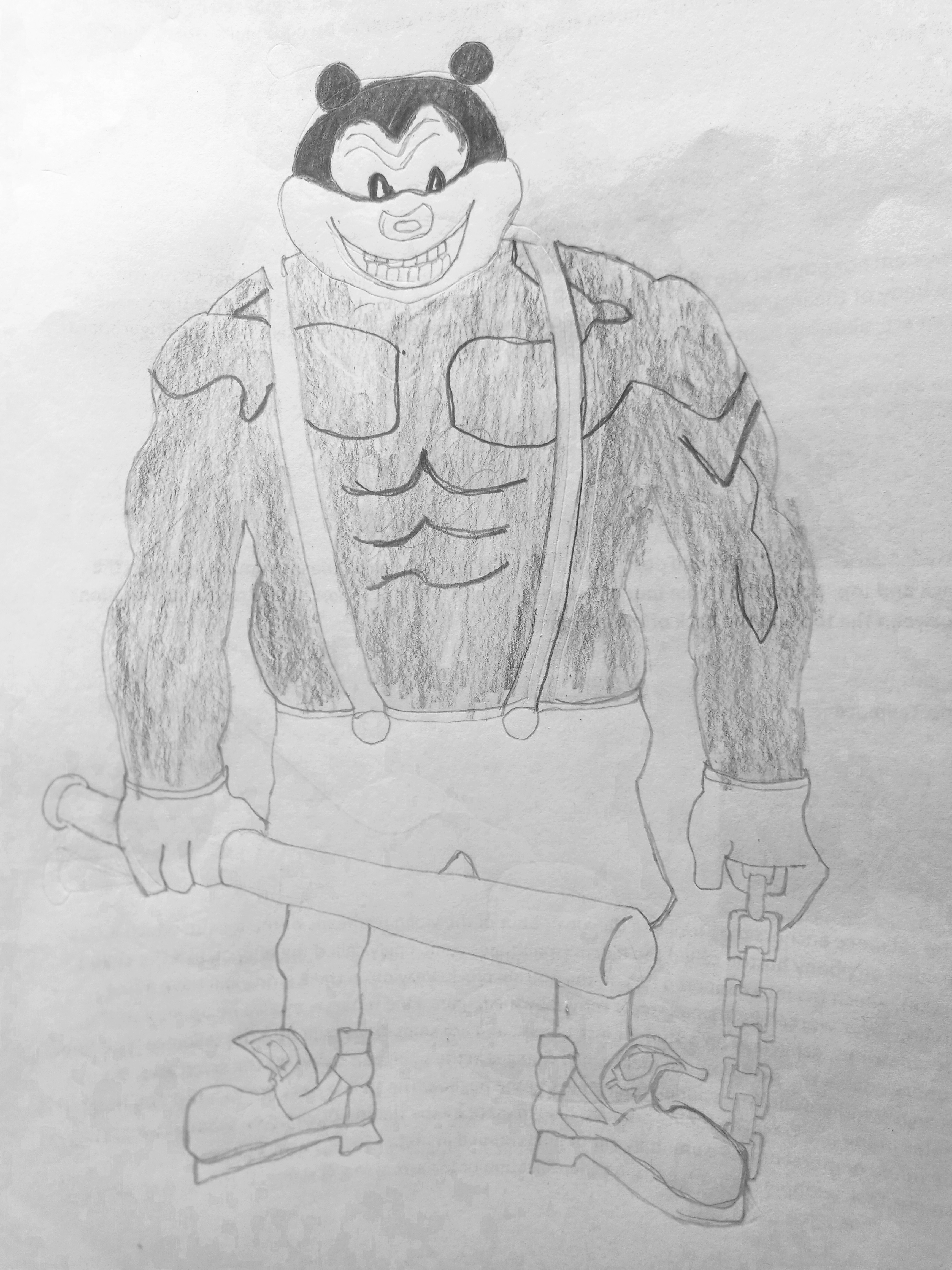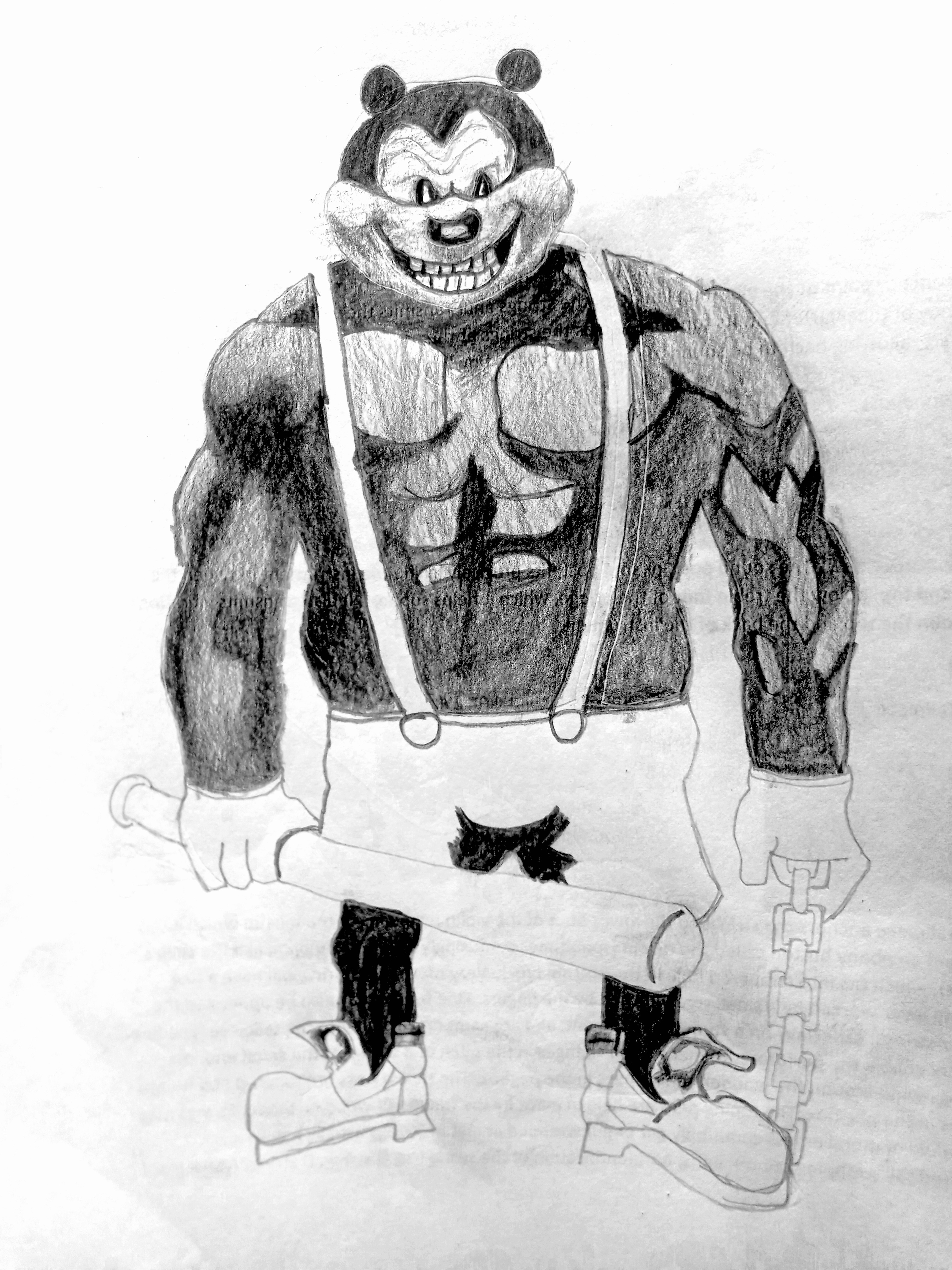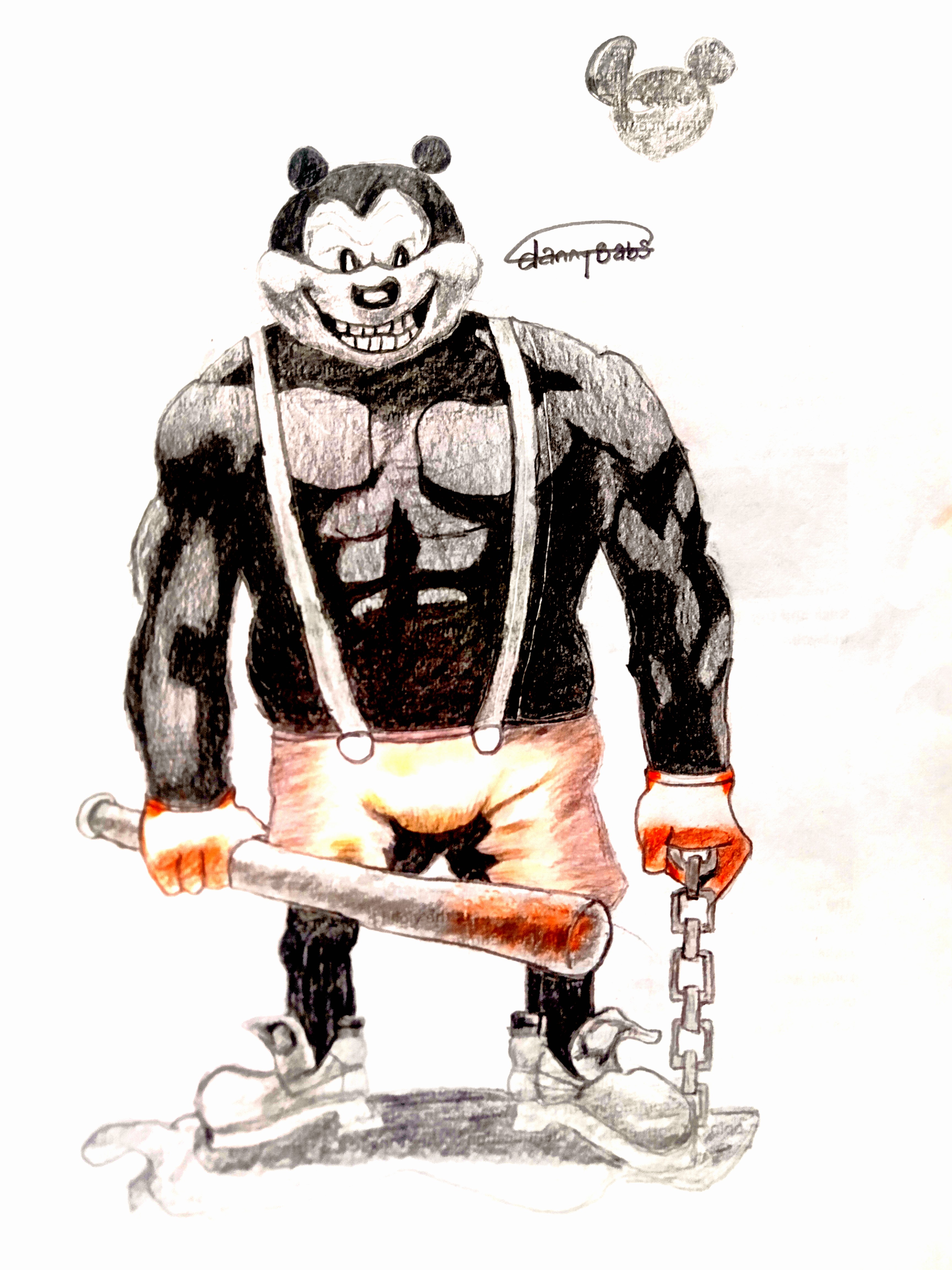 Thank you for your time!
---
---