Hello,
I present to you my new work for the daily drawing challenge Day 6 with the theme: Fruit so I draw my favorite fruit which is watermelon and it good for body. It helps in digestion when taken
it keeps the body hydrated
For the drawing I make use of cardboard and pencil.
A drawing challenge proposed by @maxwellmarcusart and @firefly2020.
Steps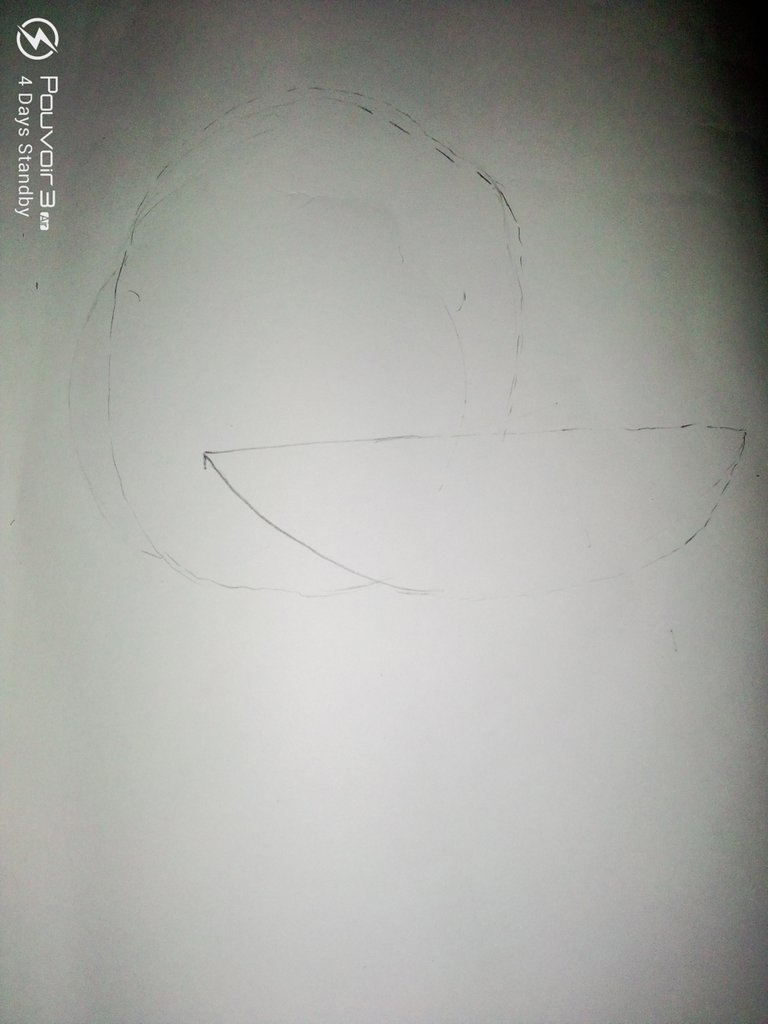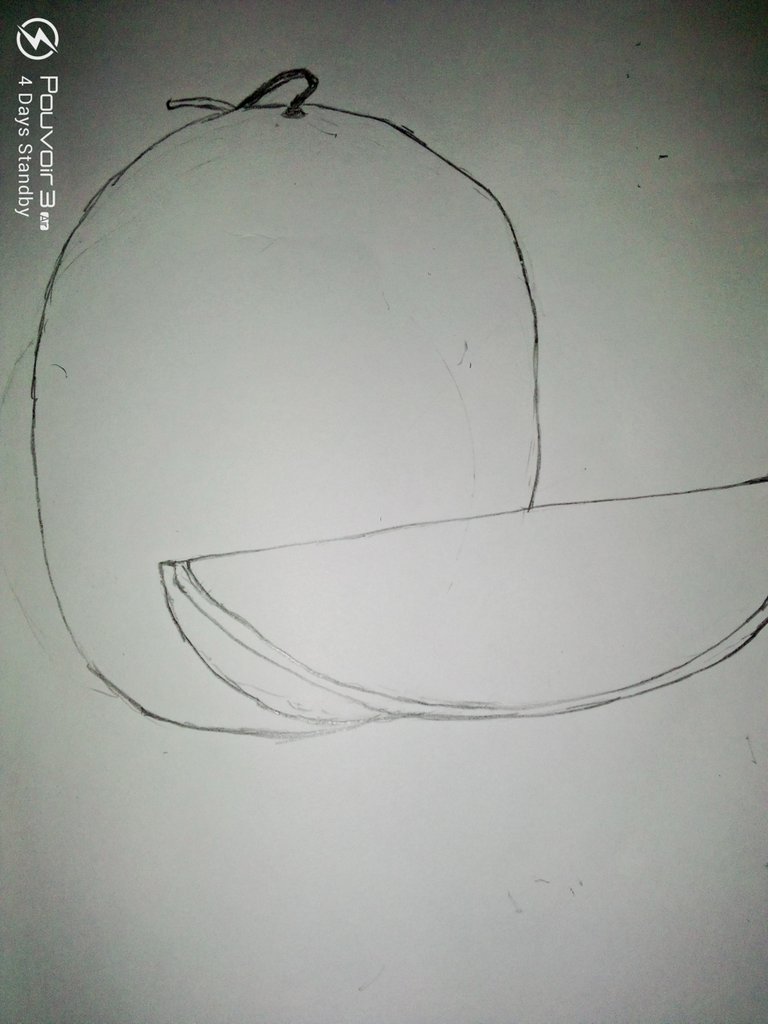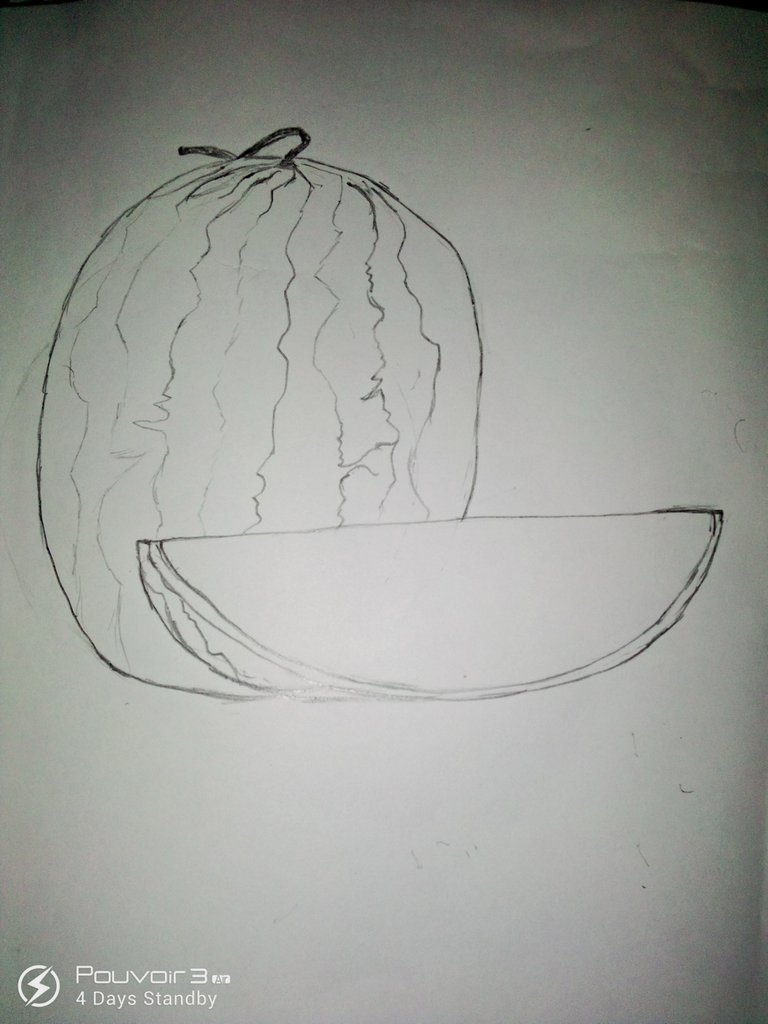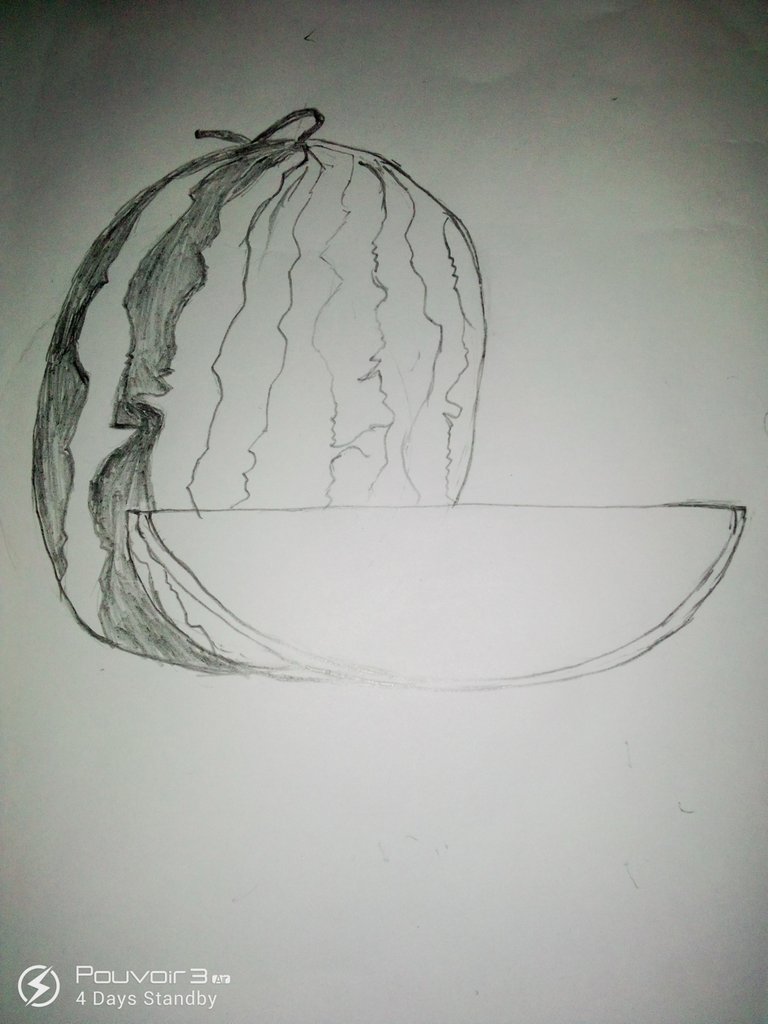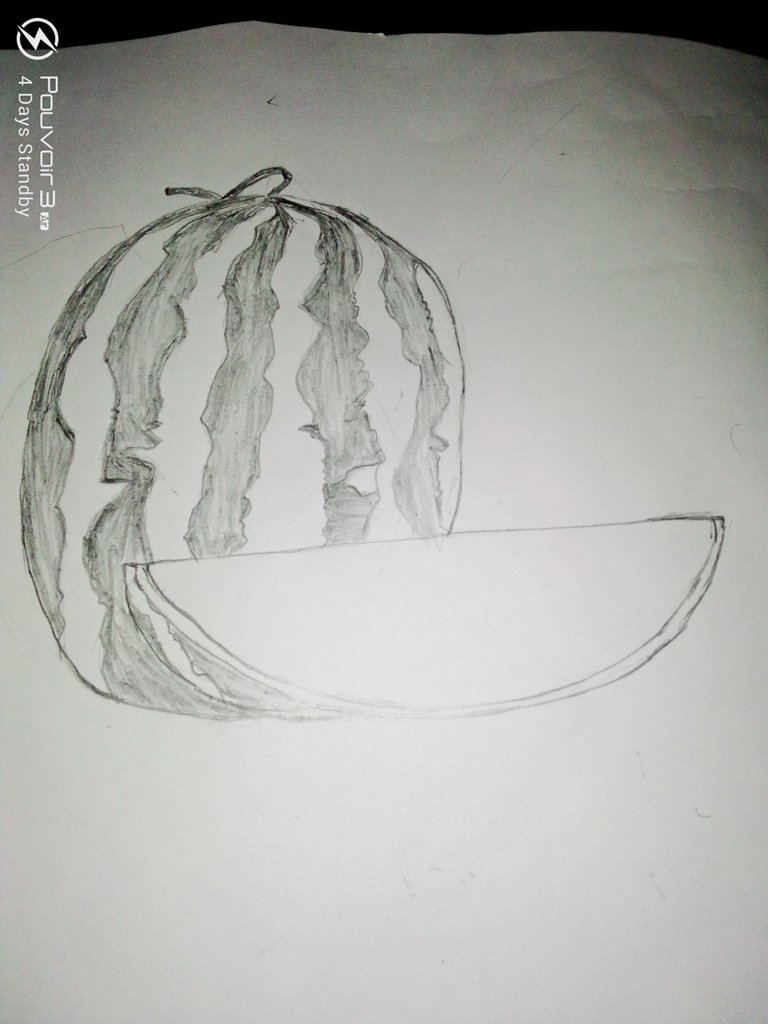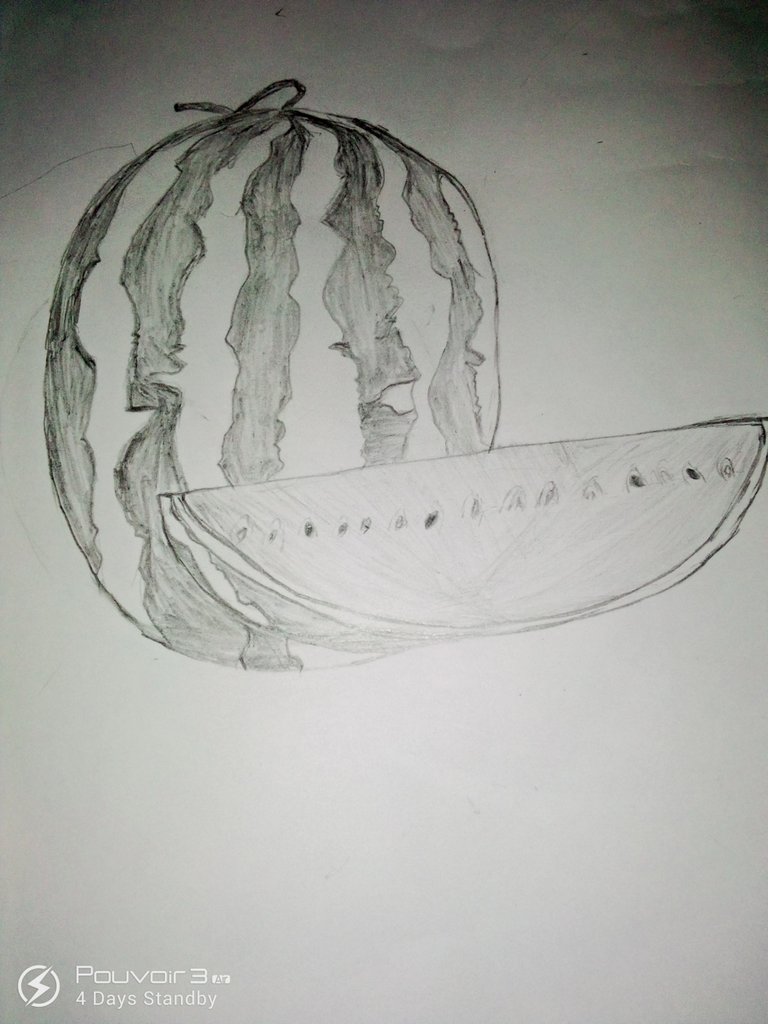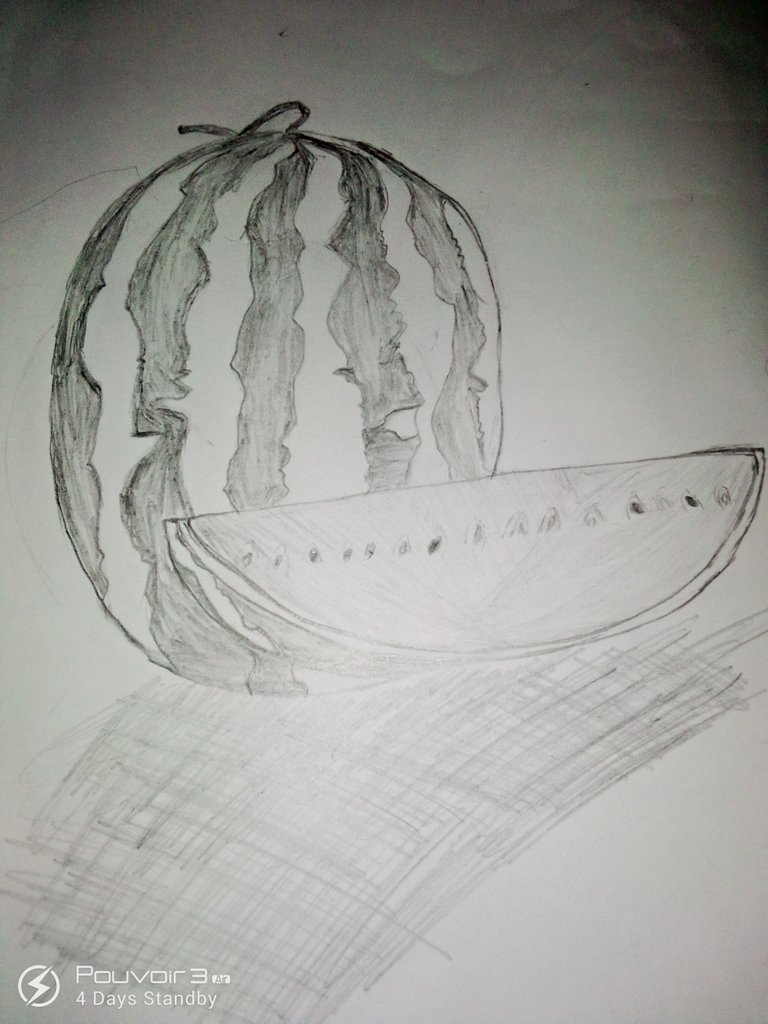 Thanks for viewing my blog and always take enough fruit everyday.