Hello and how are you doing? Hope you are doing great.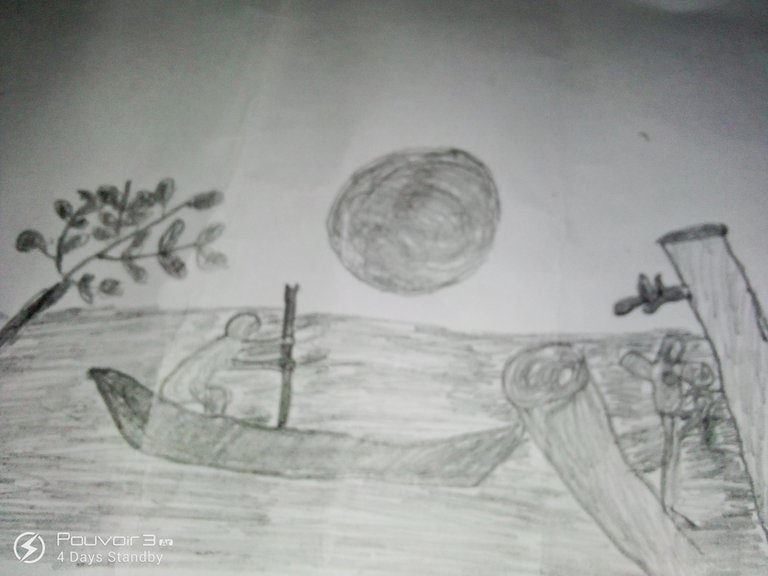 This is my submission for the daily drawing challenge day 10 which is Nature. I draw a man inside a canoe in the river with the paddle in his hand. And also at the end is a full moon and some trees and leaves which grow along the river bank. Then
I shade the pictures
For my drawing I make use of cardboard and pencil
Process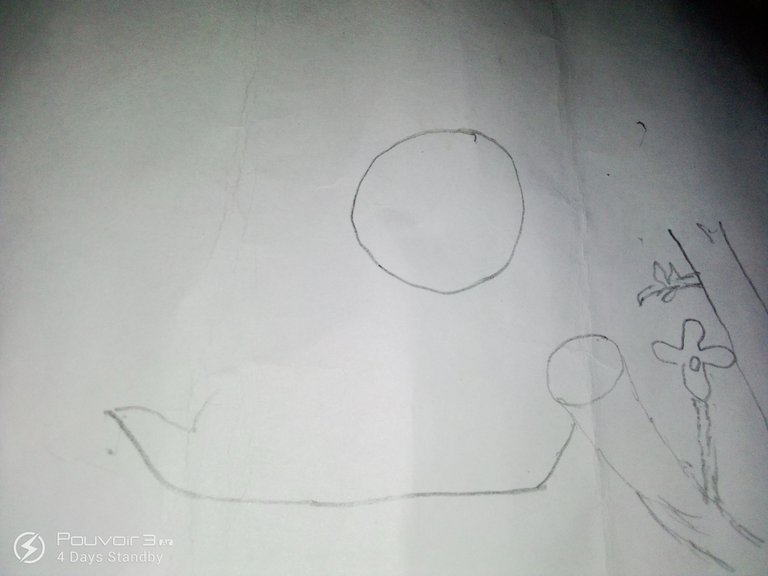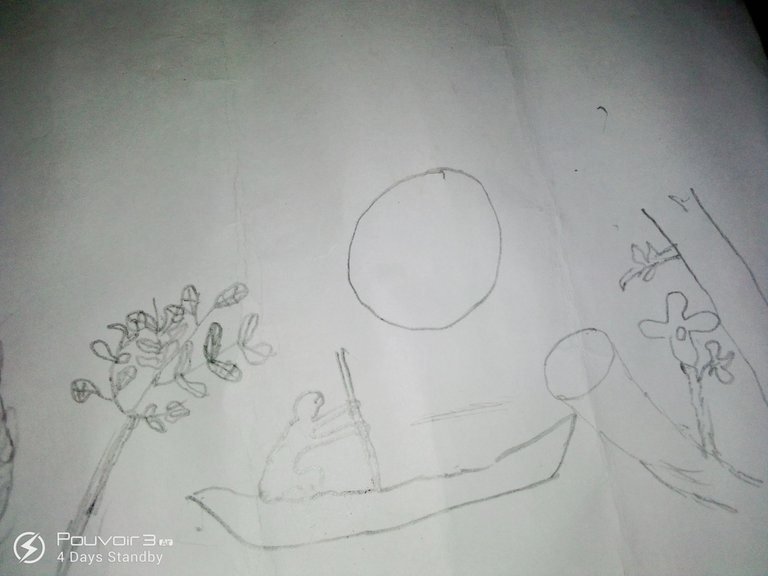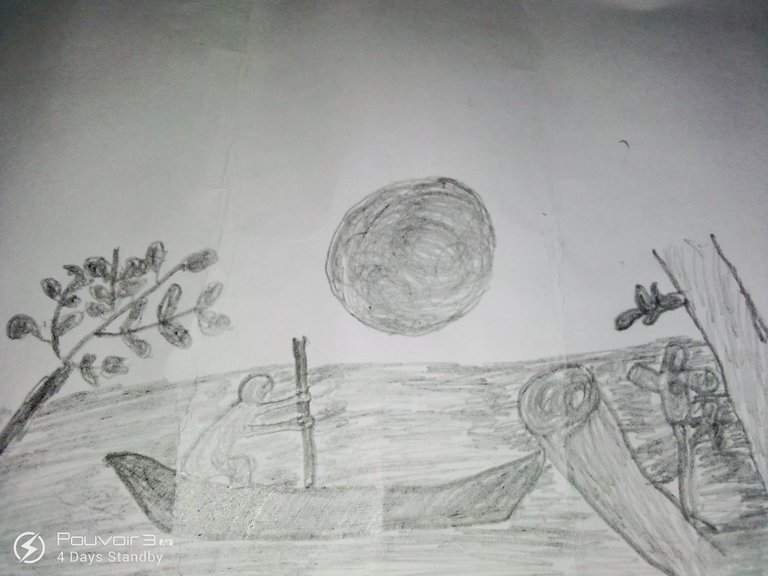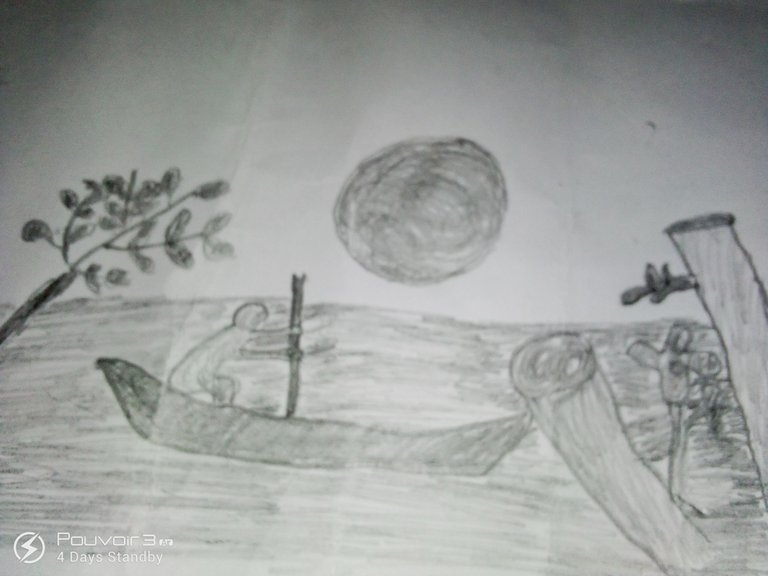 Thanks for checking my blog if you love what you see don't hesitate to check my other post.