New drawing to celebrate @olubato birthday.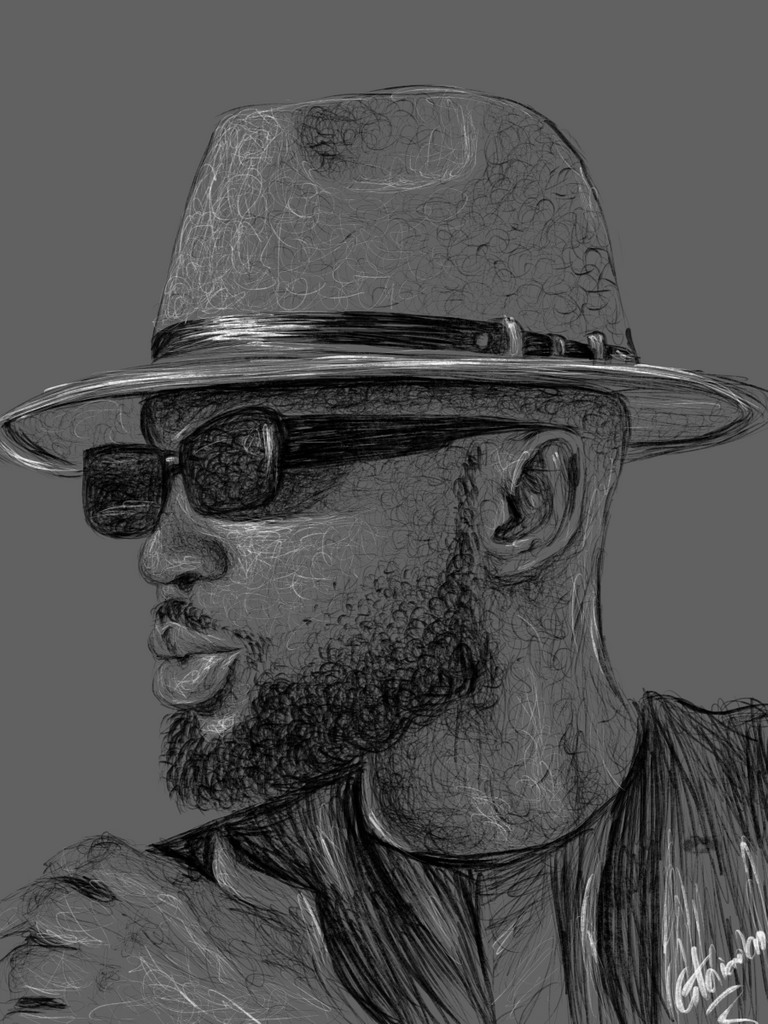 Good morning everyone,
Yesterday was the birthday of my friend who is also a hiver here @olubato and he's been a really amazing person to me. I wish I was able to do more for him infact. He was there for me all through the time I was sick. Calling and checking up on me. I'm so fortunate to have beautiful souls around me and he happens to be one of them. This particular picture of his is one I've loved for a while now and so I decided to use it as my reference and it came out well. I'm so glad he loved it so much he even wants to frame it. I wish him a long life and prosperity.
I made the drawing on Autodesk sketchbook with the help of my apple pen. I use the colors black and white on grey background.
PROCESS
---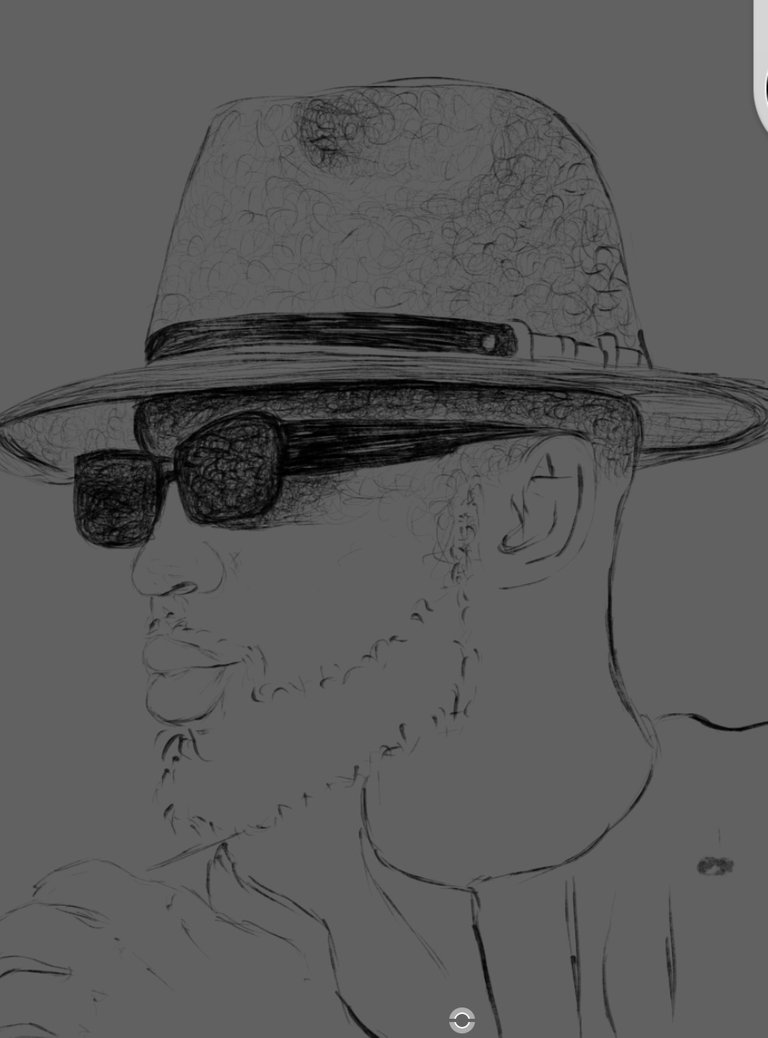 ---
---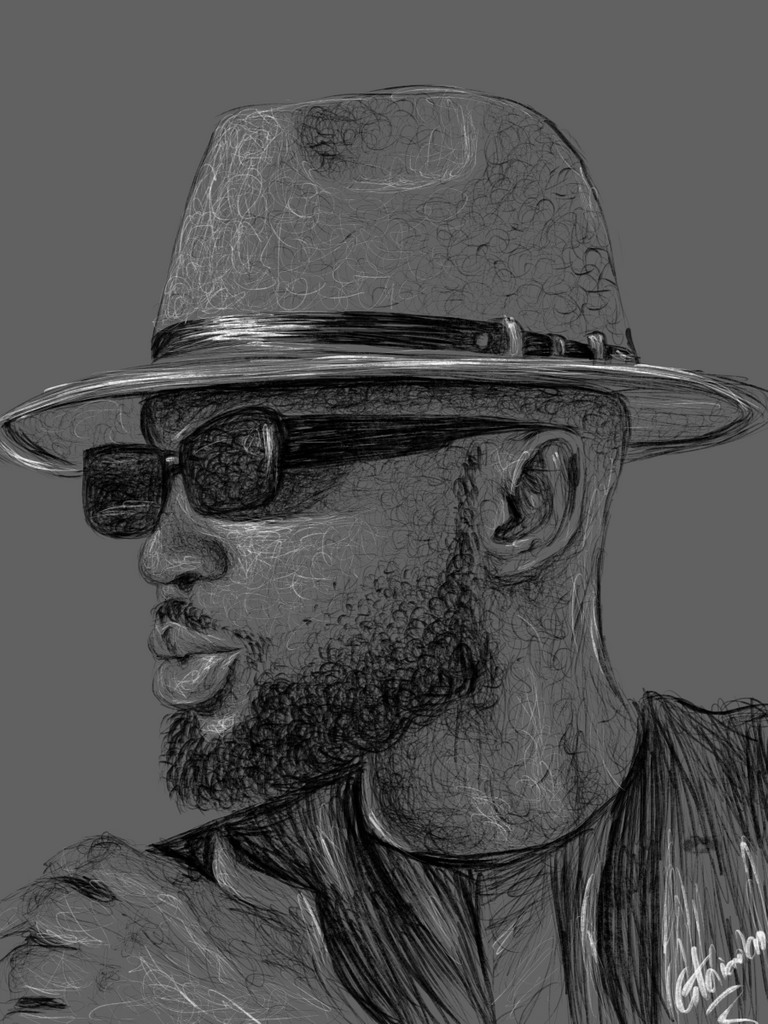 ---
THANK YOU FOR VIEWING MY BLOG AND HAVE A WONDERFUL DAY.
---
---