New sketch: White wolf.

Reference picture source
Hello everyone,
I bring to you my new drawing. Its a sketch of a white wolf. What comes to my mind was Jon Snow's white wolf inside Games of Thrones. I kinda wish I could have one as cute as that as a pet but I can't. Lol, that is the least of pets I could have. But deep in my mind, I admire one.
For the drawing, I used white strokes to draw the hairs and at the edges I used low opacity. I draw on Autodesk Sketchbook using handmade stylus pen on my Camon 12 mobile phone.
PROCESS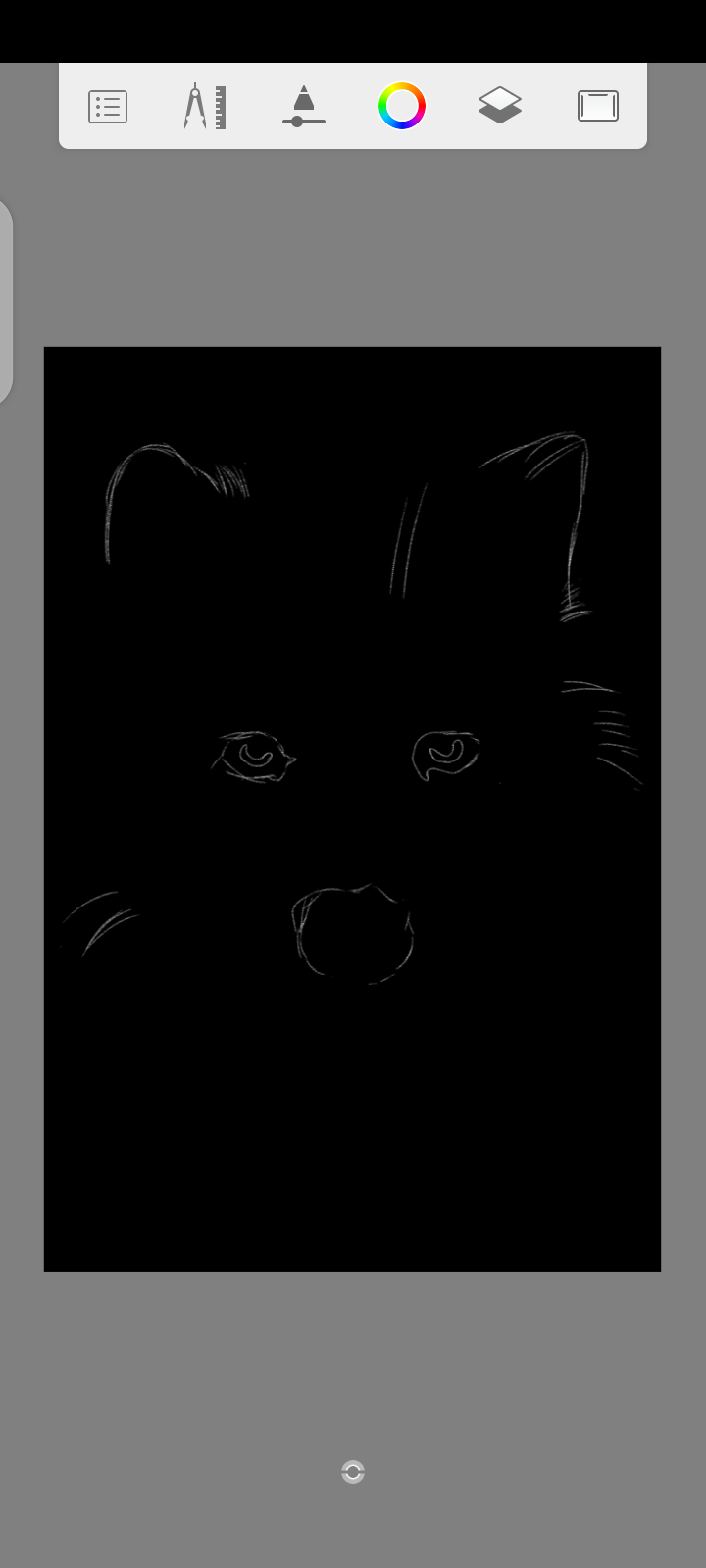 ---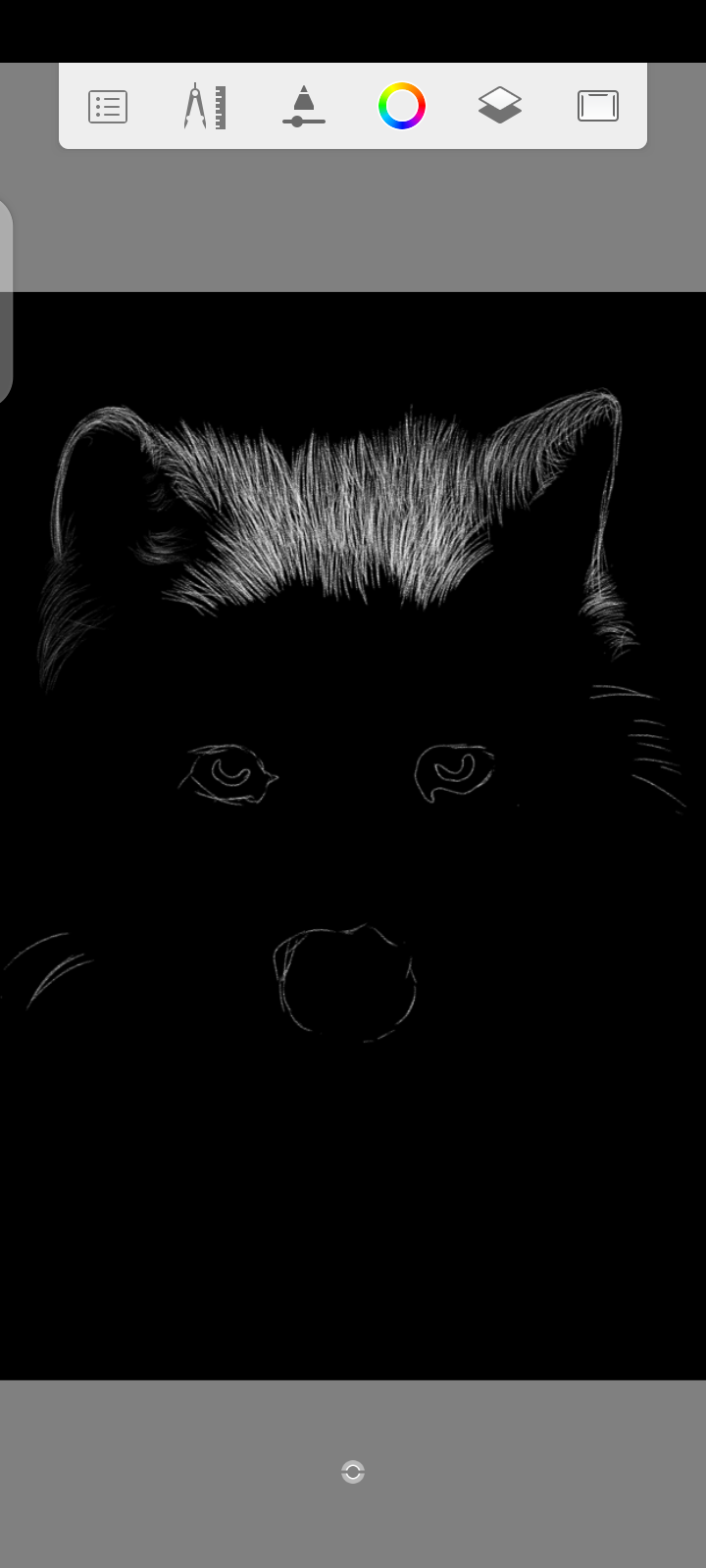 ---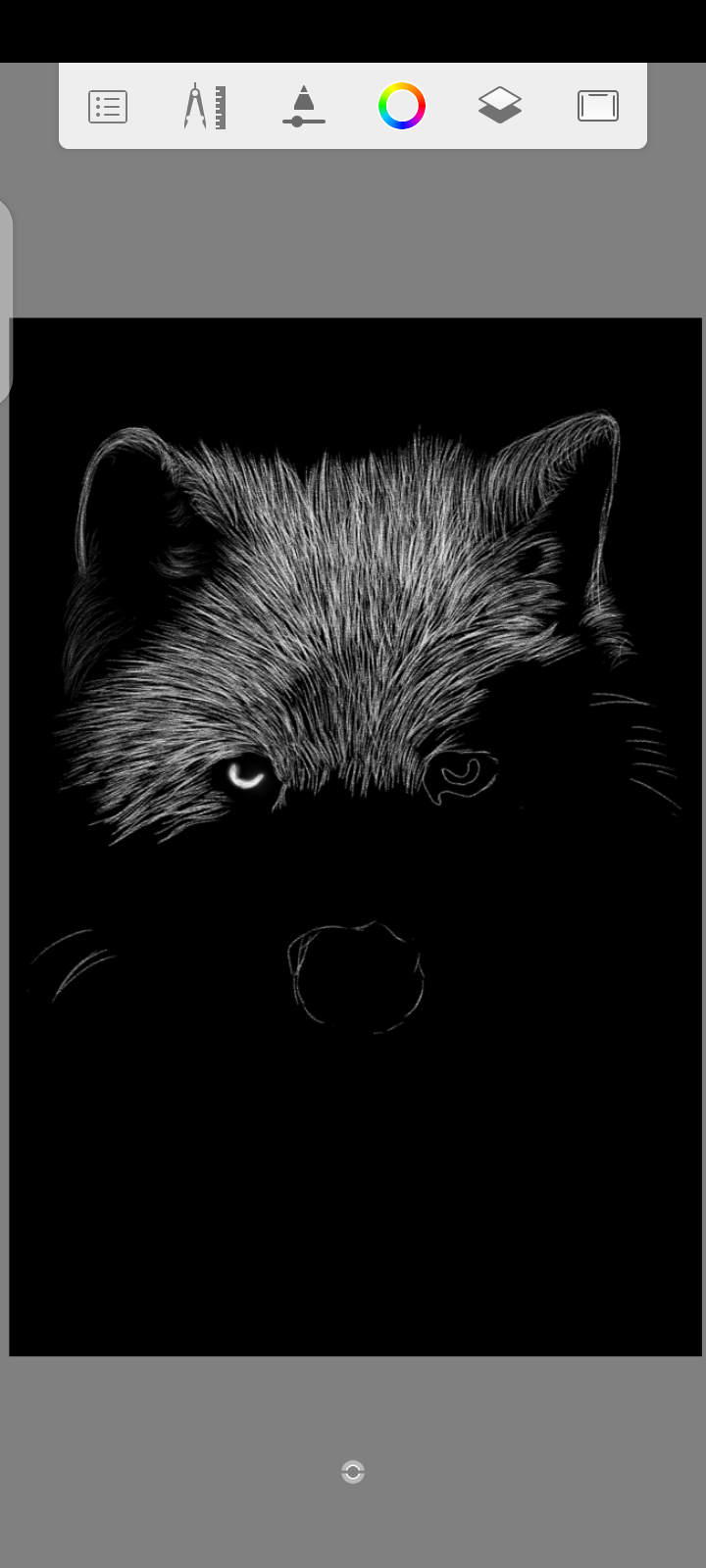 ---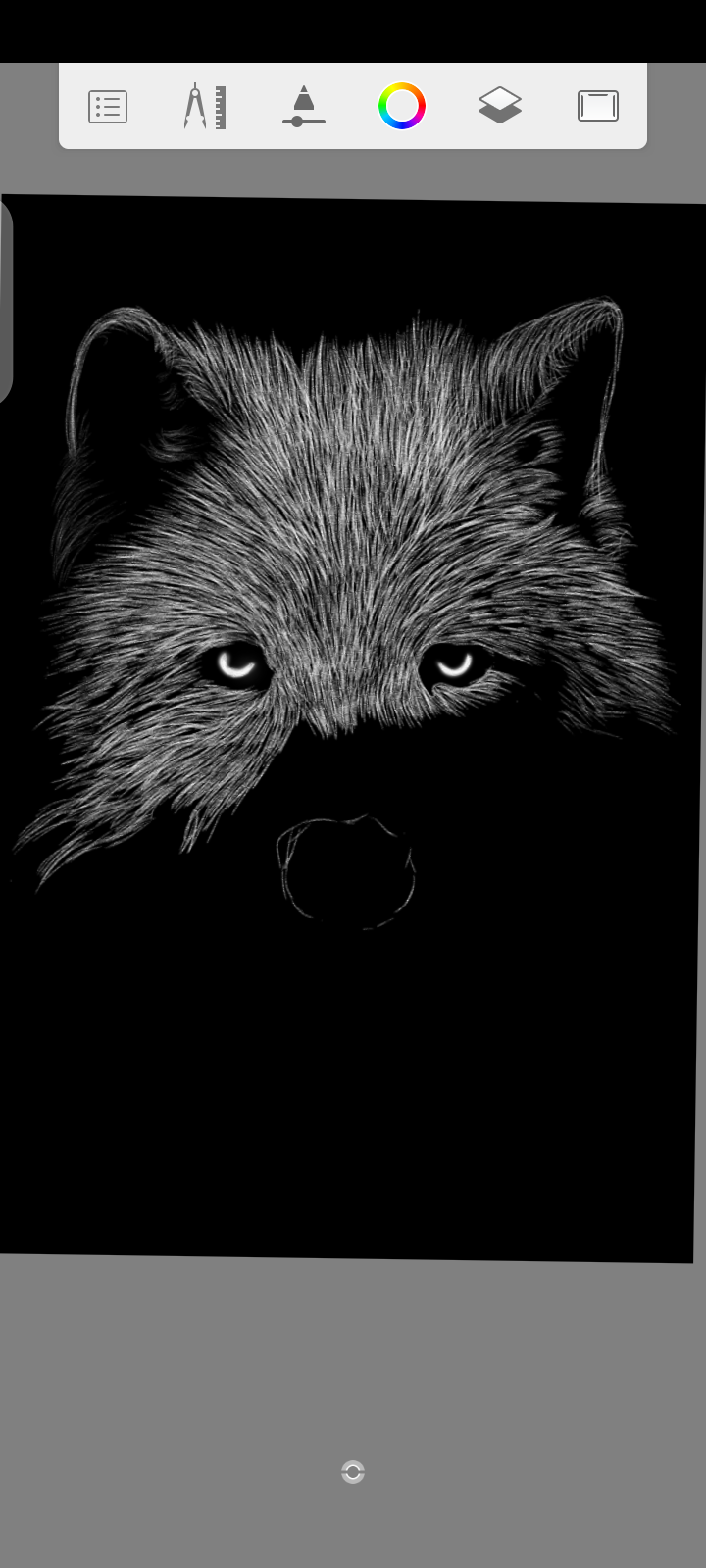 ---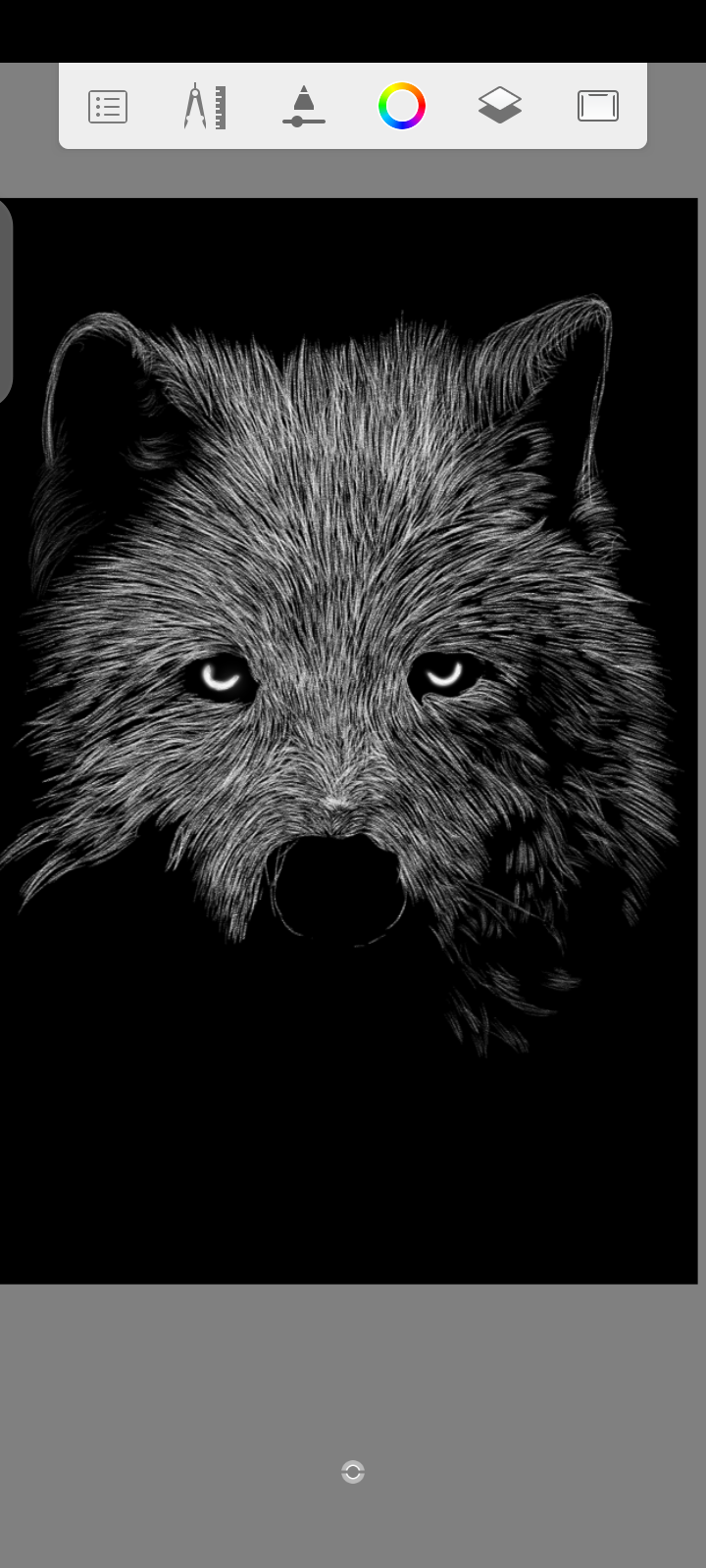 ---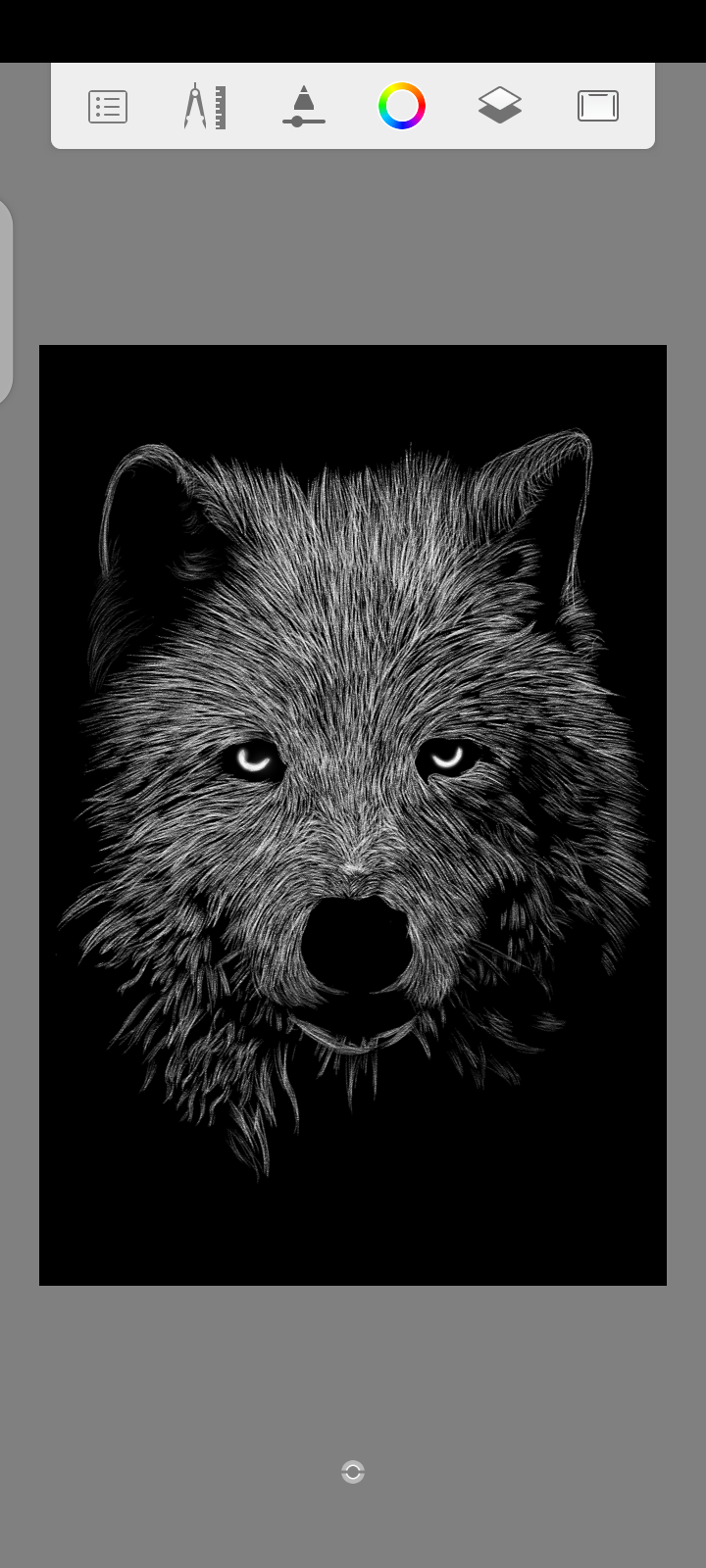 ---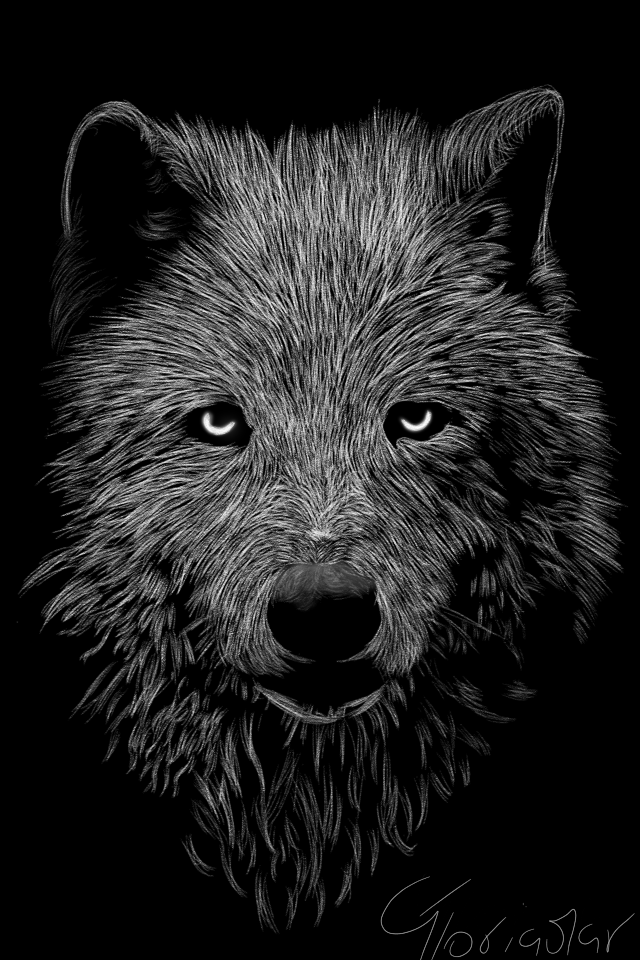 ---
Thanks for viewing my blog and have a wonderful day.
---
---