Hi everyone! Today I would like to share my entry for the daily drawing challenge day 15 with the theme "mirror". This is the first time I am joining this challenge but thought it would be a fun way to practice my drawing skills. The drawing depict a young girl with her reflection showing in the mirror. I will share the process below.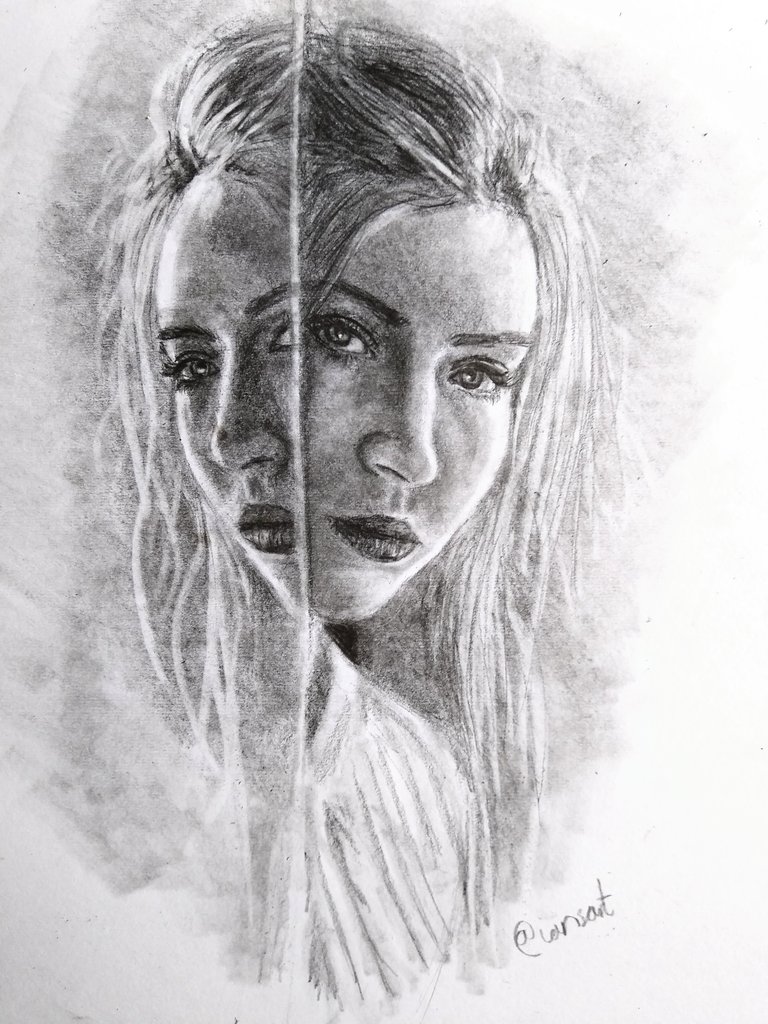 I start with a general sketch of the outline I will be drawing. I used a HB pencil for this.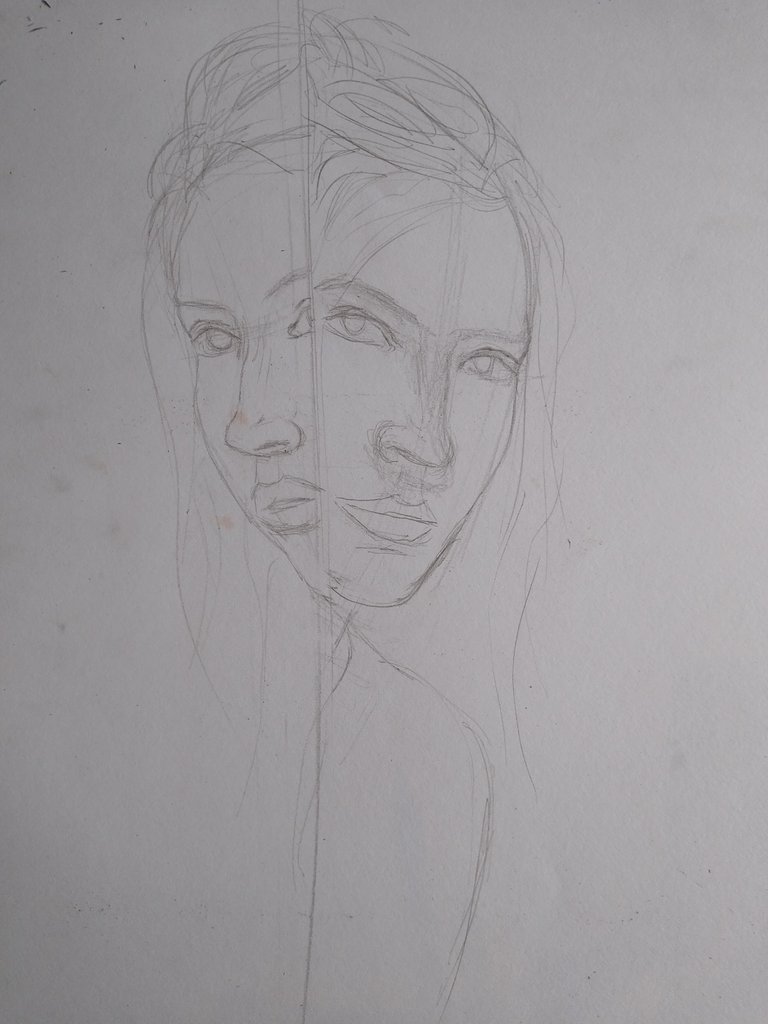 I then go over this outline with various tones while also making sure the proportions are accurate. This step used softer pencils such as 6B, 5B & 3B.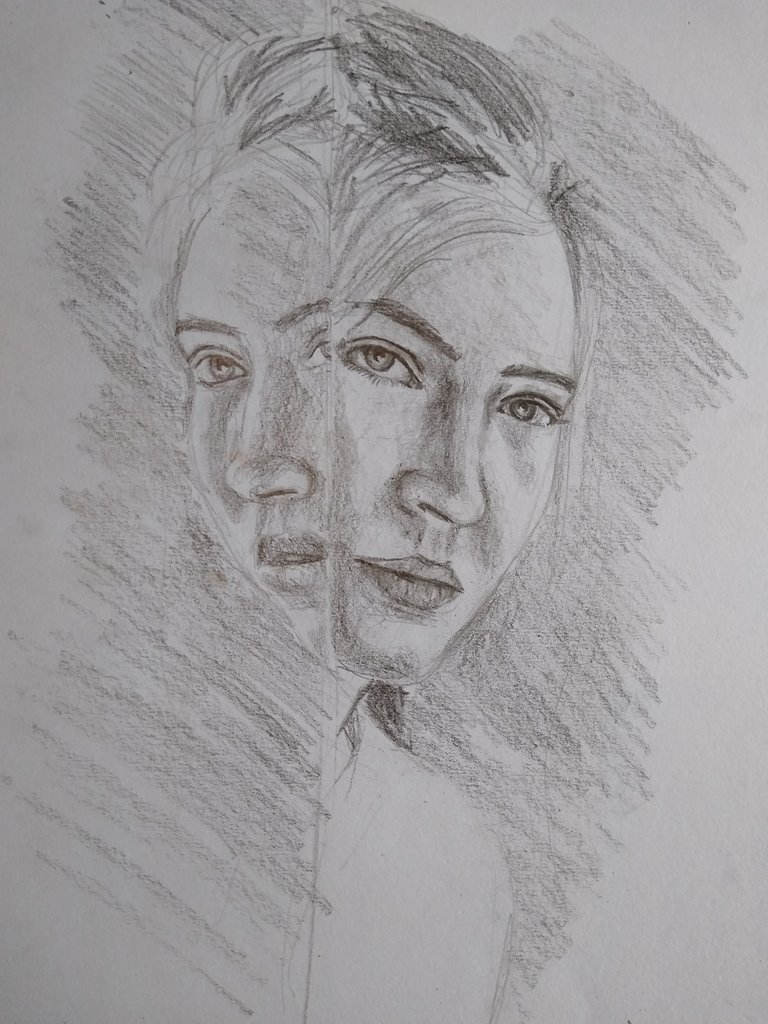 Most of the girl is in shade with a few highlights. Therefore, in this step I needed to go over the tones much darker than they were before, I then used a blending stub to blend the tones for a nicer transition in skin tones. The reflection was a little tricky and involved rubbing out certain parts to align them with the features with the original face.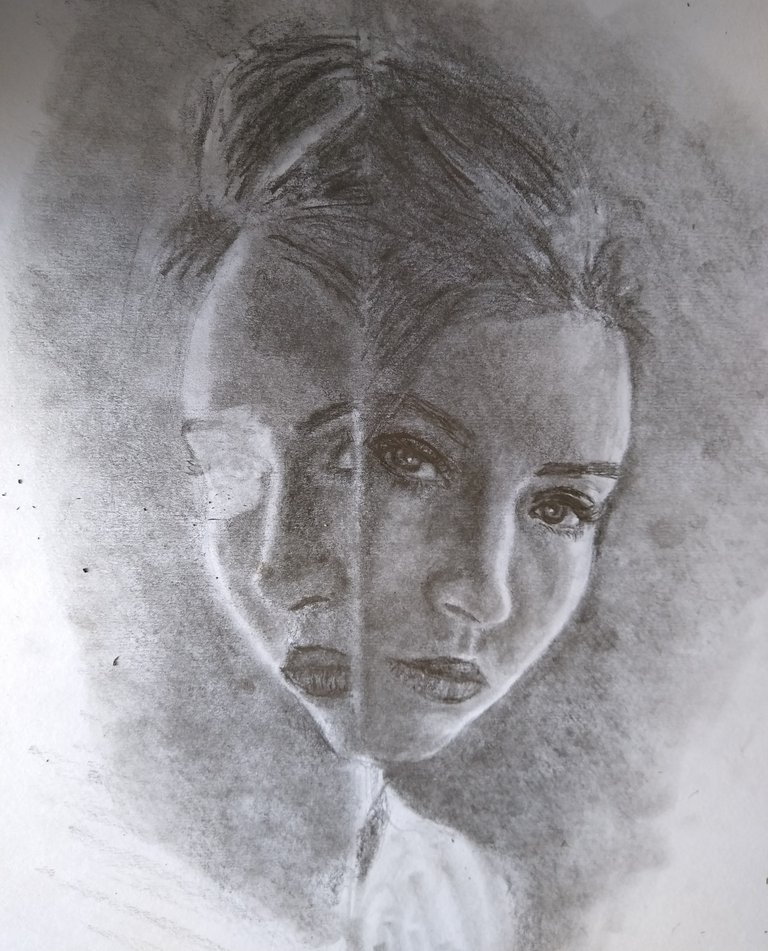 The final step involved making adjustments and adding small details that I originally missed. I used a standard rubber to create the highlights where the hair catches the light.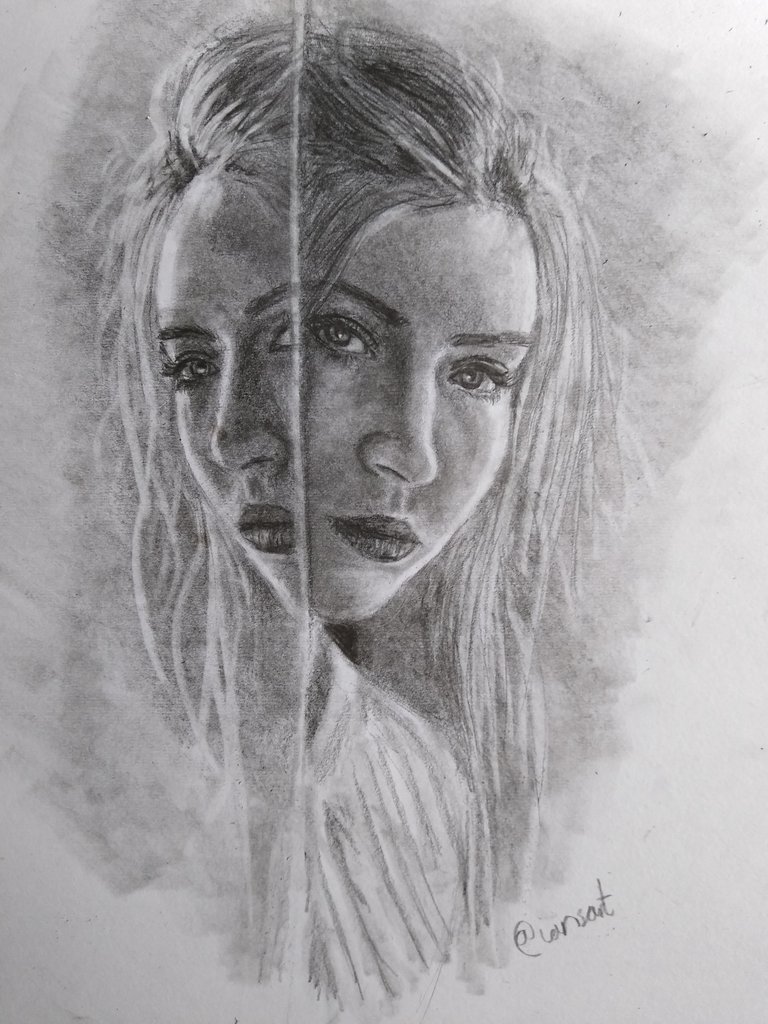 I increased the contrast slightly in the drawing to create this final image.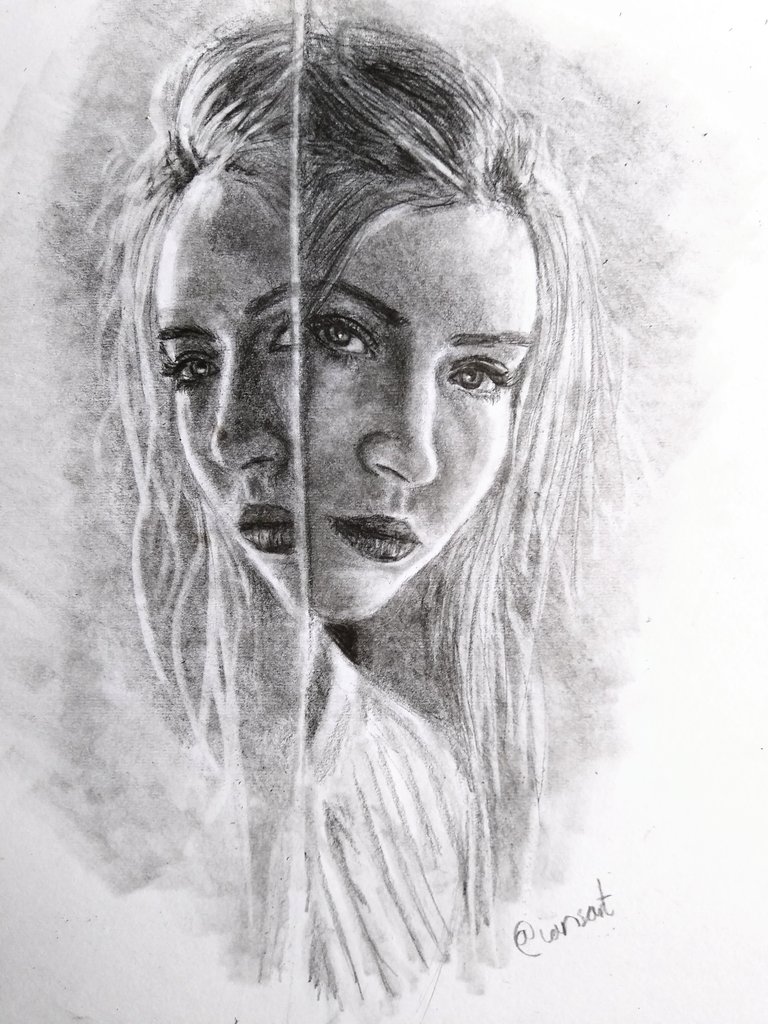 Done on A3 160 gsm paper over 3-4 hours.
Source image - Carolina by Allesio Albi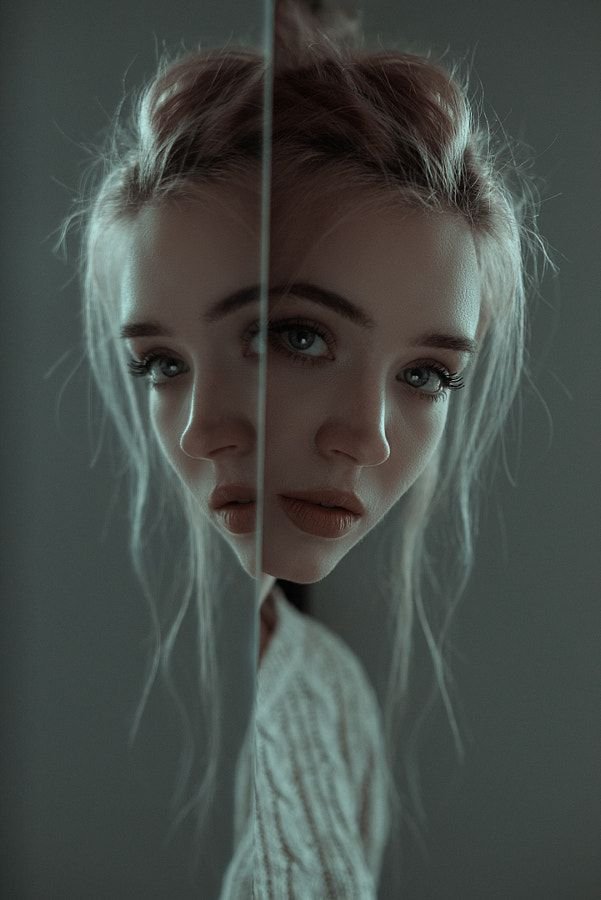 Thanks for checking out the post and would encourage you to try this daily drawing challenge that seems to be organised by @maxwellmarcusart & @firefly2020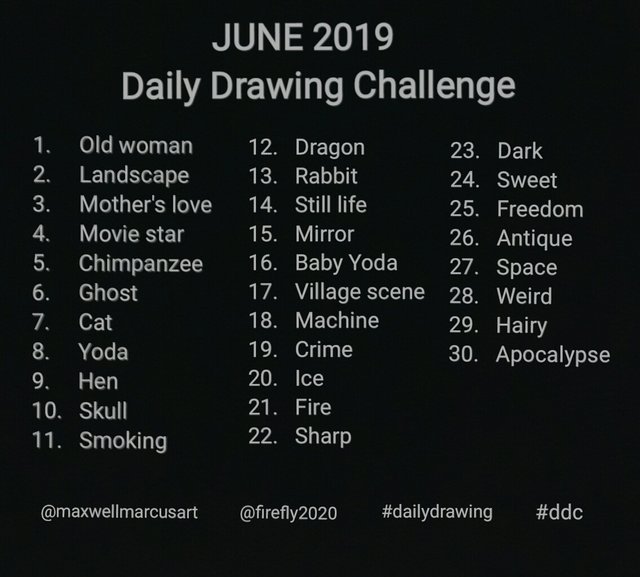 - Ian,