Inktober52 - Week 27 Bird + Balloon 5/2020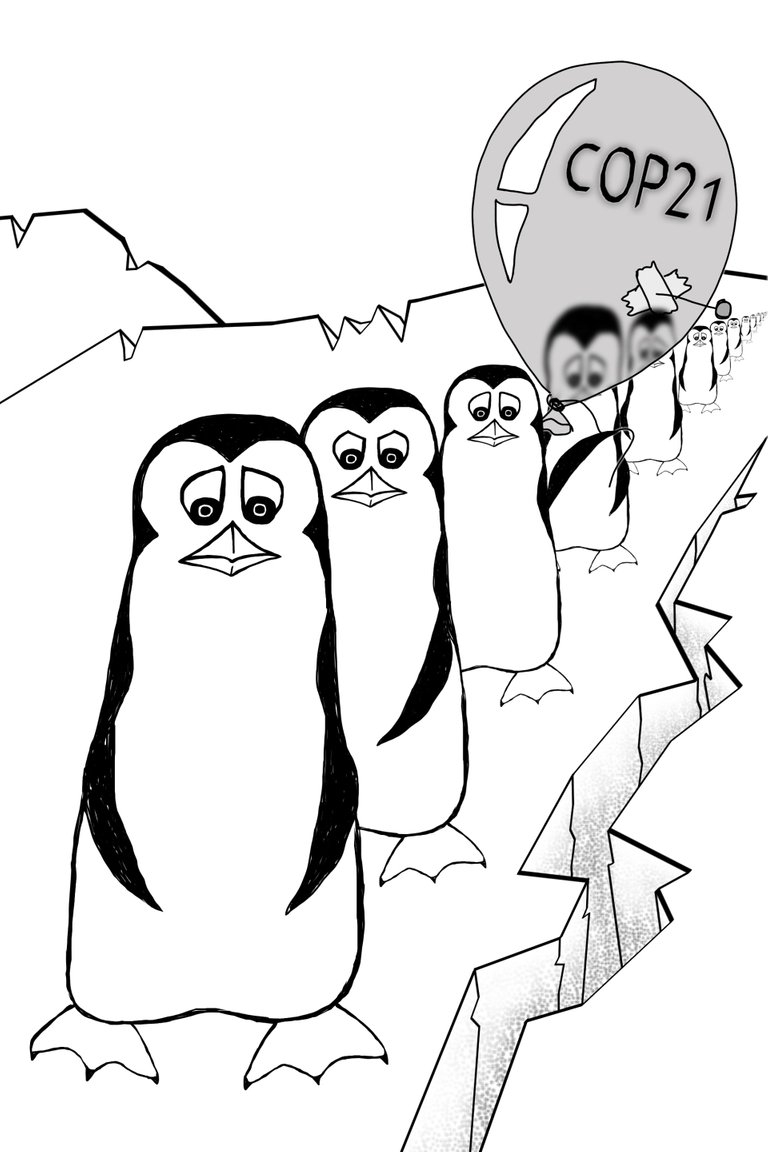 Penguins are coming home from COP21 and they are not happy. They thought this year would be different. This year when more than ever climate change and biodiversity has been in the news, speeches, in social media and on the lips of everyone. This year, month, week and today when people all agree that right now it's time to act, not just talk. This year, when more than ever everyone can see the consequences of global warming, of biodiversity loss. This year when it's not just about melting ice in the polar regions, although it never has been only about melting ice, polar bears getting stranded on the land or condemning penguins to extinction,1 but about nature and cities all around us. People loosing their homes to floods and fires, people leaving their countries because of unimplemented, hunger, wars. The alarming predictions when scientists all around the world have finally after decades or constant warnings made their message heard. At least that's what the penguins though.
Comical sidekick. That's how they feel.
Penguins are cute but that still doesn't save them as most of them live far far far away from people and the extinction of any animal isn't that tangible because it's not like every climate change related dead or unborn animal carcass would be bulldozed to your precious backyard, freeway or golf course so that you could see how many animals you and your friends and neighbors have killed today with your actions. So the penguins suffer in silence and some day, as the scientists have warned, wild penguins are gone. Extinct. Wiped out. In silence.
The penguins are unsatisfied. Sad and mad. People do not understand. People do not care. And those who could do something, who are financially rich and influential, care even less. They care showing off their huge cars, luxury houses, jets and yachts. The rich dream about conquering the space, going to Mars, eating exotic and endangered animals, building more, taking more space from nature, hunting for fun. They care about glass bottom pools on the top of skyscrapers. They care about huge steaks and cattle herds covering all land from here to horizon. They care about fast cars and wearing diamonds and gold. They care about perfect gardens, new clothes for each day, a look to die for and people to envy. They may say that they do their part but ignore the fact that it's not enough as The World's Wealthiest Consume 20 Times More Energy Than the World's Poorest 2
The wealthy do not understand that richness can also be spiritual. Not matter or money. No. They care about posh stuff. Actions that consume natural resources even more. And people adore them. People cheer and clap their hands. Like and follow. And they think that if everything else goes wrong, if the tech that superior mankind has invented and will invent in the future can't maintain suitable living conditions on earth, we can always move to Mars.
Fools.
So the penguins are, putting it mildly, pissed off.
They weren't at COP21 because of what they had to say but because they are cute and for that they got a balloon.
1) https://www.smithsonianmag.com/smart-news/climate-change-poised-push-emperor-penguins-brink-extinction-180978367/
2) https://www.globalcitizen.org/en/content/wealthy-people-climate-change-energy-consumption
---
Here's what happened during the extinction of some species I or anyone else do not even know had existed.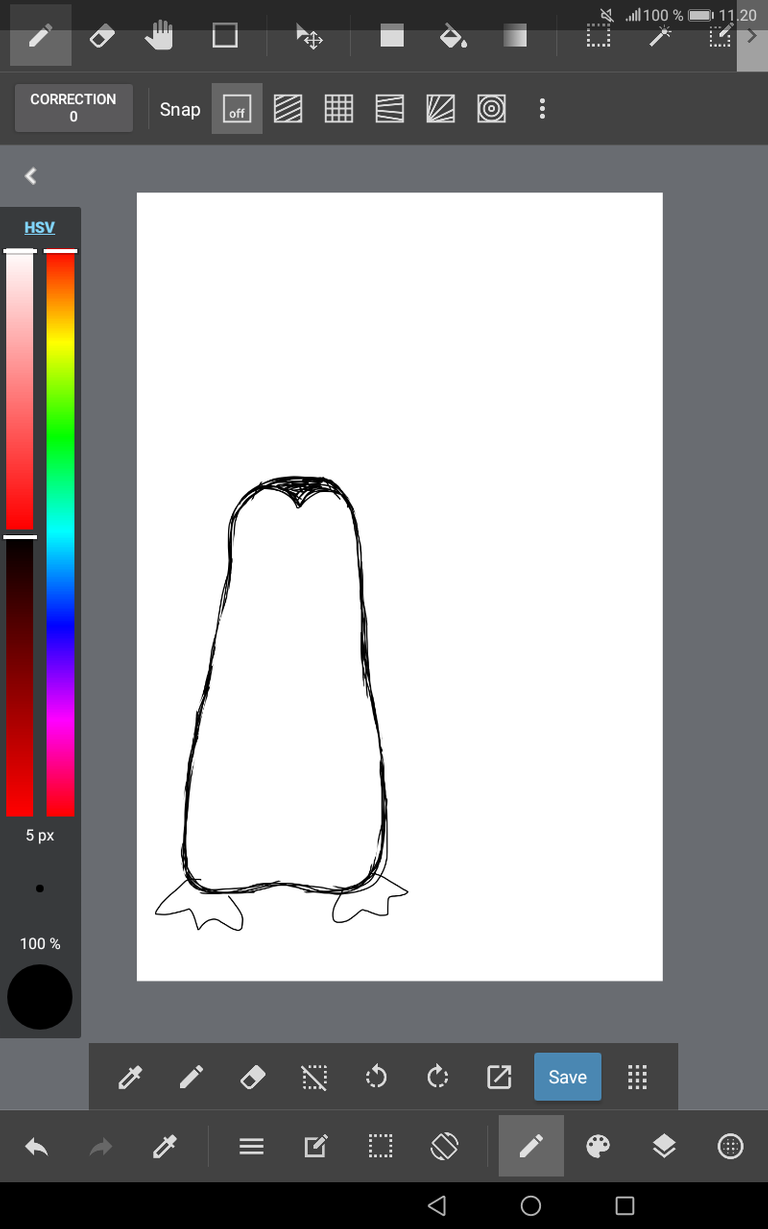 I started with a tablet and after the first penguin proceeded with Photoshop.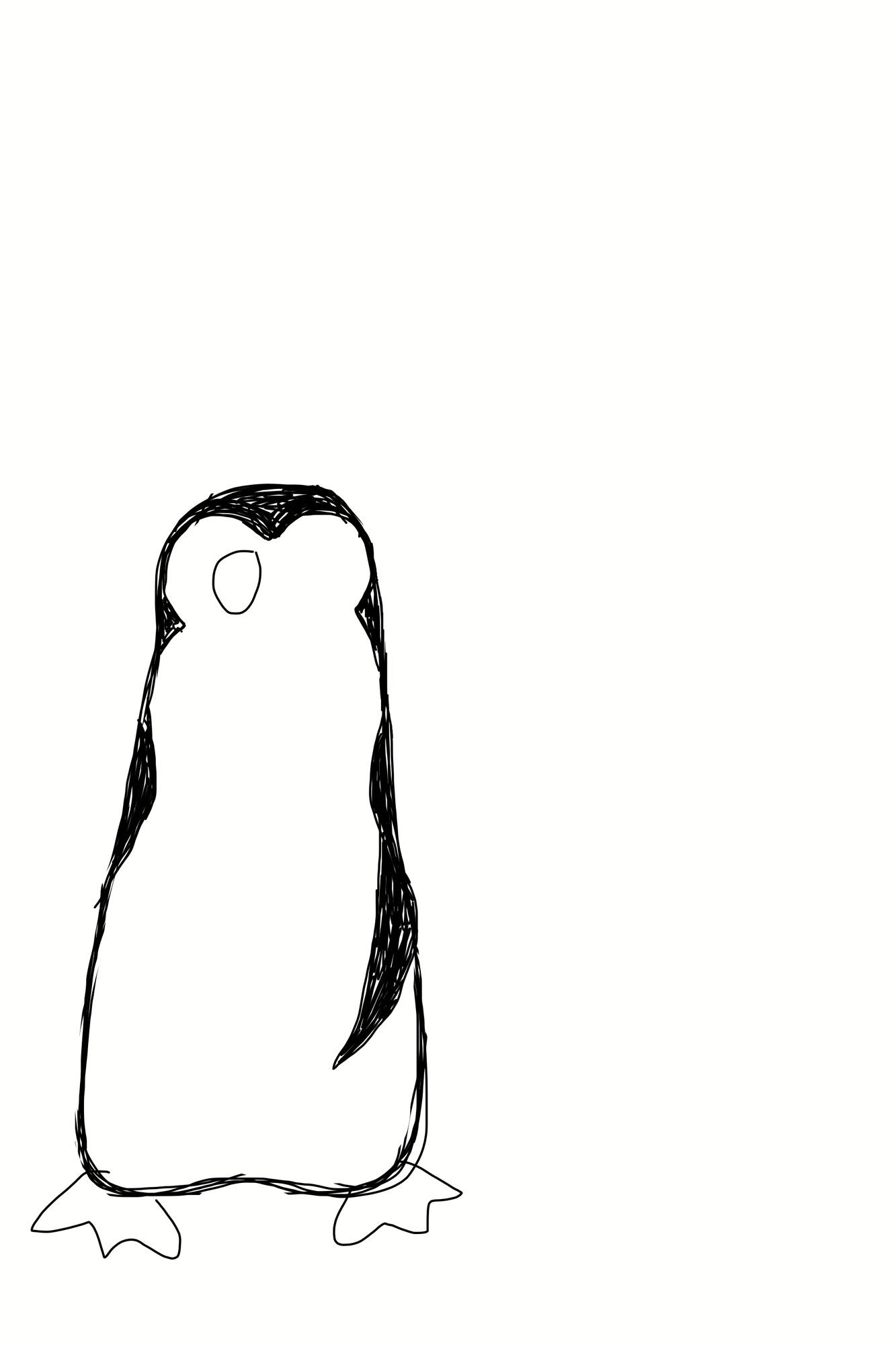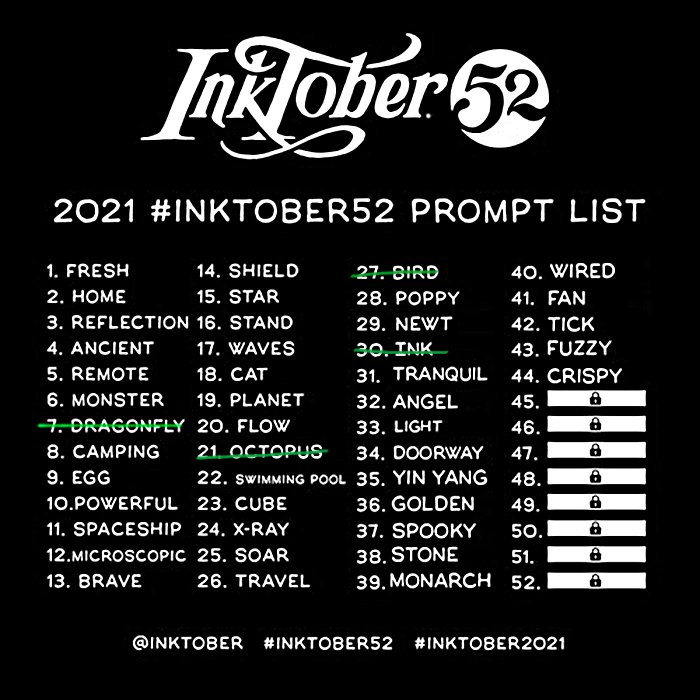 Where did my Inktober journey start?
2019
1-4, 5, 6, 7-8, 9, 10, 11-12, 13-14, 15, 16-18, 19-21, 22-23, 24-27, 28-29, 30-31
Extras
12, 12 animation
2020
0, 1, 2-4, 5-7, 8-10, 11-15, 16-20, 21-22, 23, 24, 25-28, 29-30, 31a, 31b
Extras
Metamorphoship
2021
1&4-5, 2-3, 7-8, 9&11, 6&10&12-14, 15-16&18&20, 17, 19&21-23, 24, 28+1, 25-27&29, 30, 31+13
Extras
14/2016, 52's:7,21,30/2021&5/2020
---
---