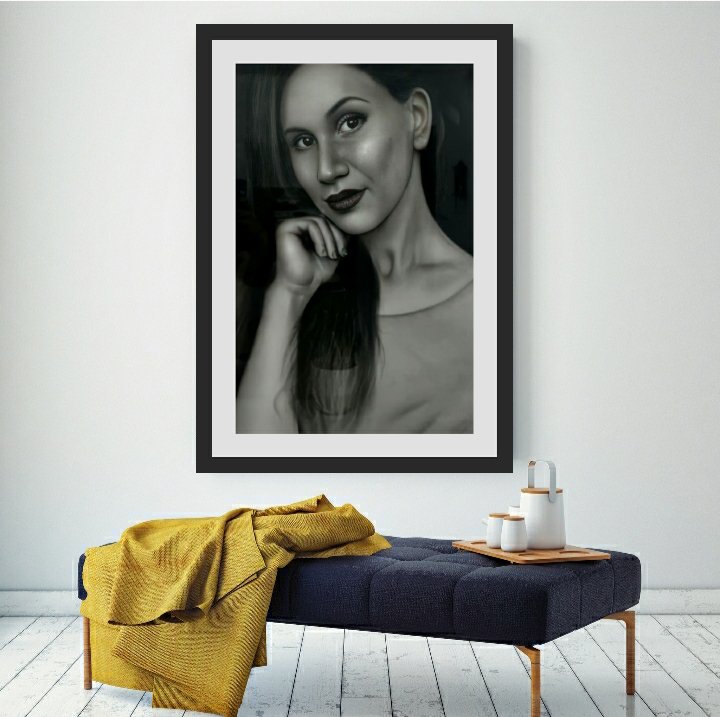 Hello Dear friends
how are you?!
I hope you are always happy and successful wherever you are in this world.
The painting you see is in the brush and charcoal technique. Working size is 70×50 cm
I hope you like it.
Tools used in this work:
1_Brushes
2-eraser
3-Charcoal pencil
4-Electric cleaner
5-charcoal powder
6-Pencil (B6 and Hb)
7-Eraser in pencil form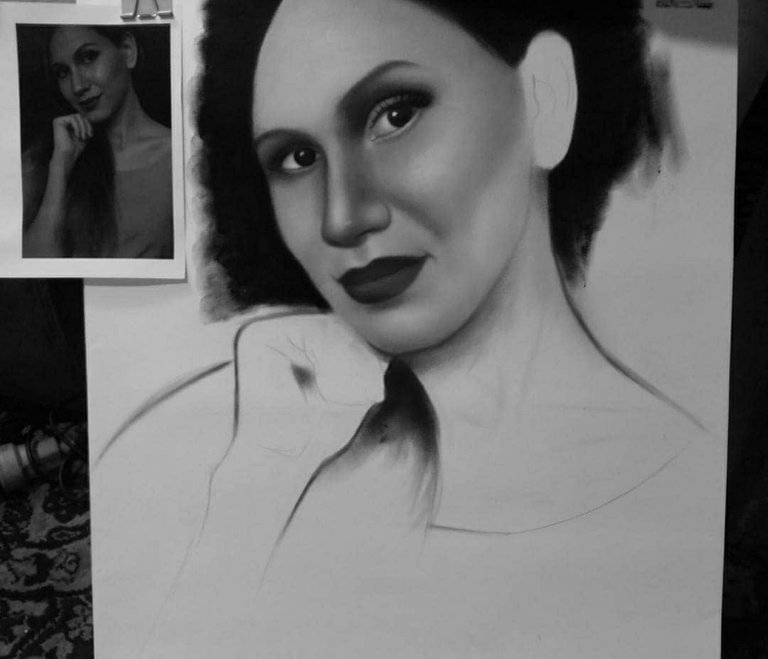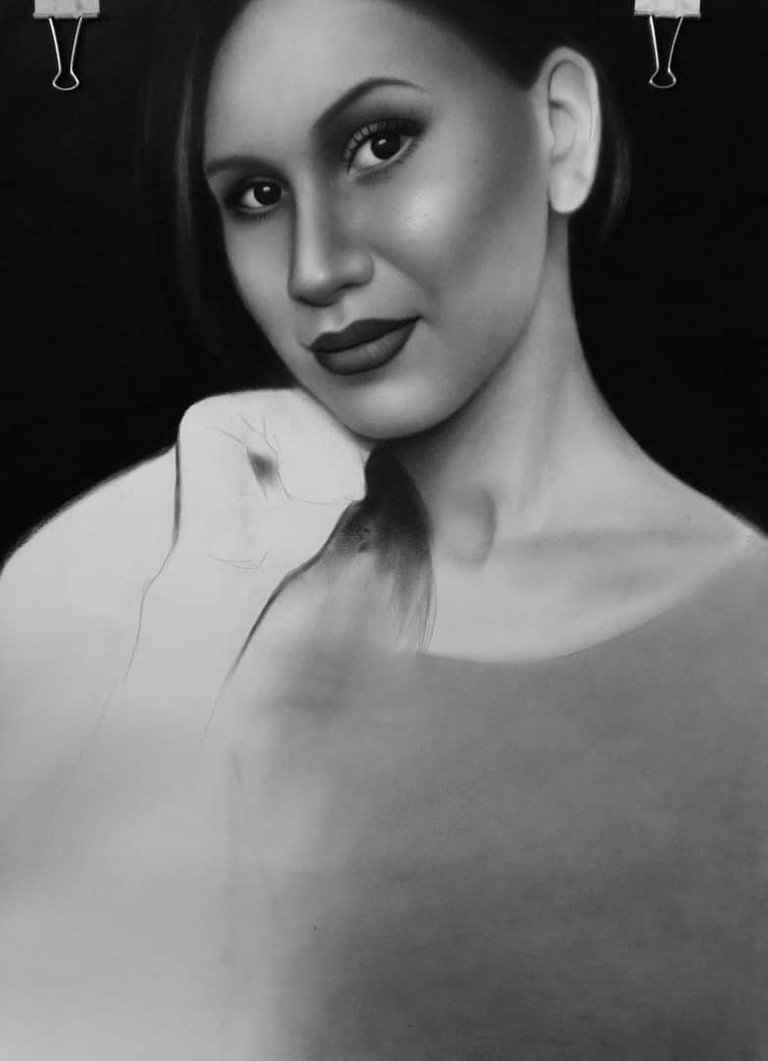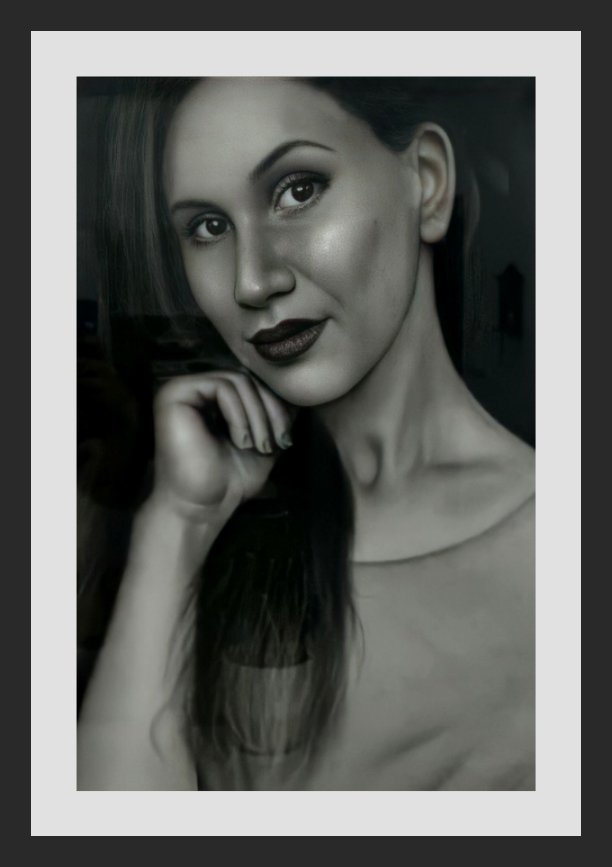 My you tube channel:
https://www.youtube.com/channel/UCgkIllV6rsJq7bZybZHJ6tg
My Instagram:
https://instagram.com/khodadadpoor.art
Thank you for watching. I wish you a good night and day.