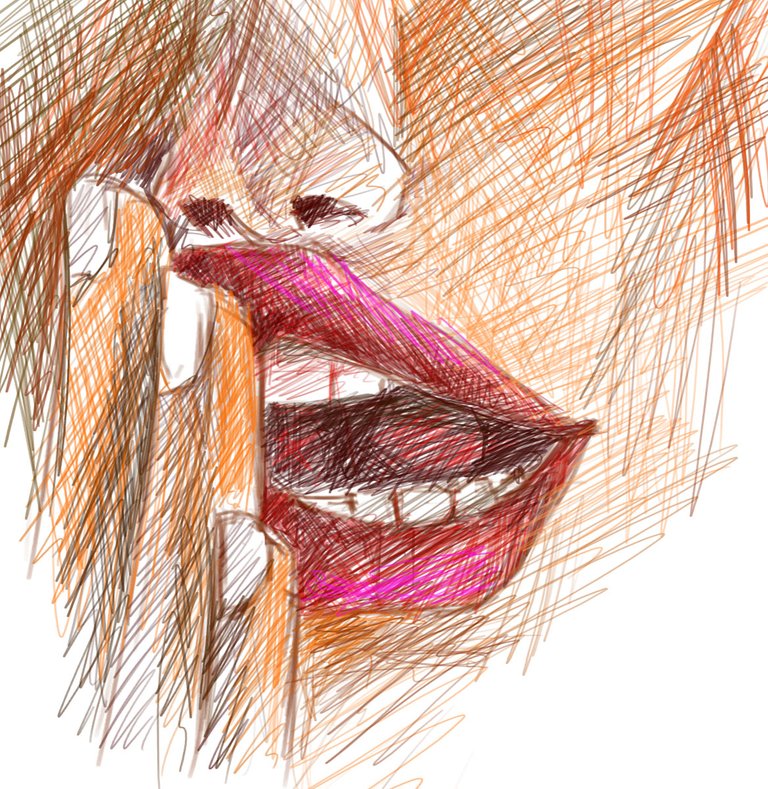 As i said, this was so much fun and i had to do another. I am also working on a different portrait at the same time. This drawing is only a tiny part of a whole image. this was quite attractive even though i seem to have messed it up.
But i did it for fun. And it was quite fun.
Here are some process shots: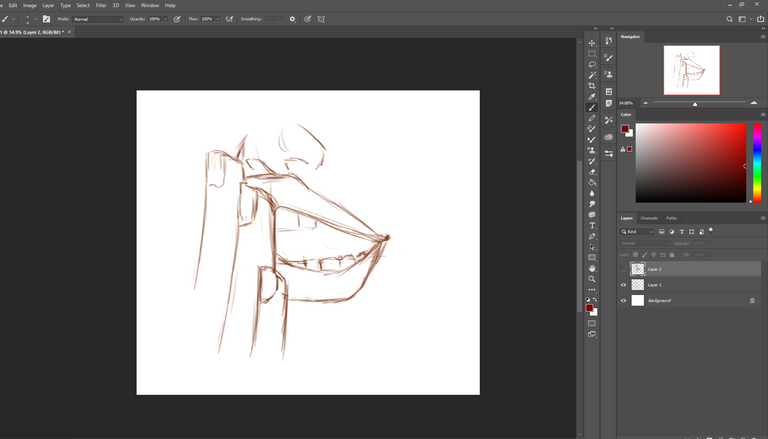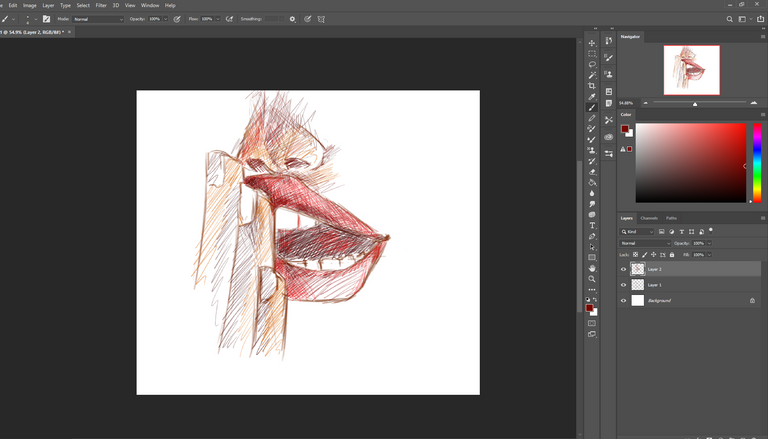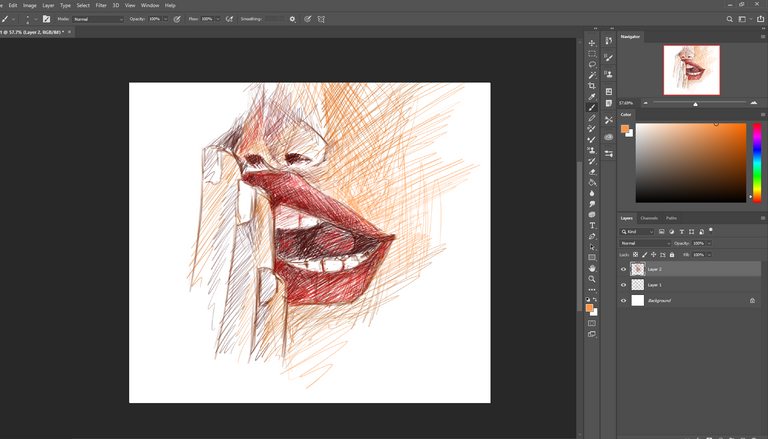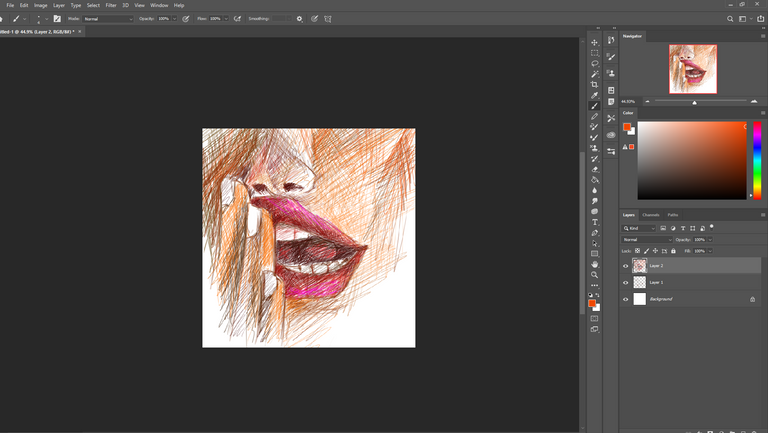 Reference image from which this is drawn.