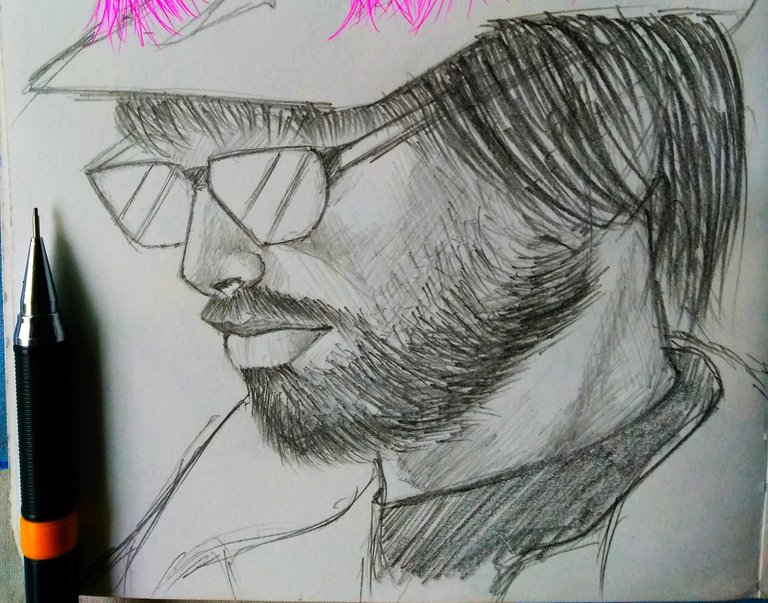 I have gotten back into pencil portrait recently and its a lot more fun than before. Thats probably because i learned so much over this time. Now i can draw the eyes or nose or the mouth better than i could before.
Instead of drawing random flat shapes i now see 3d forms and try to draw them as. I learned all this from a youtube channel. I will probably try to get a patreon membership next month seeing how fun this had made my drawing time.
I have been drawing a lots of faces now, mostly three or four a day. I am making them smaller so i can get them done in an hour, sometimes it takes a little longer but thats okay.
I used 0.5mm and 0.7mm 2b mechanical pencil and a 4b wooden graphite pencil to draw this.
Here are some process shots of this one.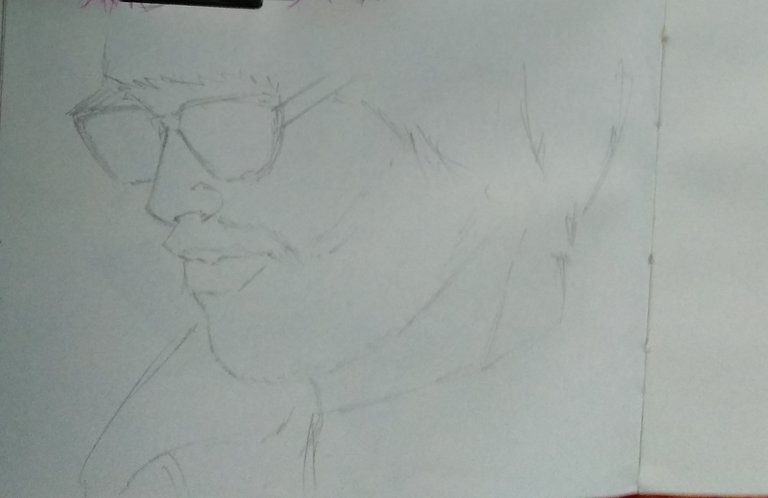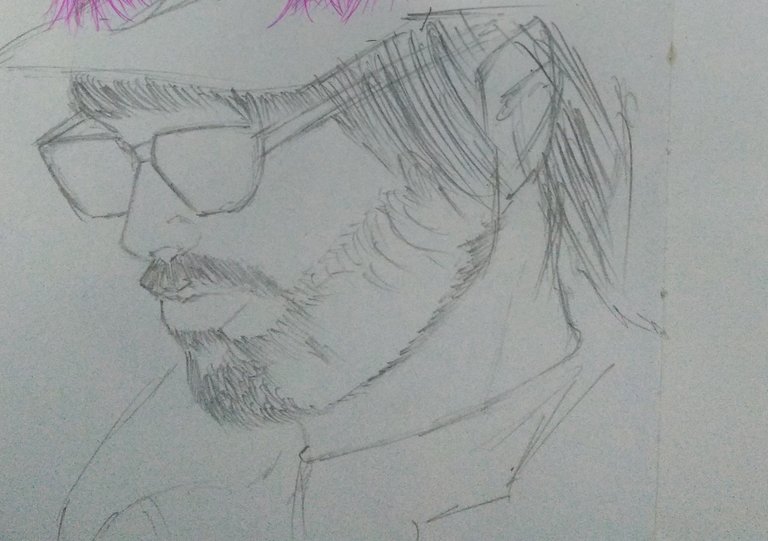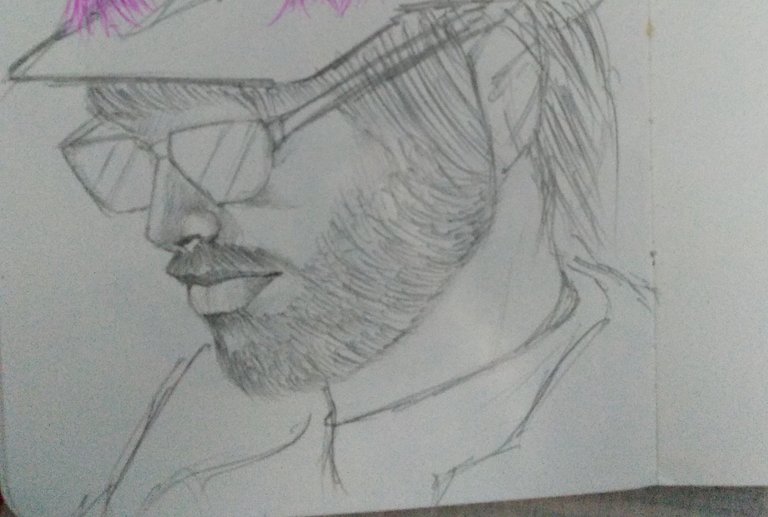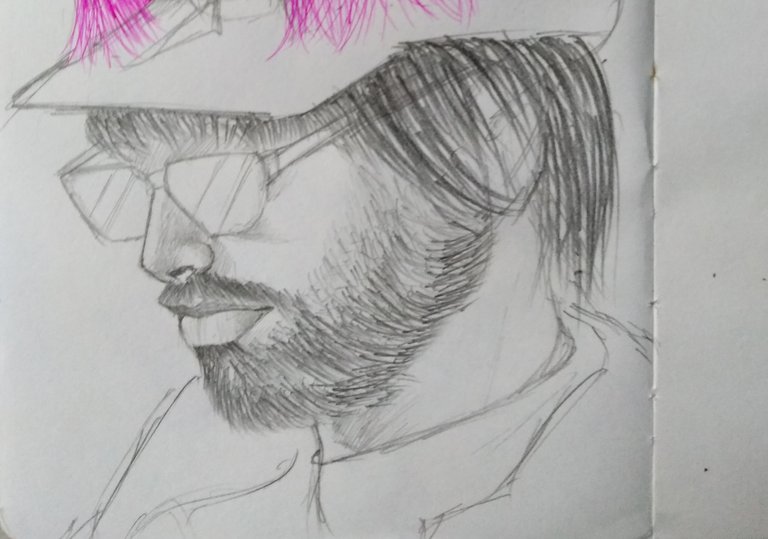 Reference image for this drawing.