Hello hivers, here i am with CINEMATIC WALL LOGO FOR HIVE, this is a logo design on photoshop cc, i have done the logo in different form and different background colour. If you look closely you will see the logo looks more like it written on the wall, it is inform of 3d effect with a solid background text.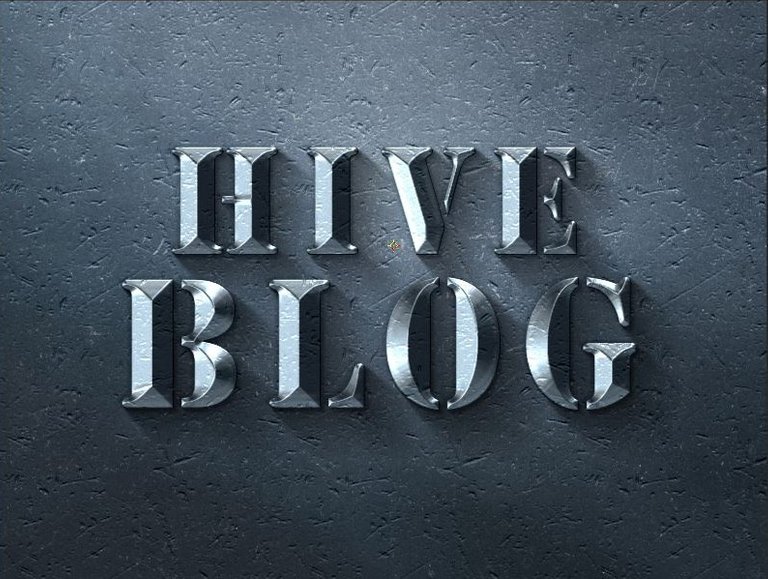 Below are the proof to my work.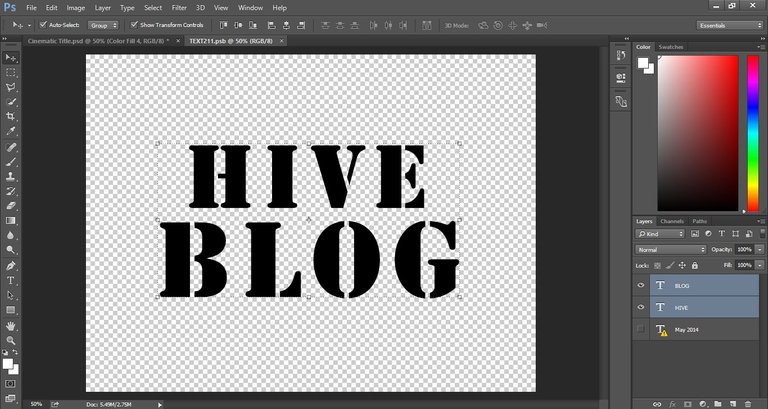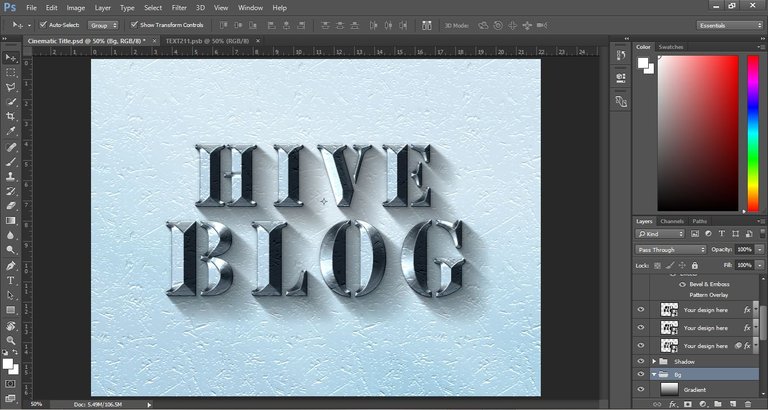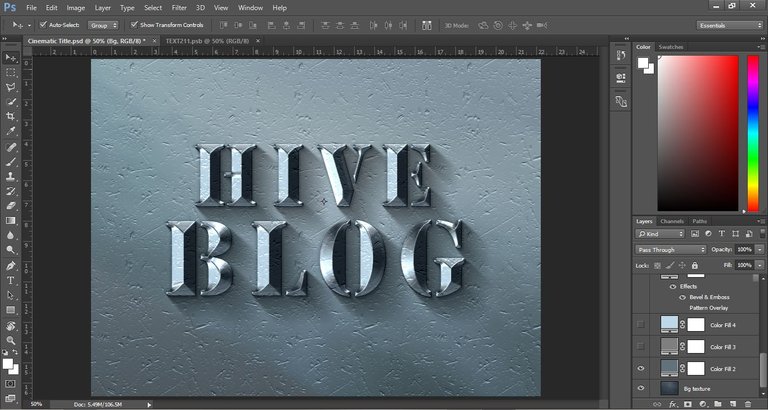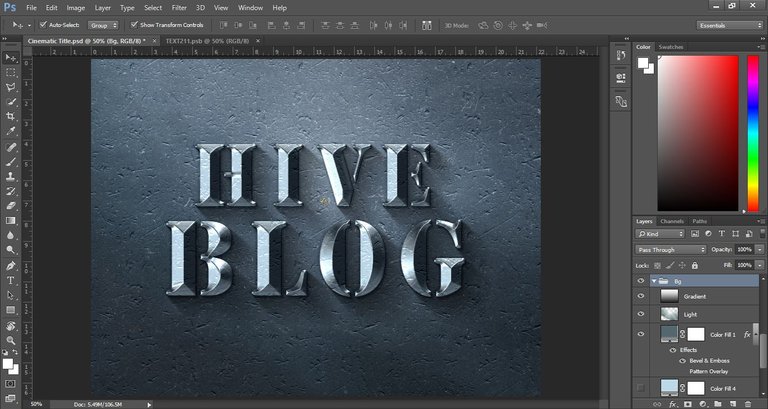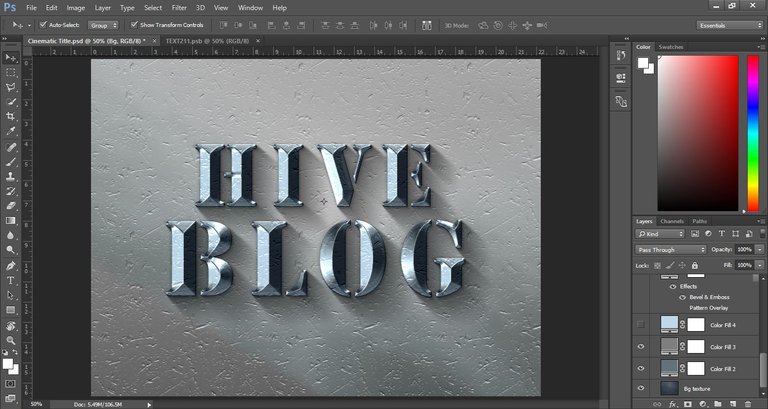 The text effect with different background colour.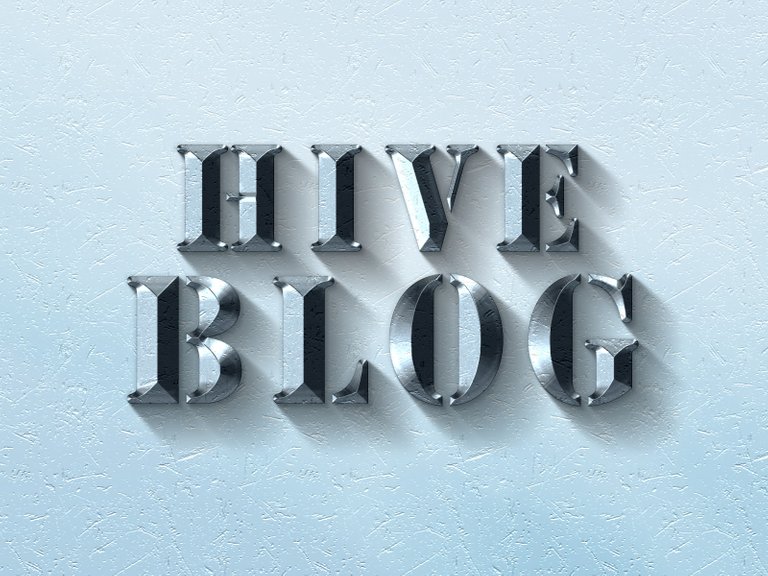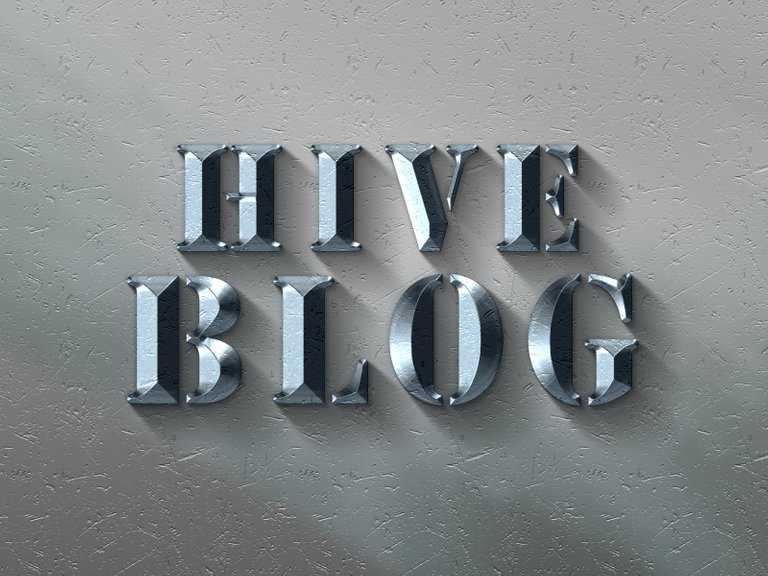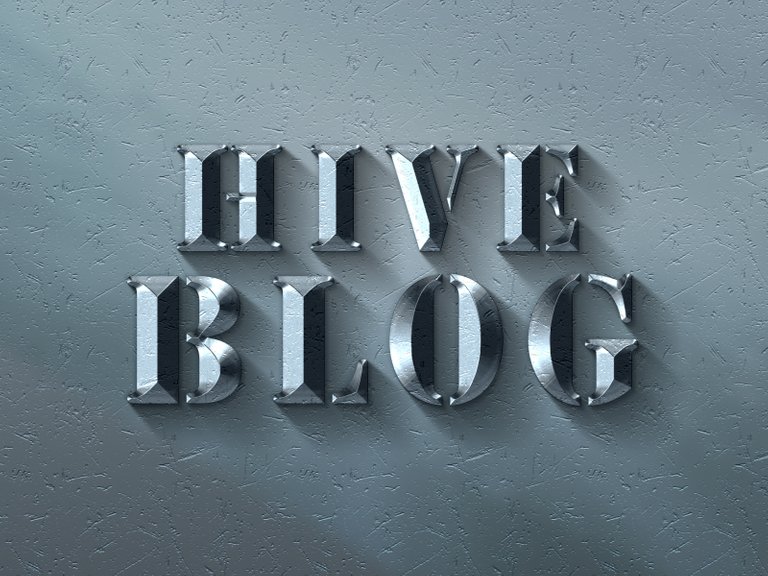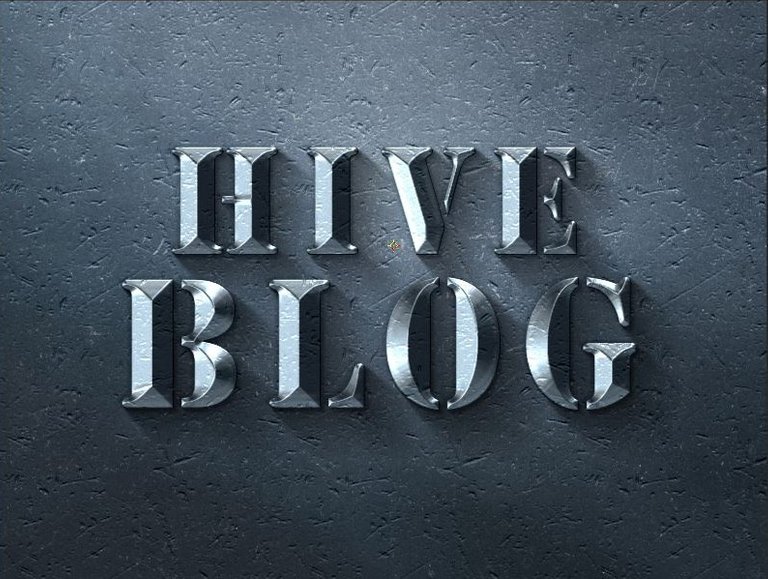 Thank you for stopping by.