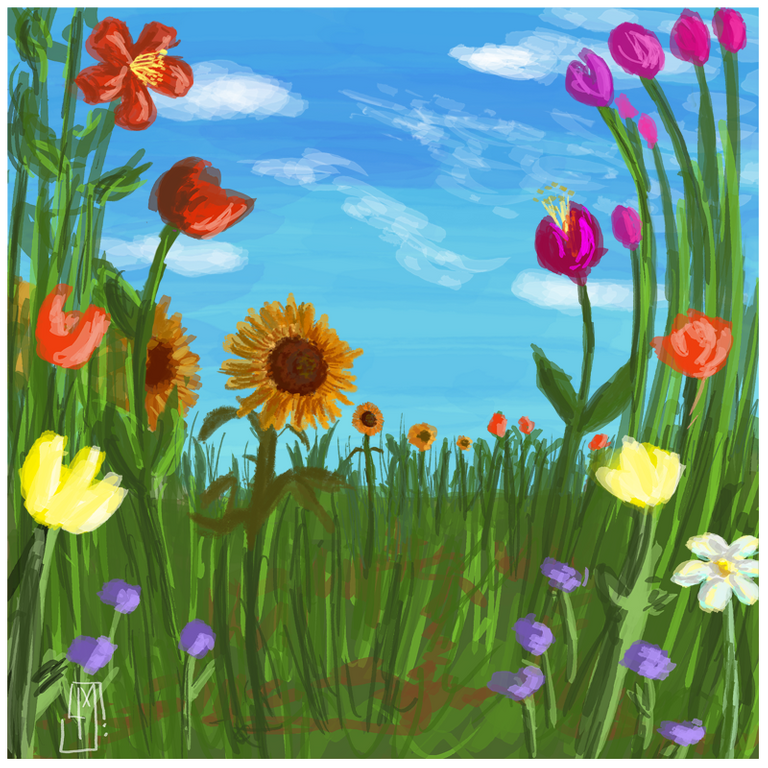 ---
Hello peeps!
Nothing really special another practice with the Bamboo drawing pad, I enjoyed it and was very relaxing painting with those strokes.


Technical Info:
Digital Art
Done with Adobe Photoshop CC 2015
And Bamboo Drawing Pad
---
Creation Process GIF

Final Art

Click to see in full size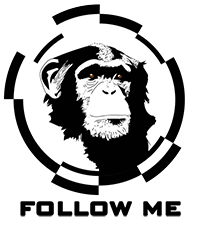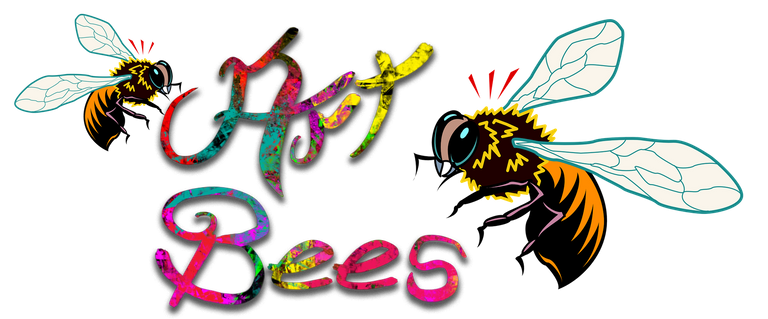 Join our Discord Channel and network with other artists to help each other grow.