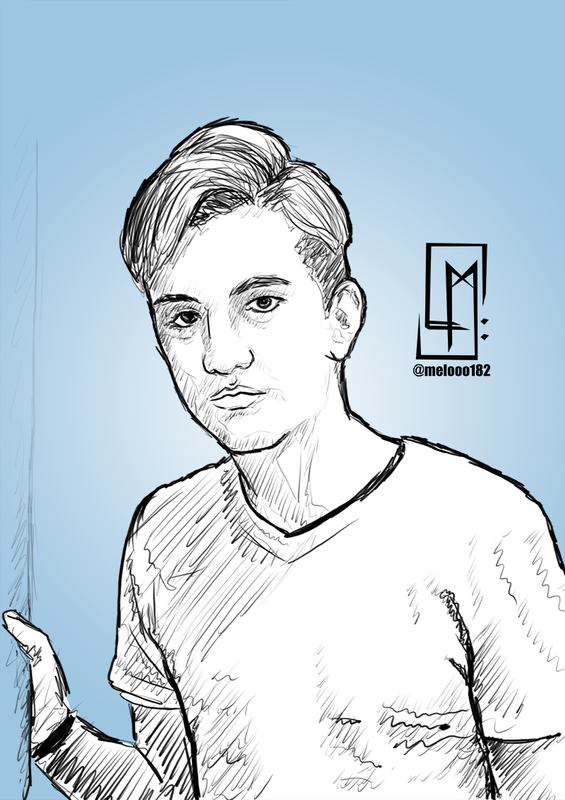 ---
Hey there!
This was a quick commission I did a couple of weeks ago, a mother wrote me saying she wanted a "sketch like portrait" of her son and well that was it hehe tracing made it very quick and easy.


Technical Info:
Created using Adobe Photoshop CC 2015
Size 1240x1754px 300dpi
---
Creation Process GIF

Final Art

Click to see in full size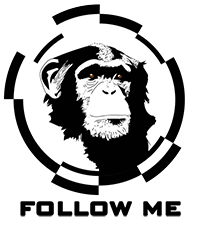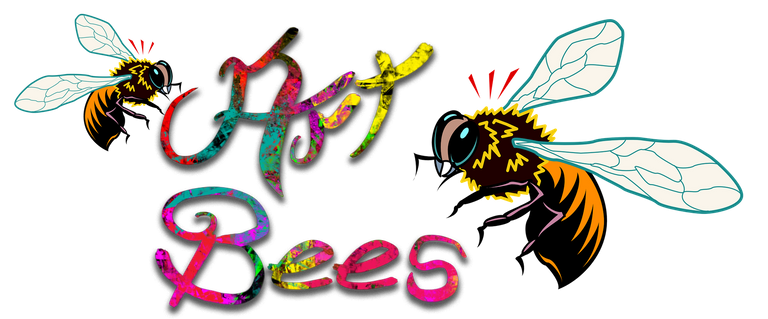 Join our Discord Channel and network with other artists to help each other grow.