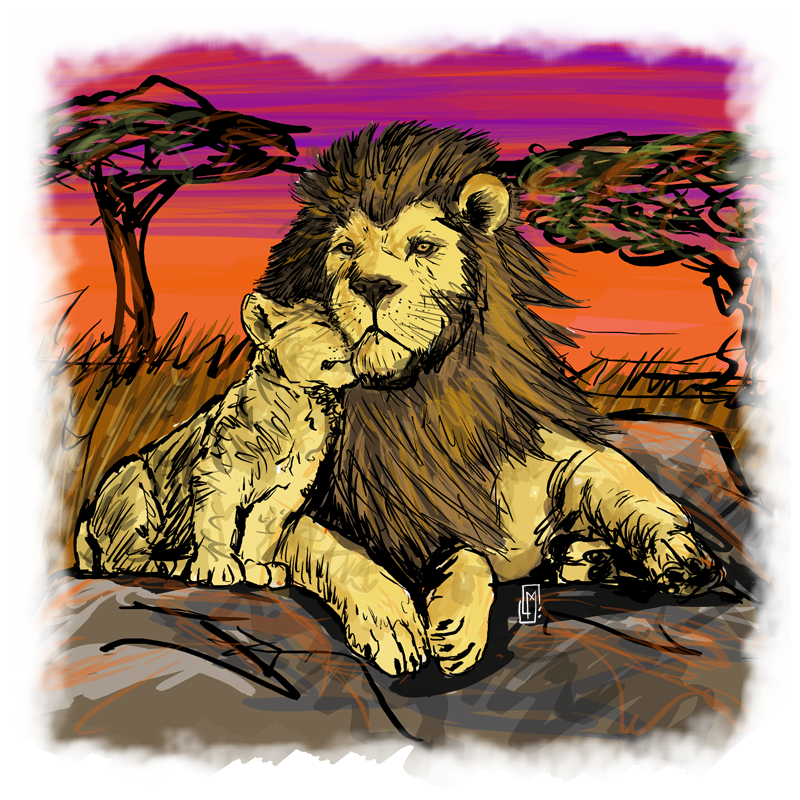 ---
Hey there!
Another cutey digital art done with drawing tabled and photoshop :3, I like lions they are awesome and elegant animals, and well here you have a fatherly lion with his cub snuggling on his mane :3.


Technical Info:
Digital Art
Created with Adobe Photoshop CC 2015
and Wacom Bamboo Drawing Tablet
---
Creation Process GIF

Click to see in full size
Final Art

Click to see in full size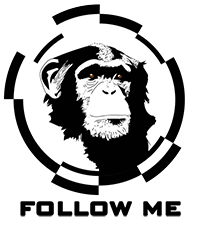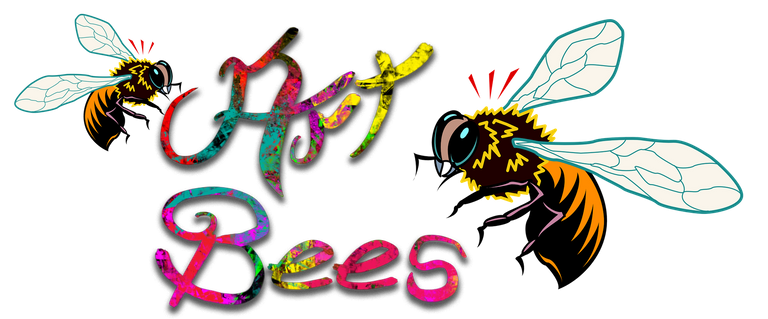 Join our Discord Channel and network with other artists to help each other grow.