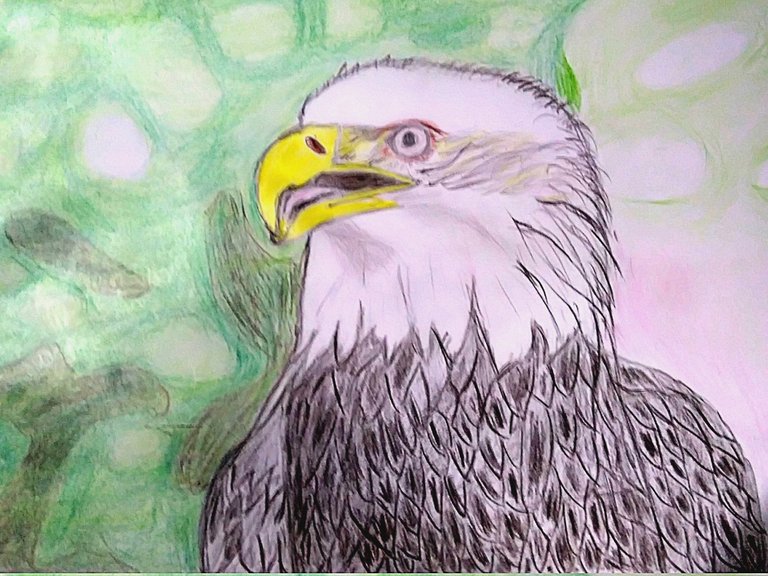 This is my final drawing
Today I made the drawing of an eagle. I used pencil, charcoal pencil, and color pencil to make this drawing.
The image sourced from here
You need patience, if you really want to make a drawing. I could have finished this drawing yesterday night, but I was feeling sleepy. That's why I finished it today.
Here are the steps
Step 1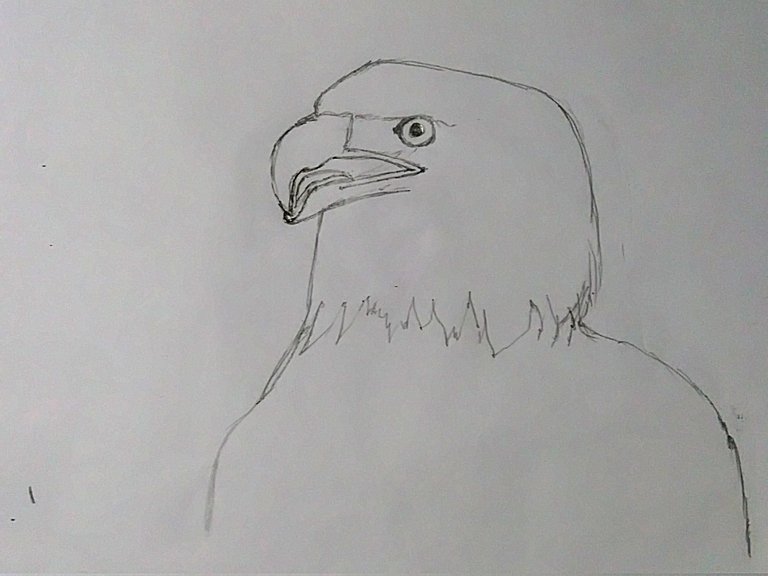 Step 2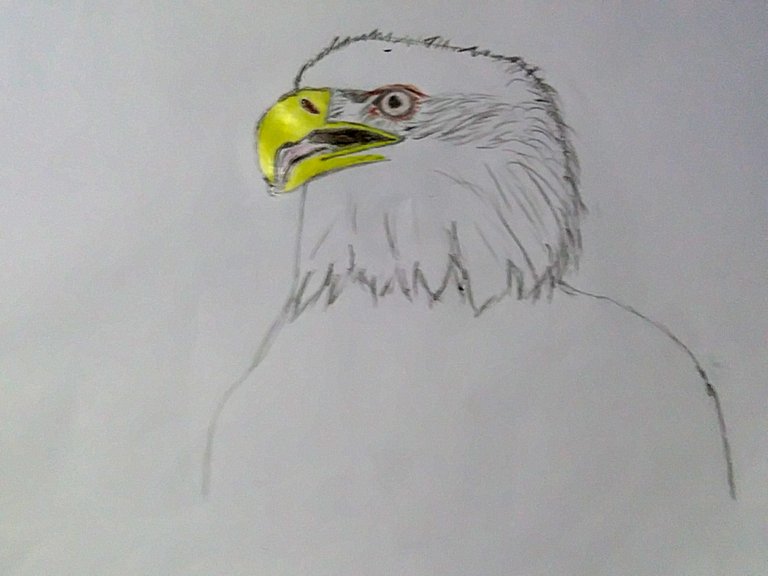 Step 3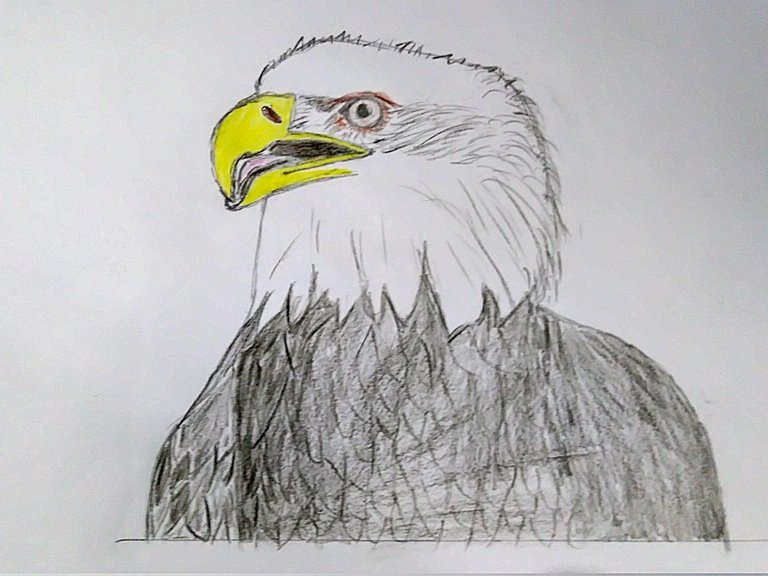 Step 4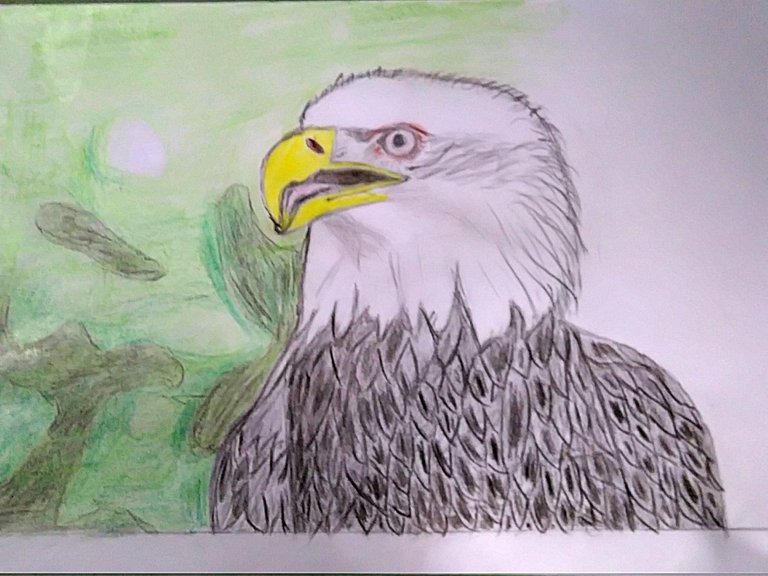 Step 5