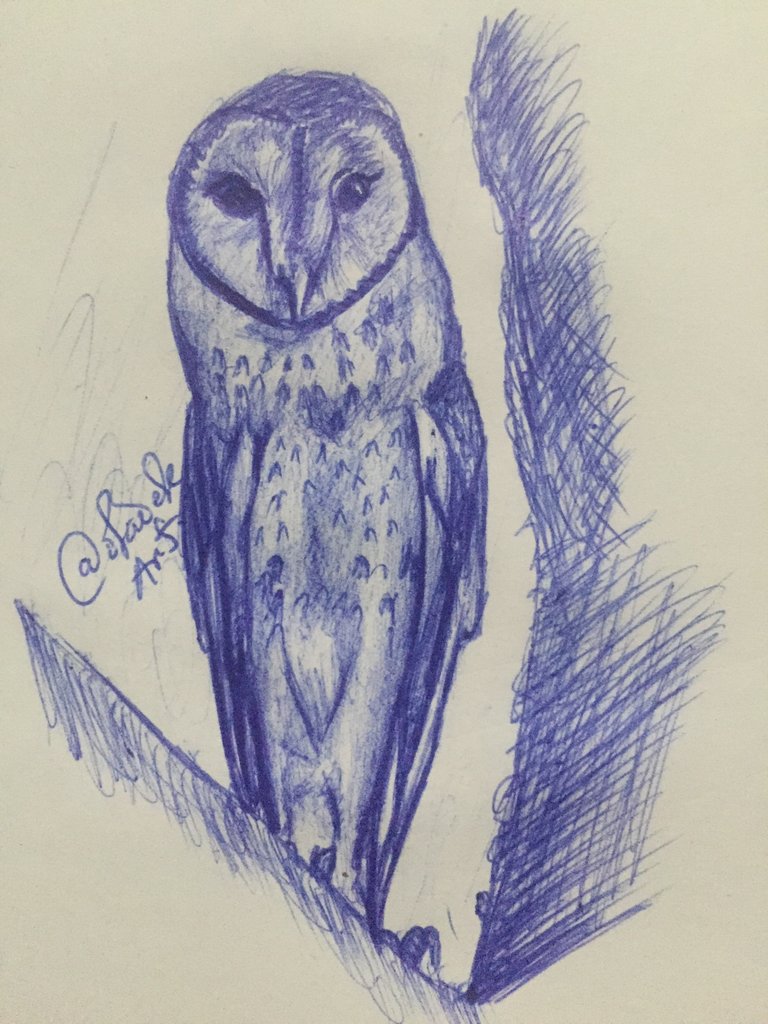 Hello Hivers 💖,
I give my special regards to the beginning of the new month and i greet you all with the love of #hive.
In continuation of the #dhdp, i bring to the submission the drawing of an animal with the name OWL 🦉. This is a creature i grew up to be scared of but just of recent, i began to like its characteristics so i decided to bring it out in the art world and creativity.
MATERIALS USED
plain white paper 📝
crystal bic ballpoint pen 🖊
PICTURES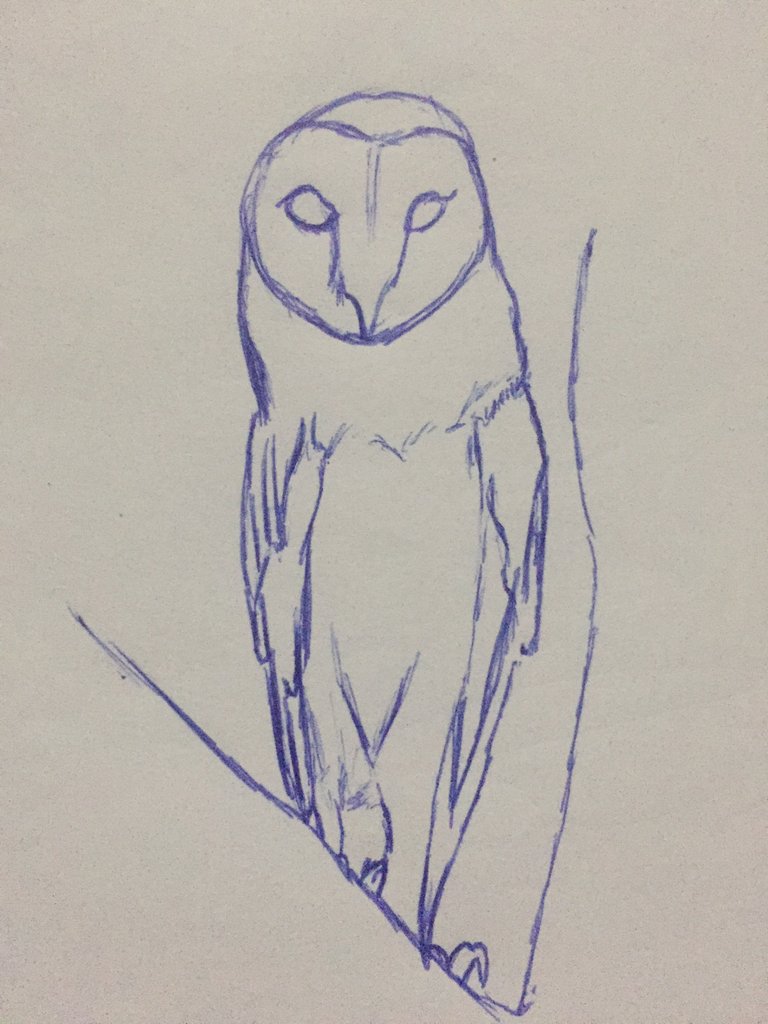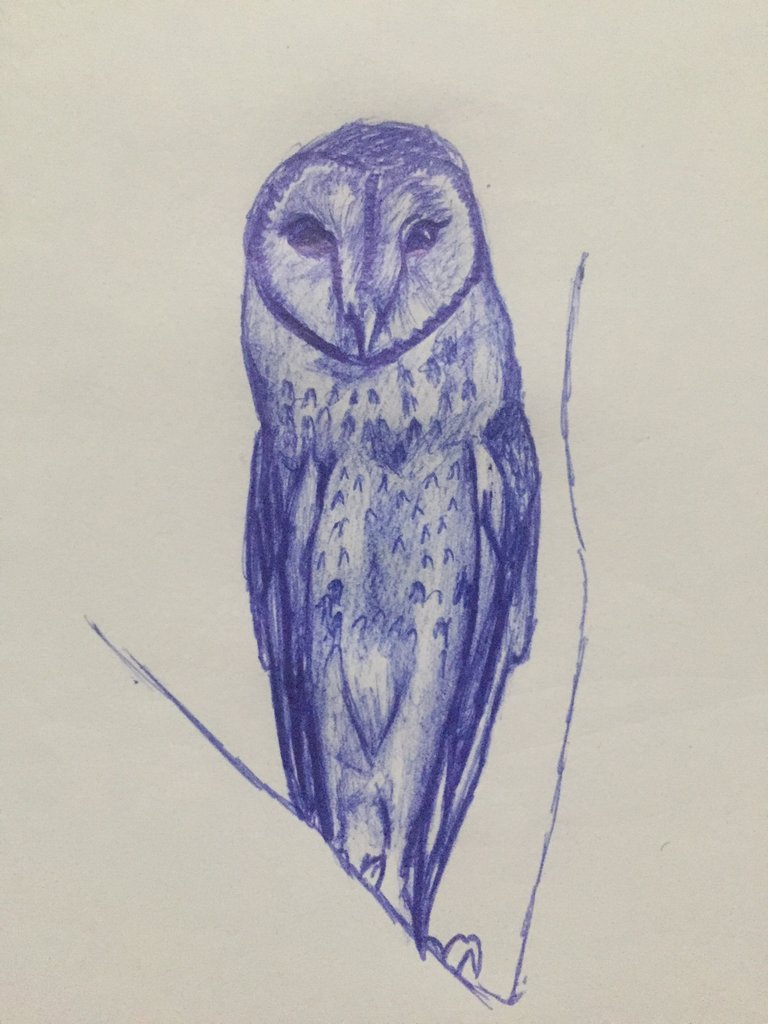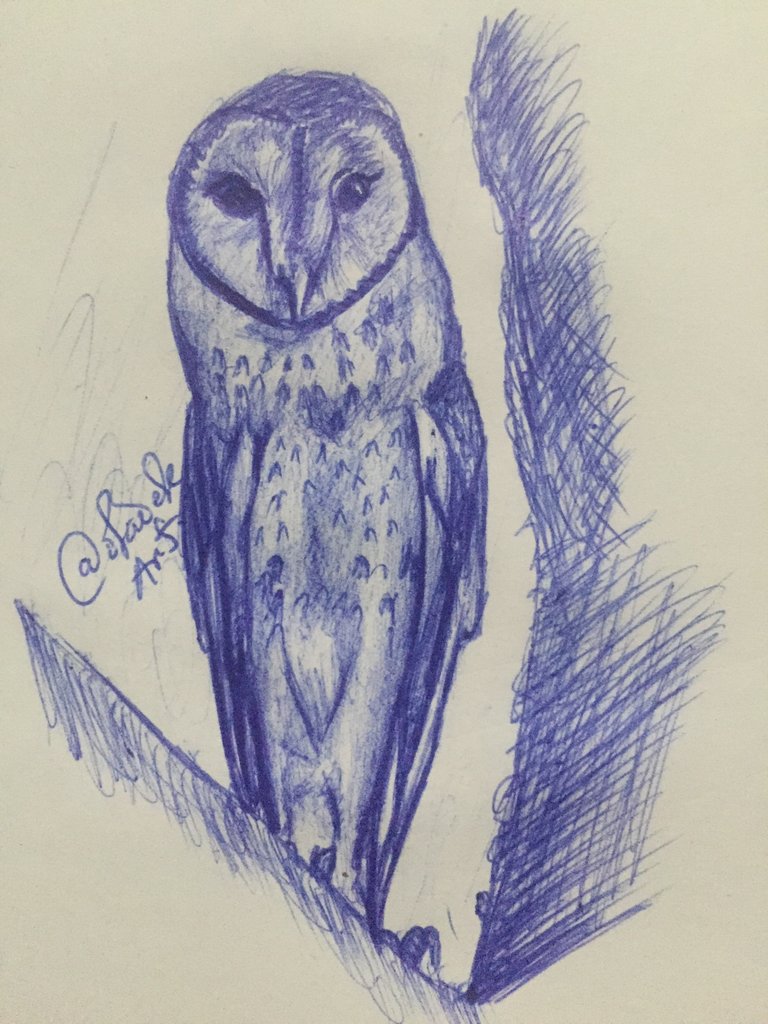 This drawing was made within 10minutes and its an original content made by me @oladele-art.
I will still like to encourage all to join this #dhdp so as to help us grow and improve in our creative skill. We #hive into creativity in the #blockchain.
Hoping to see more work as i have seen some persons have started and are really doing great.
Thank you so much for your time and thank you for viewing in my blog.
I am @oladele-art
One live, highfive, #hive5