Time machine, I made one and traveled but it is not moving to the past or future, it goes anywhere on the earth. I have to do more work to make possible time traveling.
3D model rendered in real locations.
I traveled to many places and shared some interesting locations with you, friends.
Landed in front of a building, unnoticed by anyone. Just arranged the lighting to match the background...👇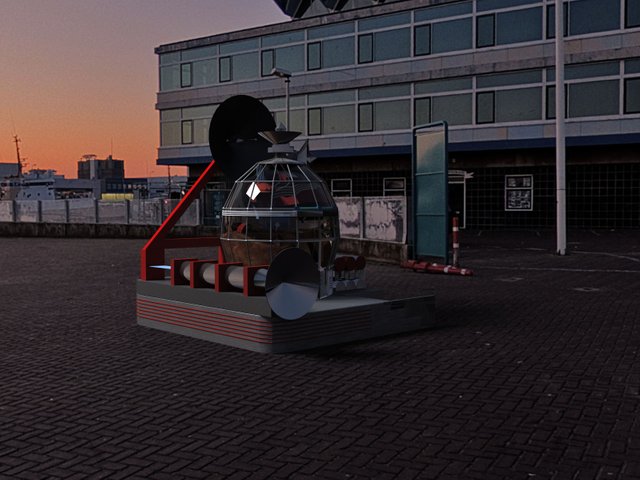 Landed on a lake ...this time machine can float in water too... The reflection in the water is added in photoshop.👇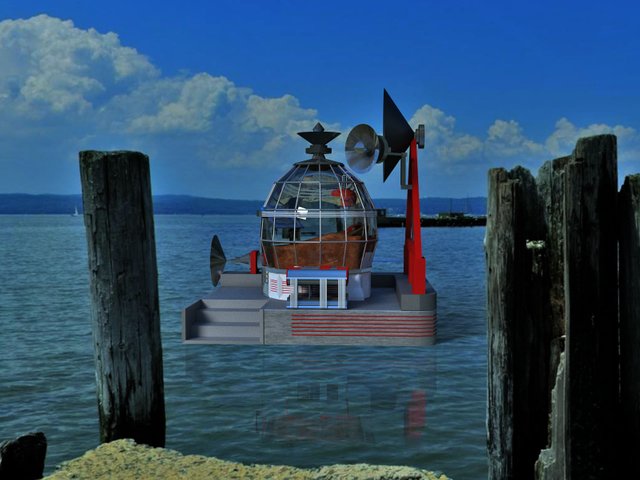 Landed on a path... nice and cool climate.👇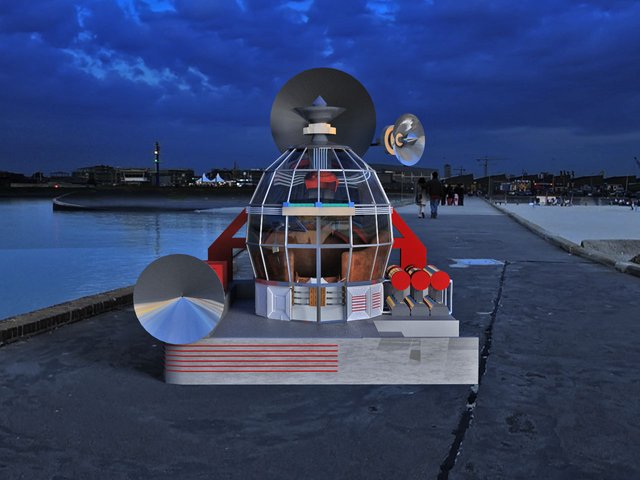 Views👇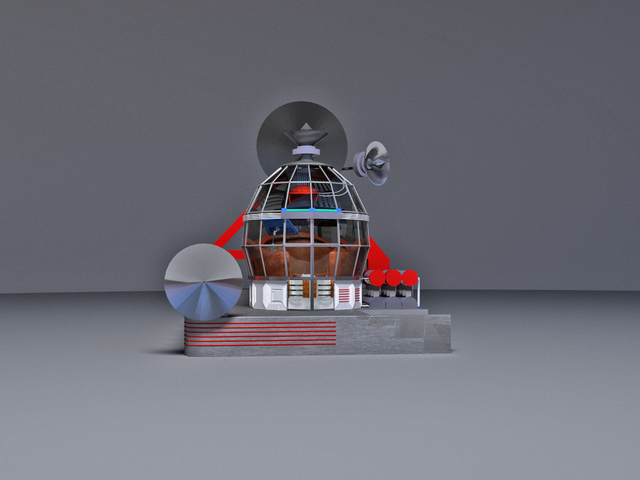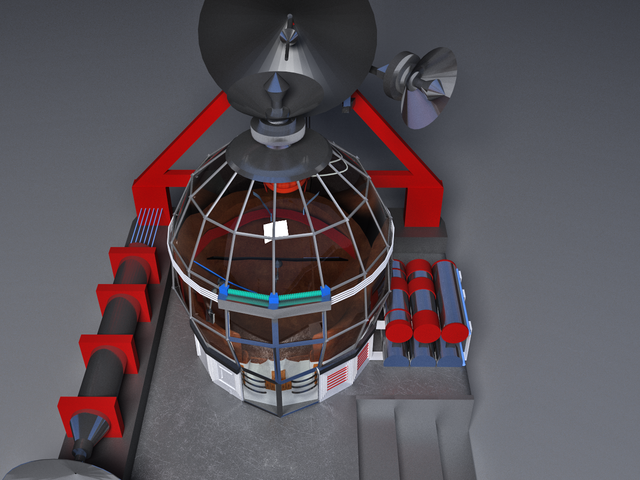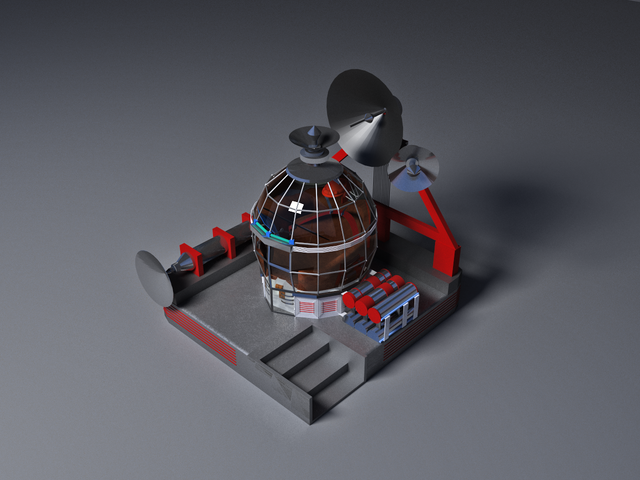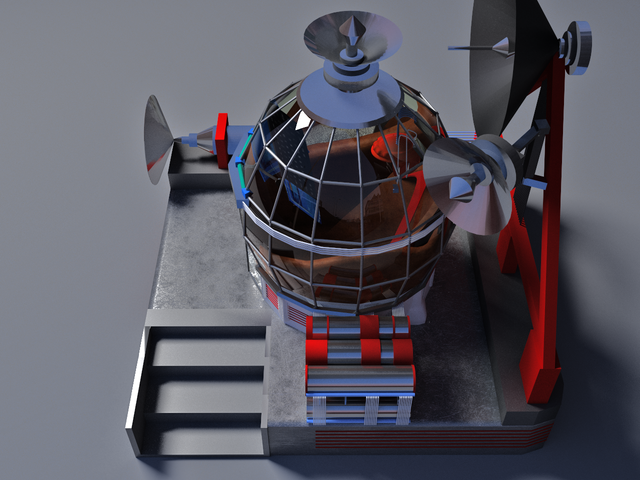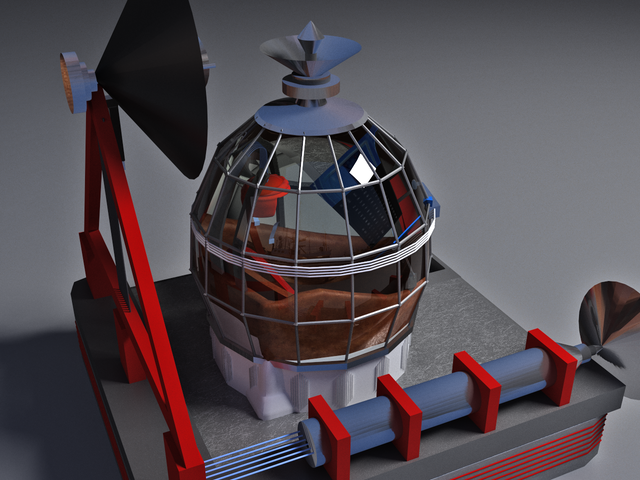 Process👇