Hello Hive community, or shall I say Hello Hiveonauts :)
I've been working on a new project that will hopefully be announced very soon. As you can see in the logo, the name of the project will be HIVE HODLONAUTS. That's all I will reveal just because I need a bit of help/suggestions about the colors of this logo.
I believe I am done with objects of the logo so all that remains is to color it. And that's where you can jump in!
Variations of the logo:
1: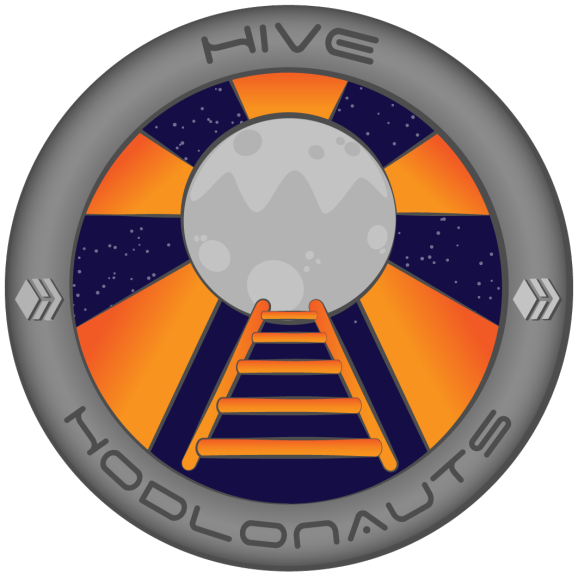 2: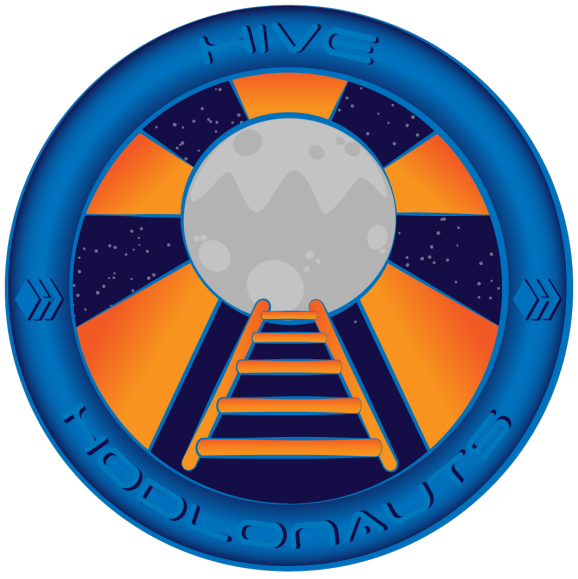 3: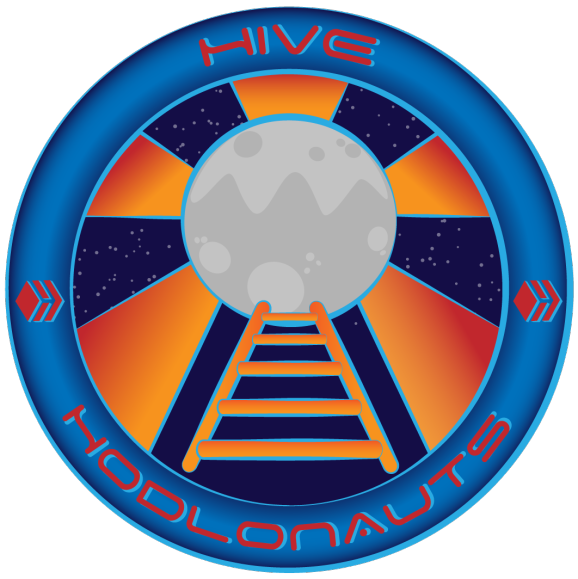 4: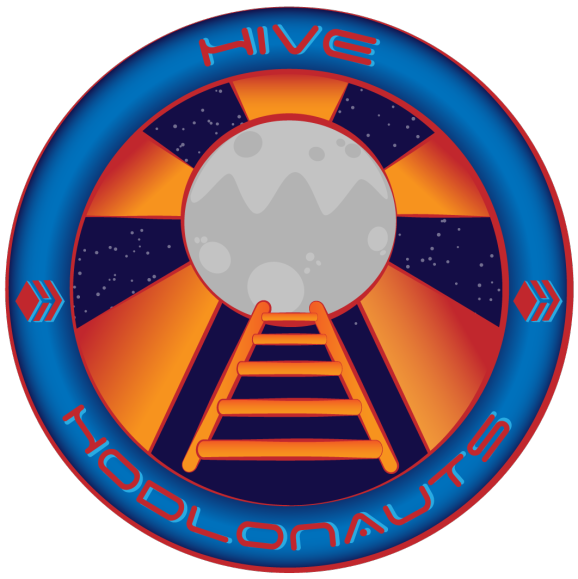 5: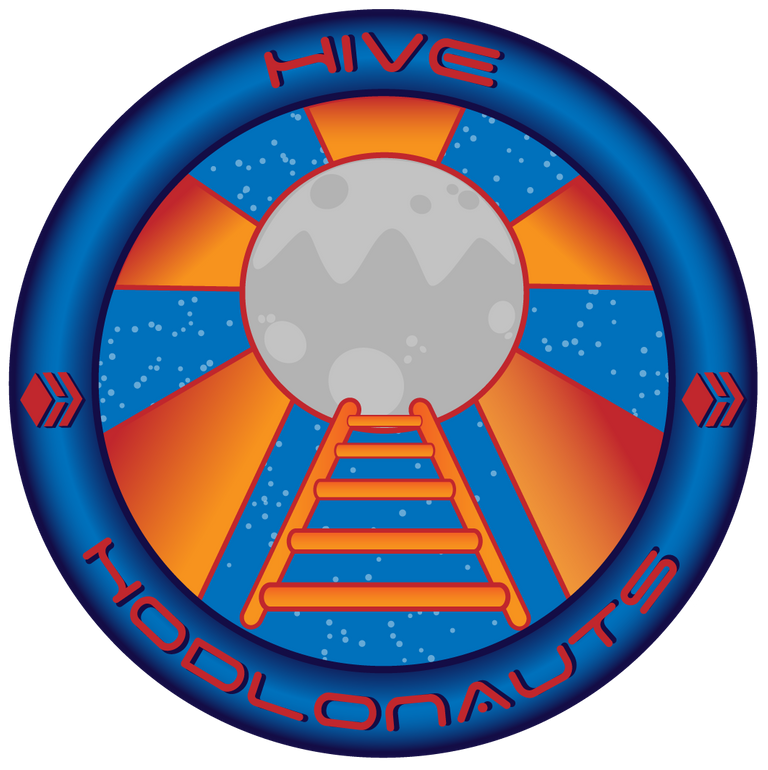 6: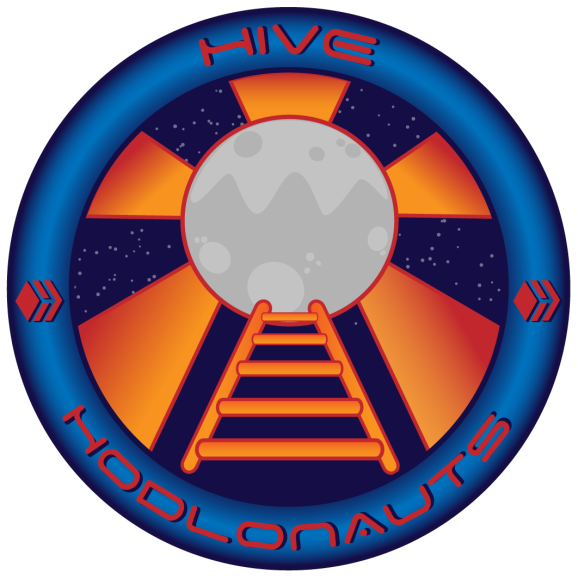 EDIT: Check out the comments below, we got few more variations.
---
Please, check out all the variations and feel free to suggest another color palette. I will also ask my FB friends (2k+) about their opinion to have bigger feedback on this.
I am also playing with strokes. You can see in the last logo that strokes are uniformed, not like on other ones where are kinda distorted. Feel free to suggest should I use uniformed or distorted strokes, even tho' that's a smaller issue here. The colors are what is important :D
Thanks a lot for helping me, I will consider every input and hopefully decide on the best one!
Peace yo,
Mr. Spacely
---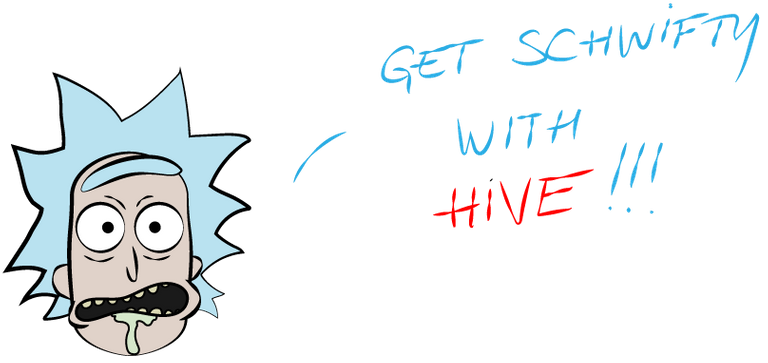 You can easily find me on Discord (Mr. Spacely #7598). If you like my content, you can also support me here:
TWITCH: https://www.twitch.tv/mrspacelygaming
YOUTUBE: https://www.youtube.com/channel/UCjQluZHV2Kt9M0TEmTYBg2A
TWITTER: https://twitter.com/CryptoSpacely
HIVE: https://peakd.com/@whack.science/posts
VIMM.TV: https://www.vimm.tv/@whack.science
NFT SHOWROOM (Art Gallery): https://nftshowroom.com/whack.science/gallery
FB PAGE: https://www.facebook.com/scienceadventures44
FB GROUP: https://www.facebook.com/groups/2039051576324801
Disiz not a chjoke!