Hello everyone,
Today, I present to you my new sketch and Painting artwork for My Neighbor Cat Art work . I hope you are very well please enjoy this Sketch and Painting art work.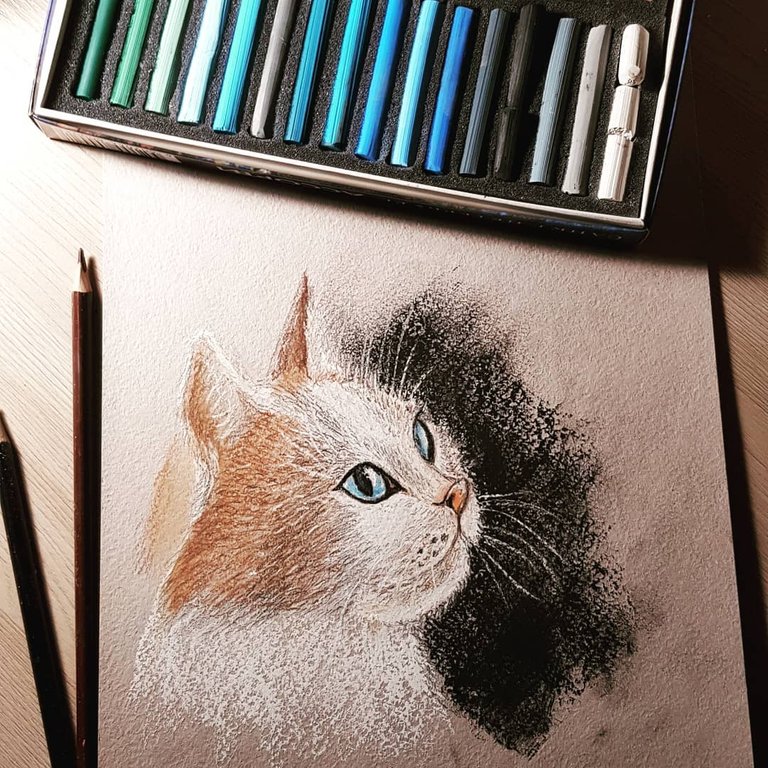 Her Cat Name : LUCY
Her Cat is very naughty and sweet . Eclair is also not angry on Lucy.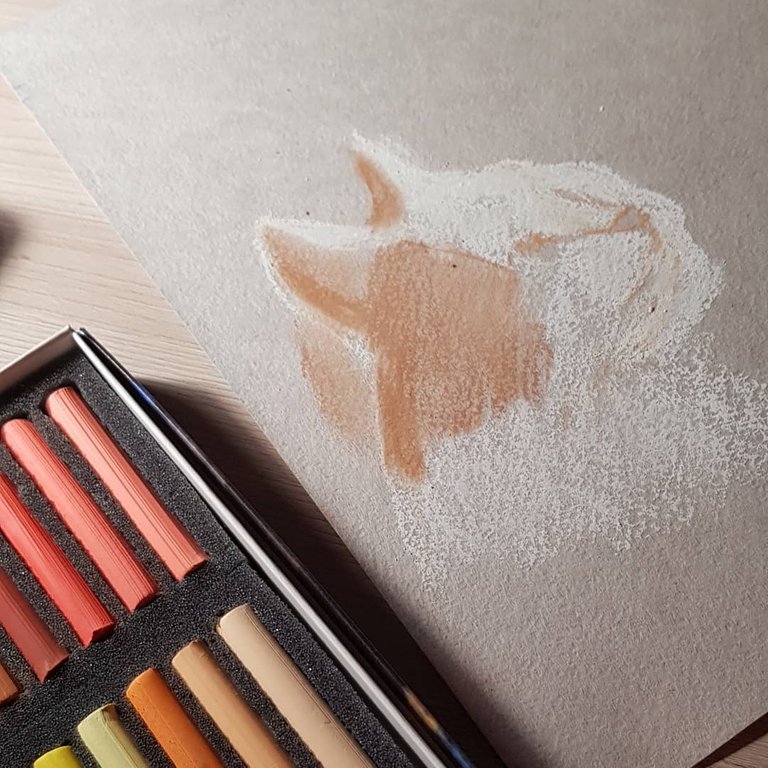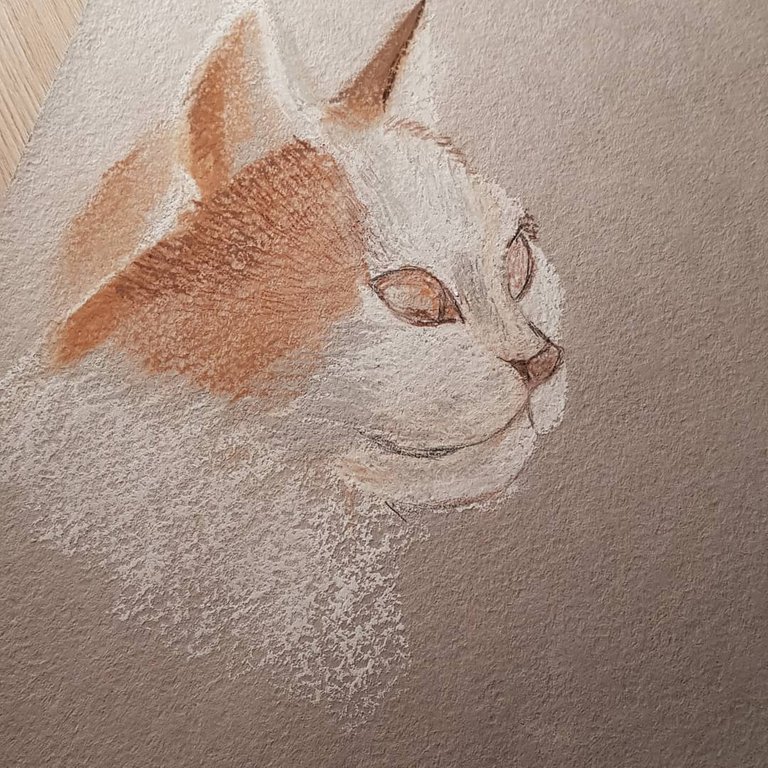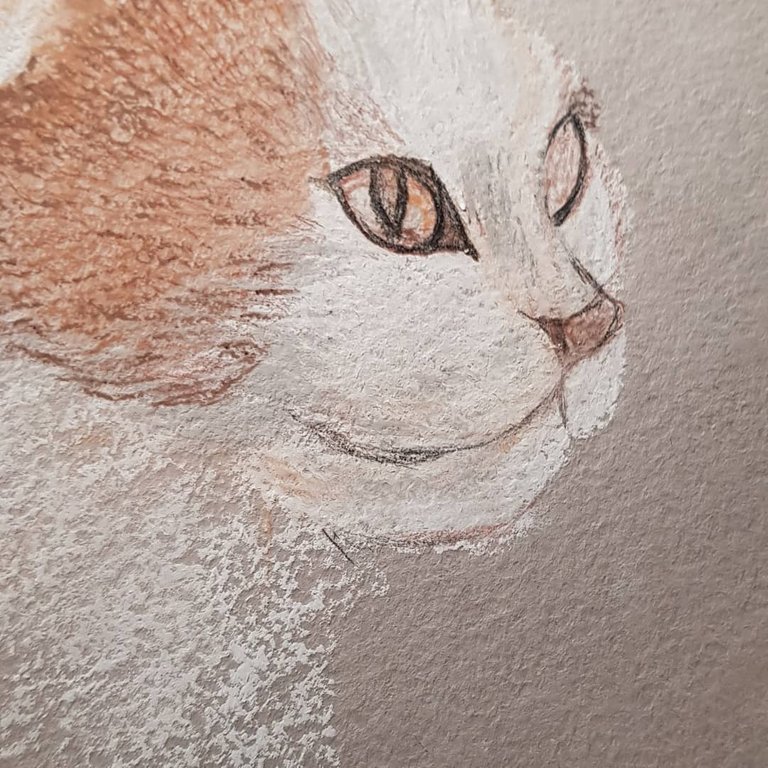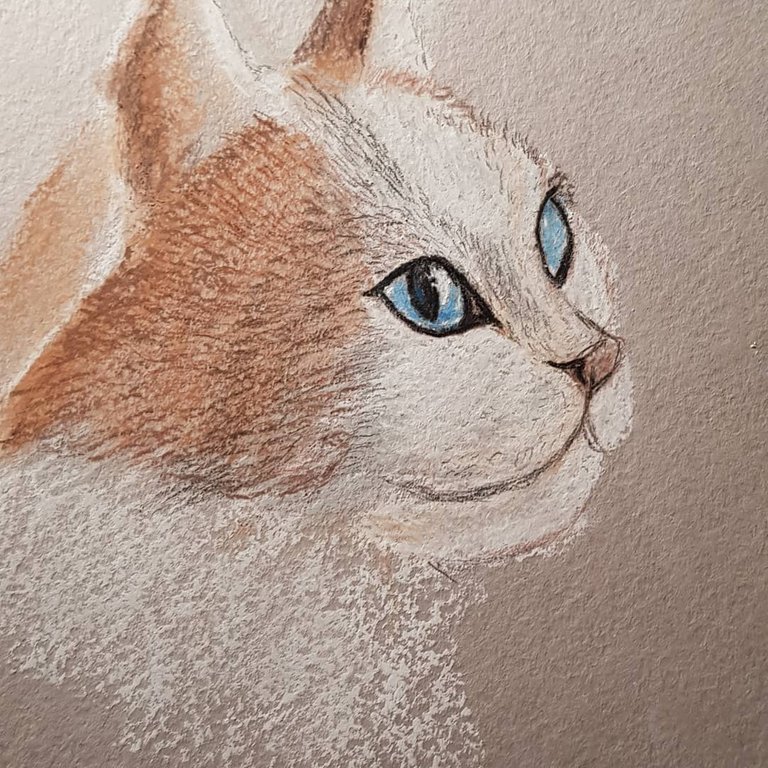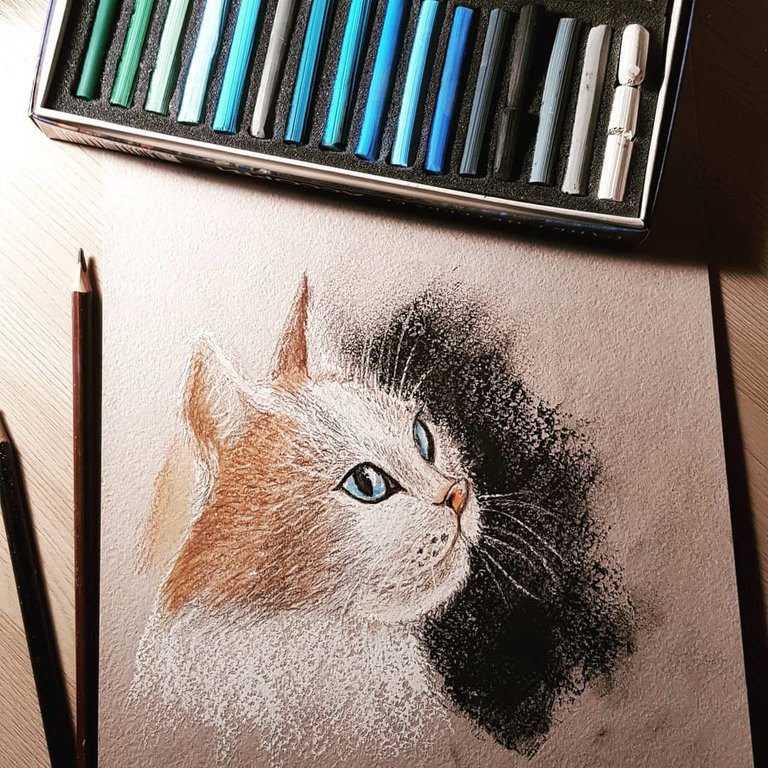 Thank You , I am Happy to Show you my Sketch and Painting Artwork.