Just a quick one as I've seen the list of Steem accounts who will not be dropped Hive tokens. Excluding the already Soft-forked accounts, approximately 32017233862 VESTS / 16,348,191 SP is held in the accounts listed on this post:
https://steempeak.com/hive-101145/@kopasi/this-is-called-the-hive-airdrop-exclusion-list-hive
And including the Steem related accounts already excluded, there is a total of 150146146162 VESTS / 76,665,523 SP not receiving HIVE tokens.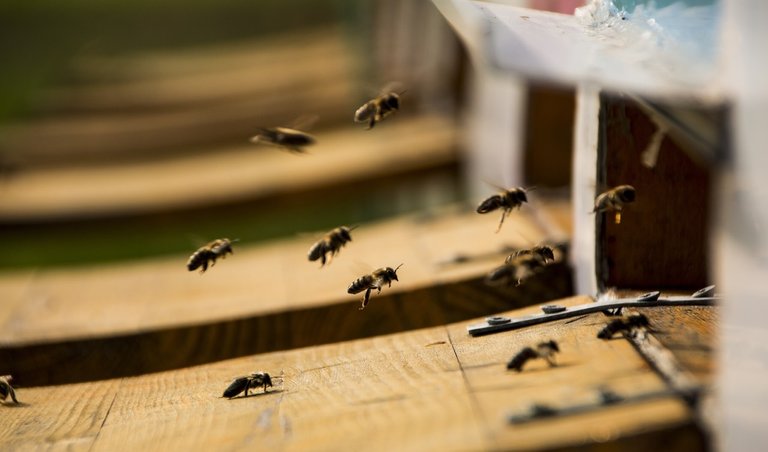 source - pixabay
I read that these tokens will be moved to the SPS, or DAO, or HPS / HPF for safe keeping, for now.
Looking at the list in the post linked above, the excluded 'normal' accounts seem to be a list of those voting from the Tron sock-puppet witnesses. Unfortunately, due to the nationalities of those siding with Sun, this has been labeled 'ethnic cleansing'. There are however some accounts on the list which I don't believe are owned by asian communities members, and @roelandp states in a reply:
Consensus in the Hive group decided the specific rulesets for this INITIAL airdrop. You can find the rules for the ruleset in the code of 23.0 which you are already stating in this article.
And @lukestokes:
This isn't about race at all, it's about those who chose to attack Steem and made it clear by their actions they are not interested in what Hive represents (decentralization).
That said, I didn't agree with the criteria used or the subjective method for how it was determined. I understand the perspective of those who came up with it, but I would have preferred to just exclude the Steemit ninja-mined stake just as v0.22.2 did.
Fortunately, it seems that there is an olive branch being offered, as @roelandp suggests:
I want to let you know that the case for "forgiveness" is very much alive. We all make mistakes.
You are very welcome to start a Proposal .... to unlock those funds.
---
Personally, I'm a little saddened to see 'steemchiller' on the list, and would love to see 'Hiveworld' make an appearance at some point.
Ok, time to fire up the work laptop - day 3 of ? at home for me.
Good luck all!
Asher