HI EVERYONE, WELCOME TO MY HIVE BLOG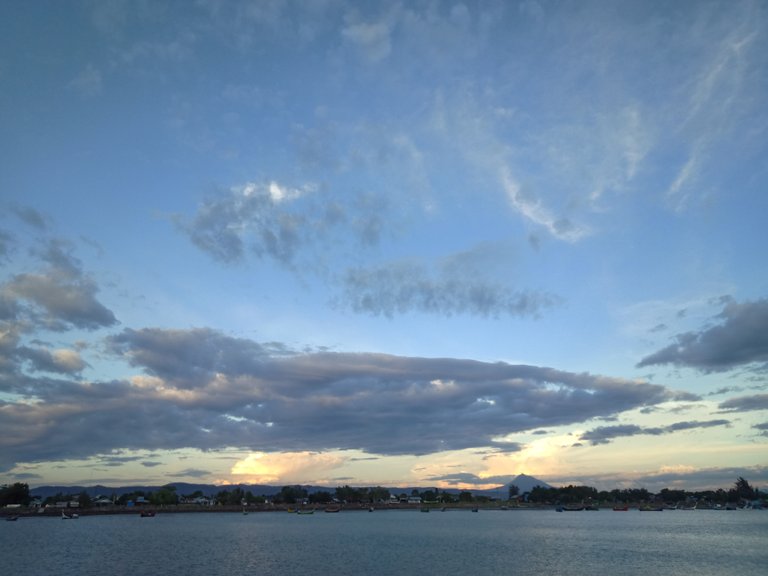 Hi everyone, back again with my account
@akhyar23
, di time I am posting an article and discussing about Afternoon view on the Alue Naga Sea in Banda Aceh.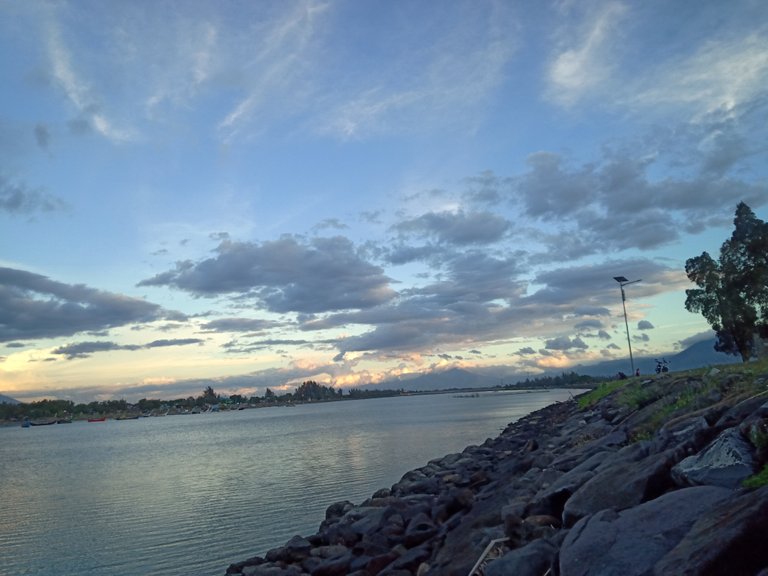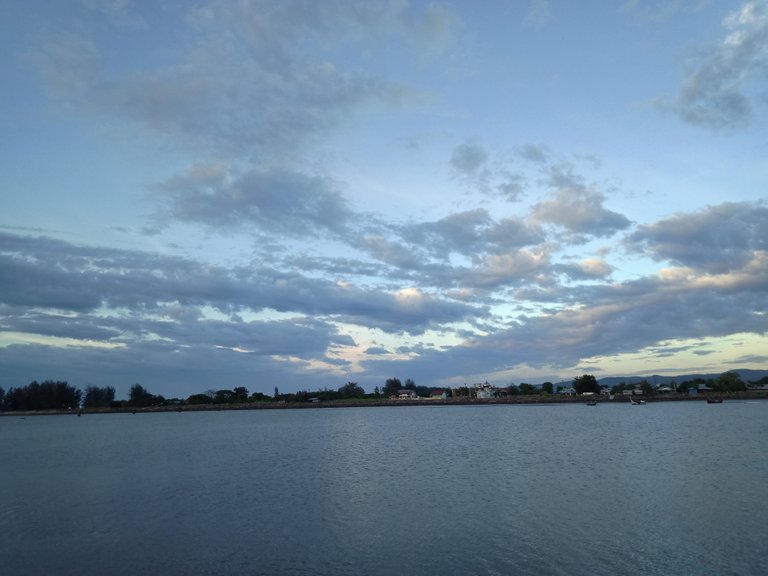 This is an afternoon view in one of the ones in Banda Aceh, yesterday's post in the LhokNga sea which is suitable for watching the sunset and relaxing, in the Alue Naga Sea there is no sunset but for relaxing in the afternoon while watching people walking on the street.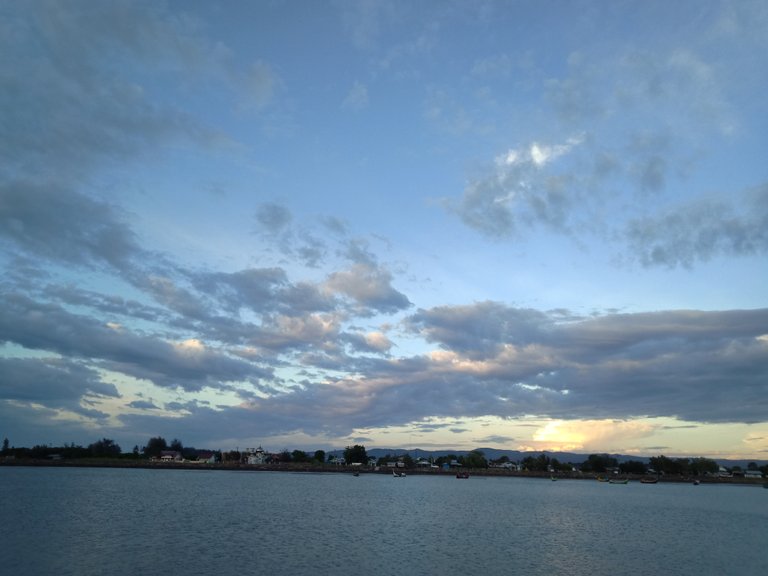 The Alue Naga Sea is not very wide, it is like a shortcut (intermediate) between the two roads, and at the end of it there is also a bridge that can pass through the sea. And here are many who relax even though it is almost the time for Maghrib prayer.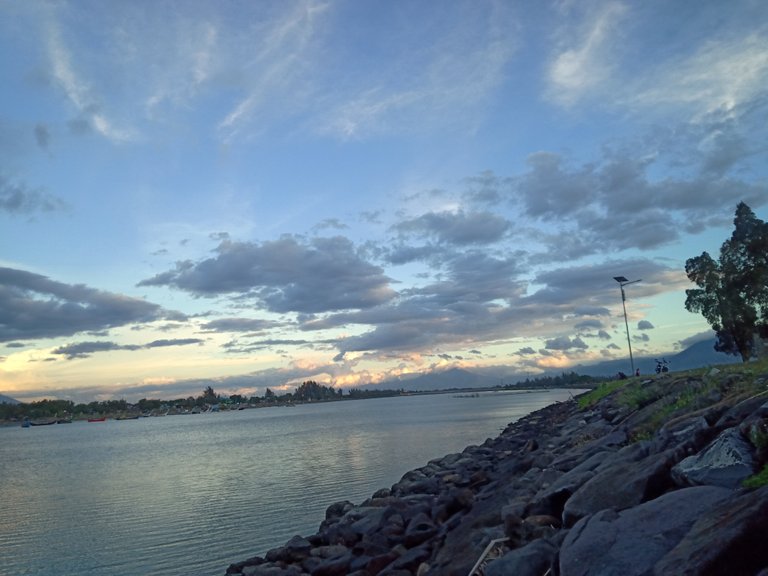 The Alue Naga Sea is very beautiful, not only that, but the weather this afternoon was also very nice, I like to see the sea. But there is no coffee shop, if those who sell such as grilled meatballs or others there are those who sell them.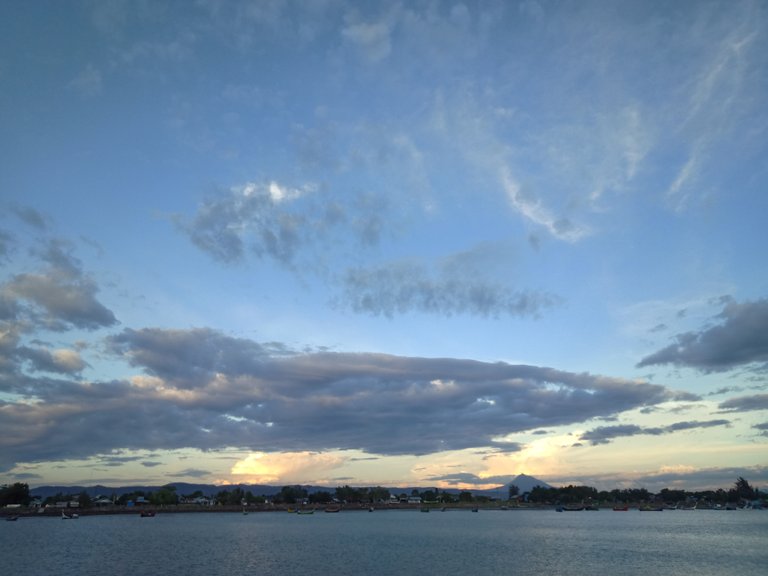 This is all I can write, I'm sorry if there are errors in the article I wrote, hopefully it can be useful for those who see it. And don't forget to vote for my account
@akhyar23
.
THANKS FOR VISITING MY BLOG