WELCOME TO MY HIVE BLOG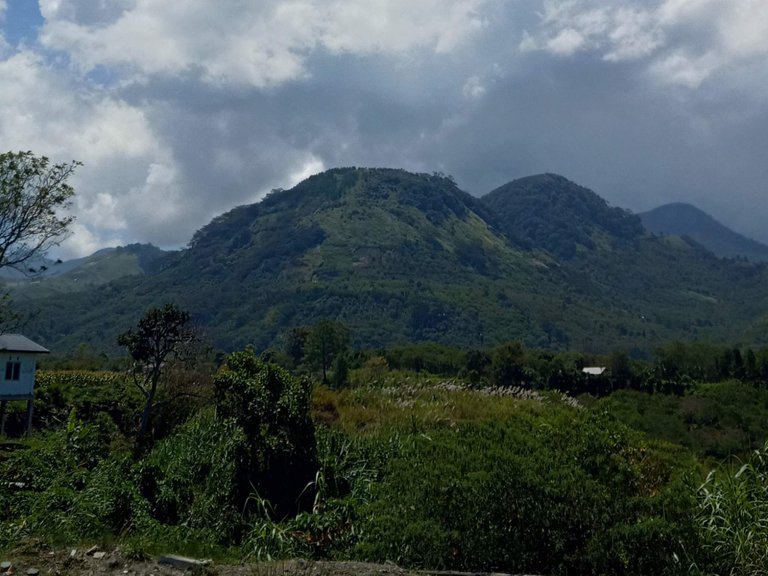 Hello everyone, in this occasion let me post about The natural beauty and atmosphere of the beautiful mountain scenery in the city of Takengon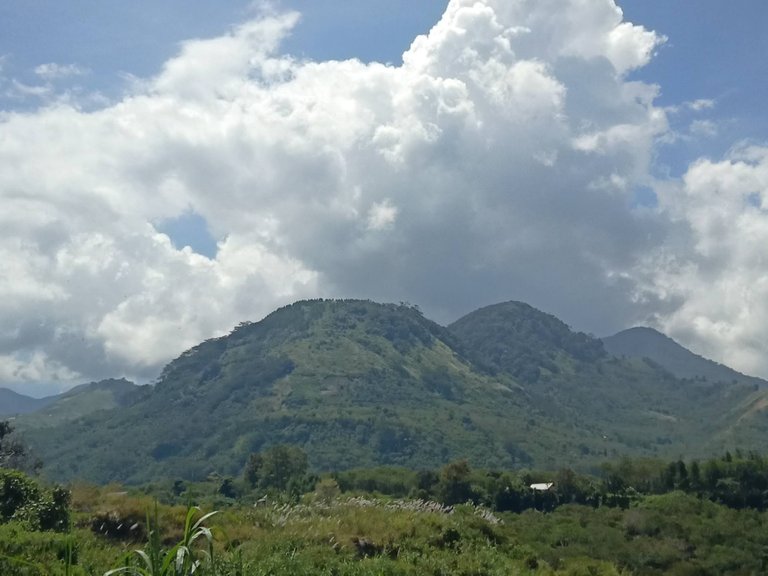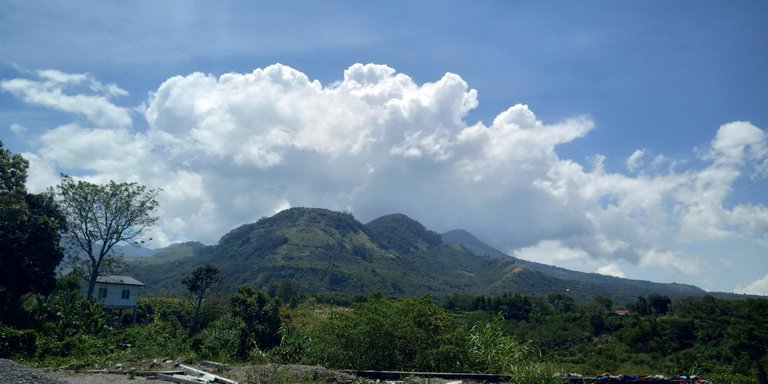 Takengon is not only known for its cold weather, but is known for its very natural atmosphere and natural scenery, it is even known for its delicious coffee to drink. There are many mountains and many plantations in Takengon. There are many gardens, there are coffee gardens, avocado gardens, oil palm plantations and others.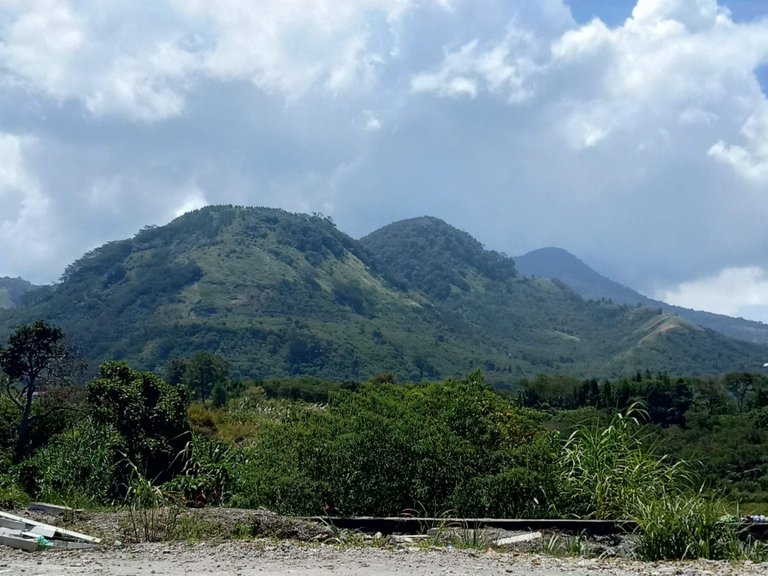 Takengon there are many tourist attractions there, there are fresh lut lakes, pantan eggplant, burni telong peaks, and others. This beautiful and comfortable city has a lot of visitors who come there, visitors who go there want to walk and refresh after work.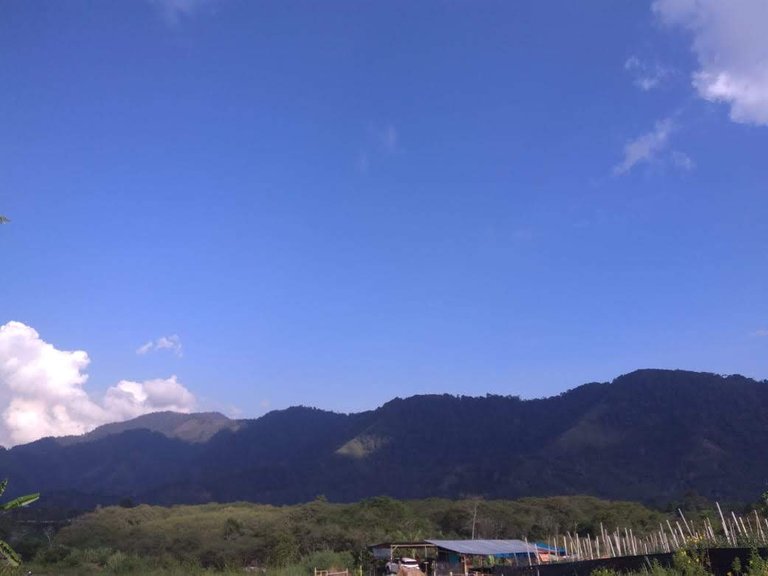 The photo that I took has not arrived in the city of Takengon, the name of the place is the white mosque, the distance from this white mosque to the city is around a set hours of travel. From here, the view is pretty good, if you are in the city, the scenery and atmosphere will be great again.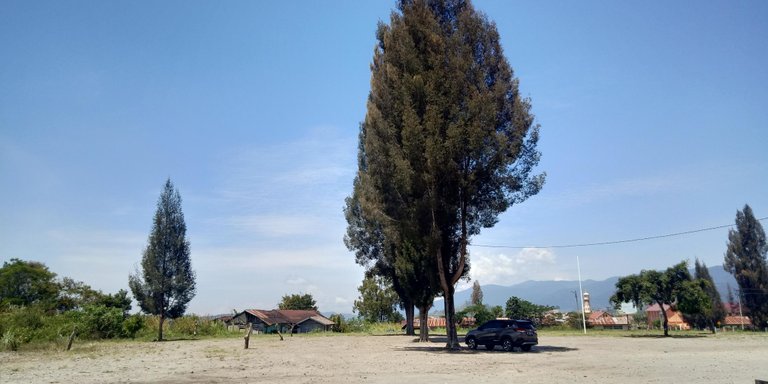 This is all I can say
THANKS FOR VISITING TO MY BLOG
I HOPE YOU LIKE MY BLOG
BEST REGARD FROM ME @akhyar23