I hope you are all well and have a beautiful day. Between a green vineyards and bordering the Rhine is Eglisau, very charming village in the Zürcher Unterland, Switzerland. The Rhine winds its way through the middle of the village and creates a fairytale landscape.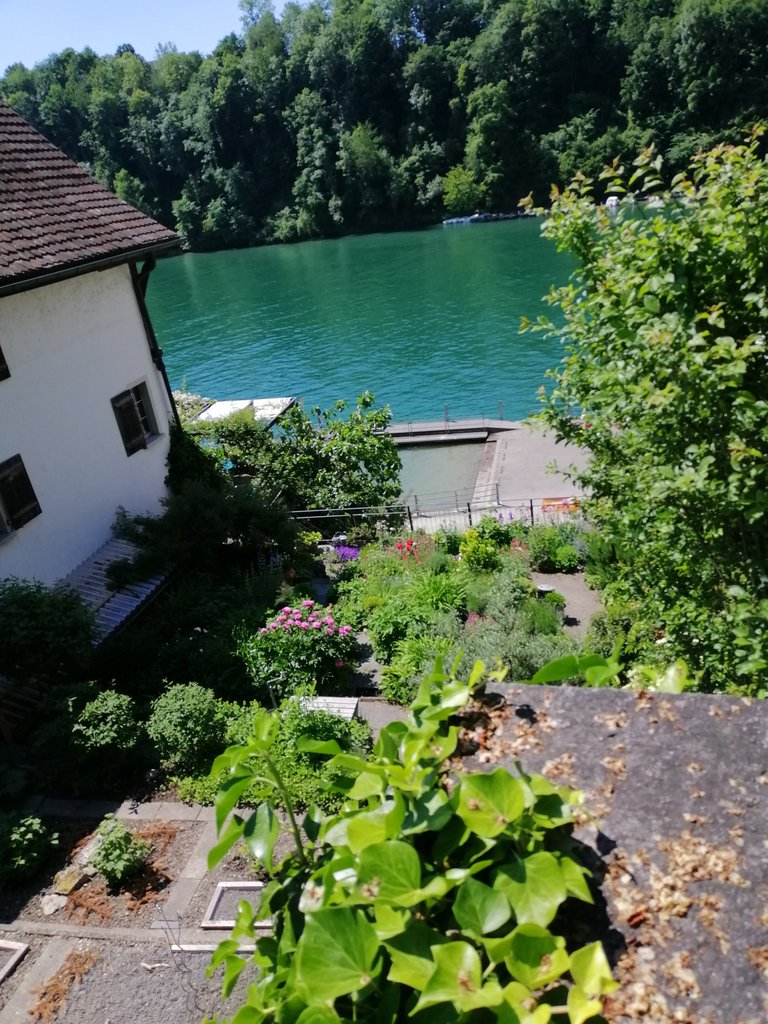 In many countries, it has been possible to reduce the average number of people infected by Covid 19 pandemic. That is why we allowed us a little excursion after the Lockdawn.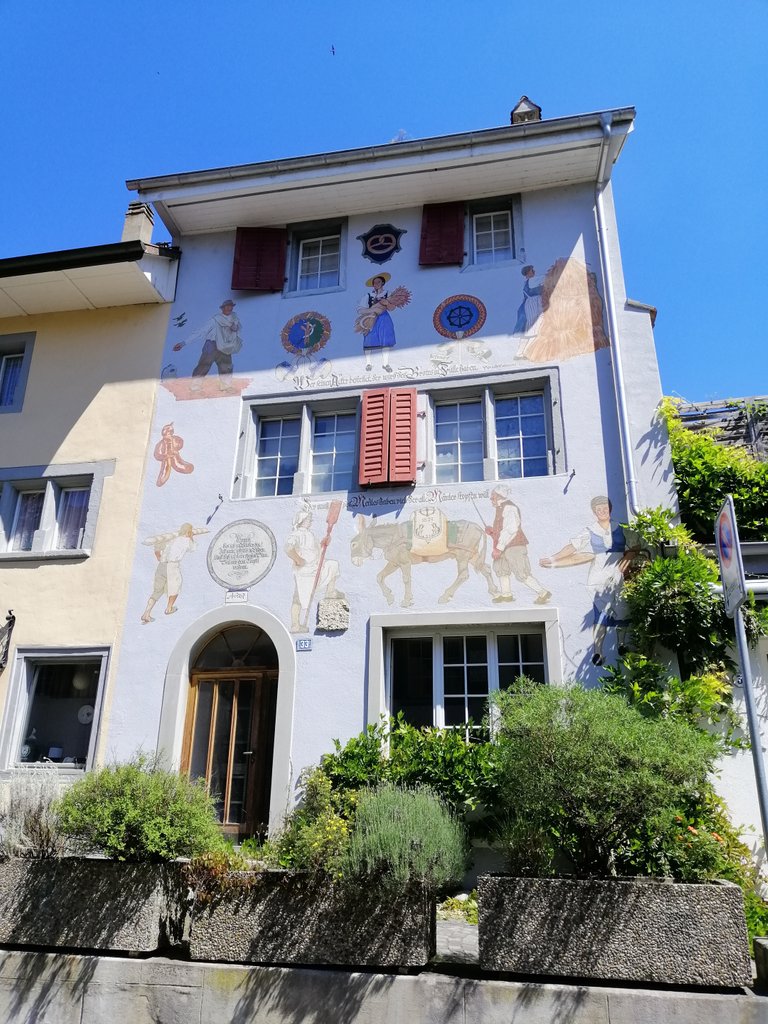 Here a view from the stone bridge over the Rhine with a lenght of 130 m to the railway bridge a single-track railway bridge over the Rhine, built between 1895 and 1897 for 980,000 Swiss francs. The bridge has a total length of 457 metres and a height of 50 metres above the river.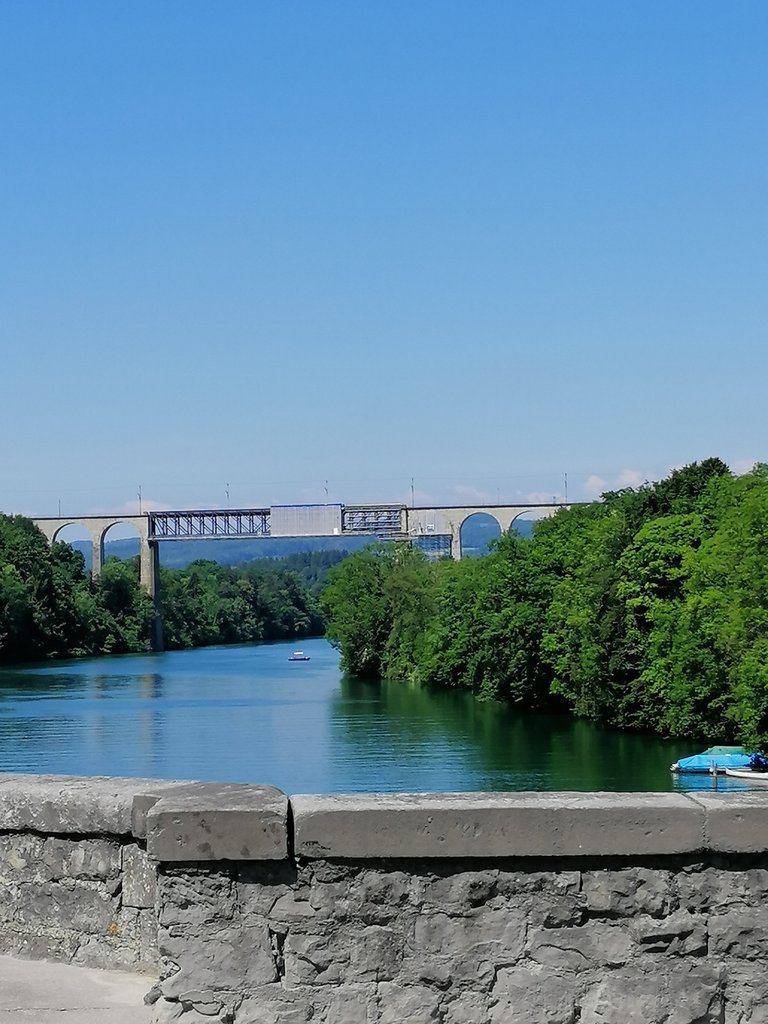 The Reformed Town Church of Eglisau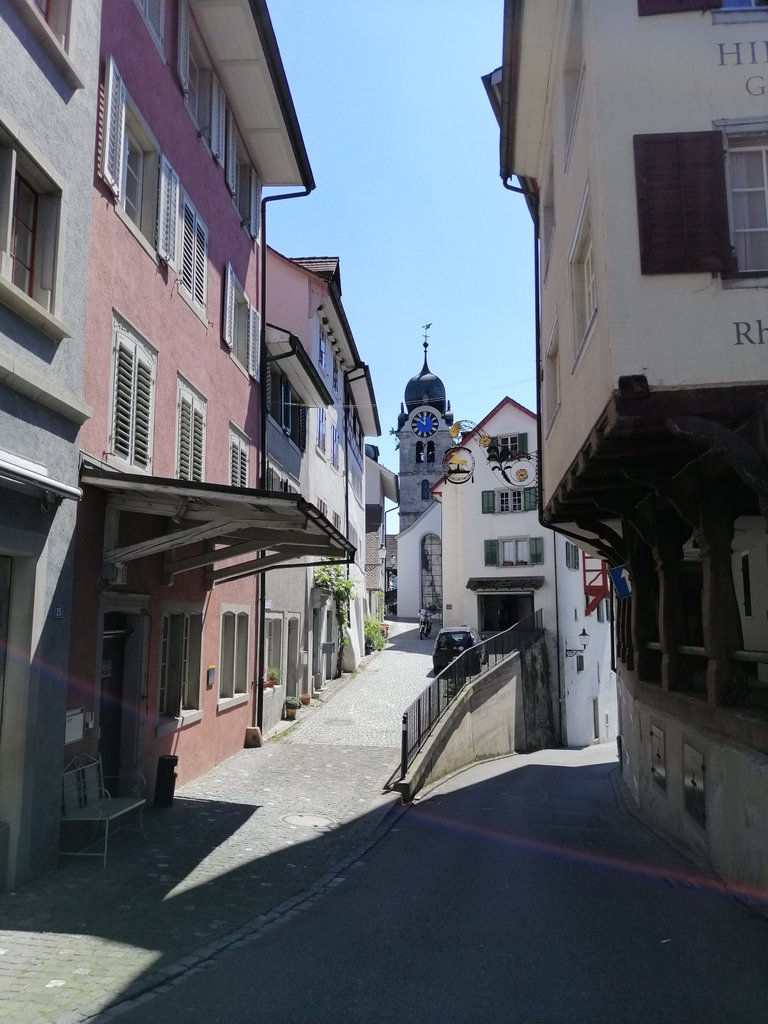 whis an sundial.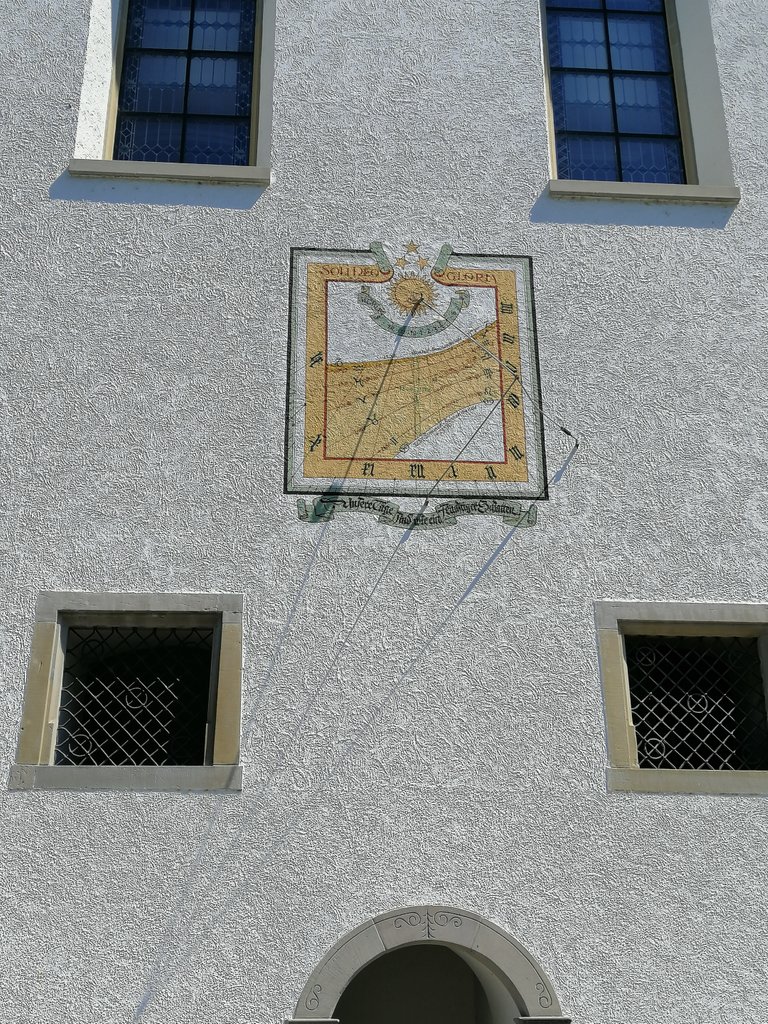 Thank you @ace108 for hosting #beautifulsunday and thank you @c0ff33a for hosting #SublimeSunday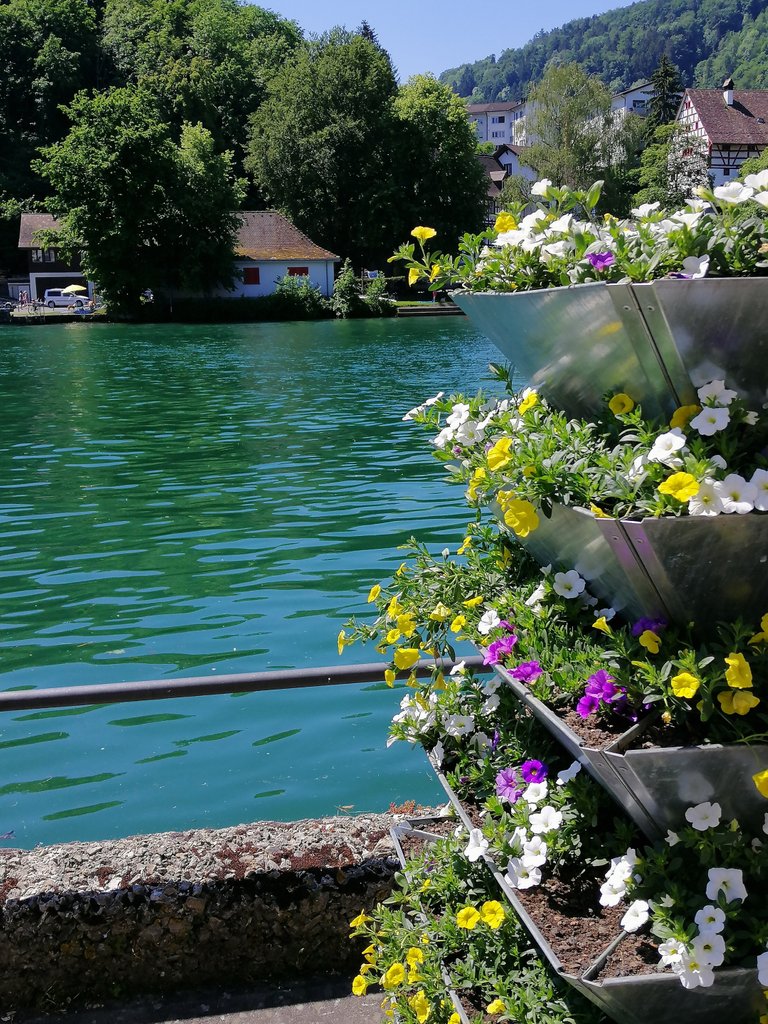 Thank you for coming by, have a Pleasant Day everyone!