Stein am Rhein is a small town west of Lake Constance is one of the most beautiful and best preserved medieval old towns in Switzerland and then there is the mighty Rhine, which provides some extra magic.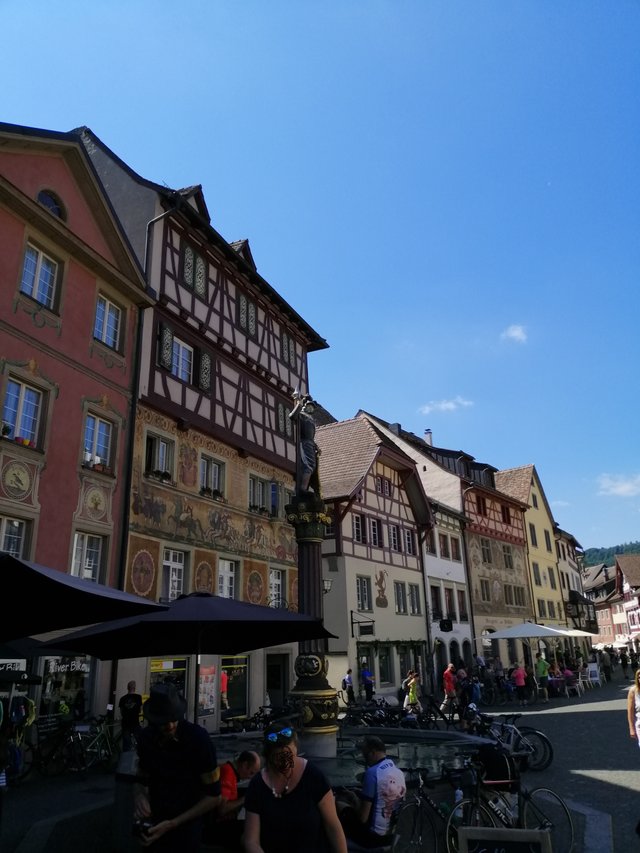 Stein am Rhein ist eine Kleinstadt westlich des Bodensee gehört zu den schönsten und besterhaltenen mittelalterlichen Altstädten der Schweiz und dann gibt es den mächtigen Rhein, der für zusätzlichen Zauber sorgt.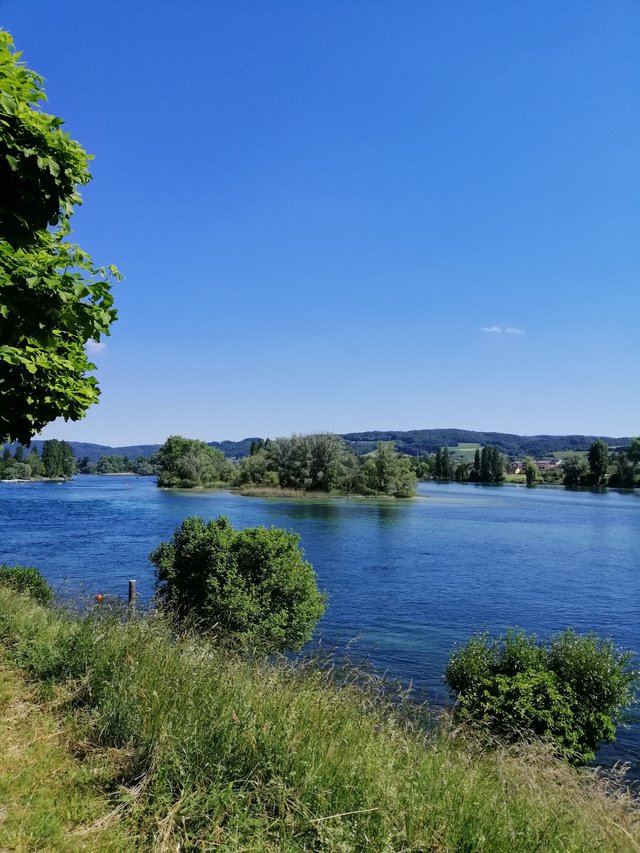 The well preserved medieval facade paintings can be found around the town hall square in the old town. Beautiful colourful the magnificent facades on the town hall place.
Die gut erhaltenen mittelalterlichen Fassadenmalereien sind rund um den Rathausplatz in der Altstadt zu finden. Schön farbig die prächtigen Fassaden am Rathausplatz.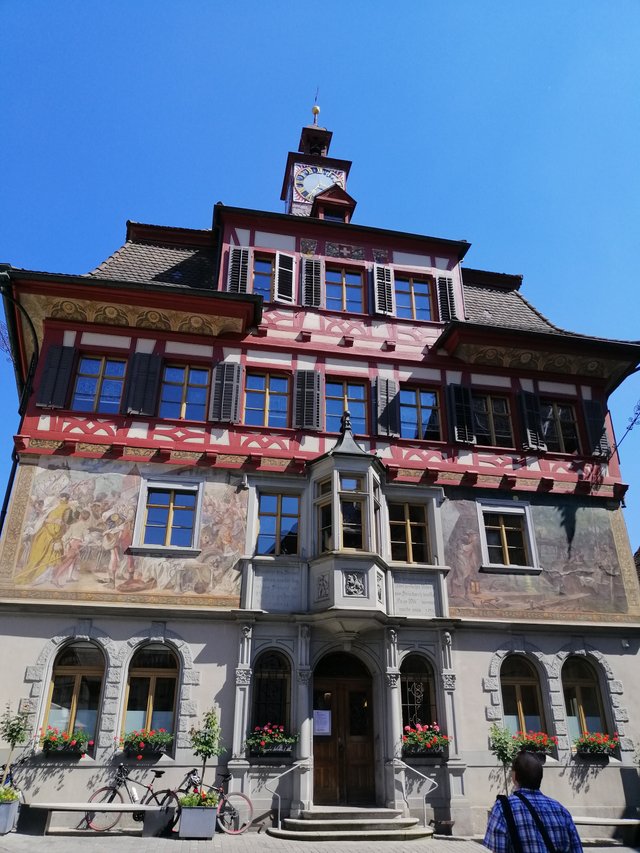 St. Agatha chapel was built in 1521 by order of the city above the old charnel house.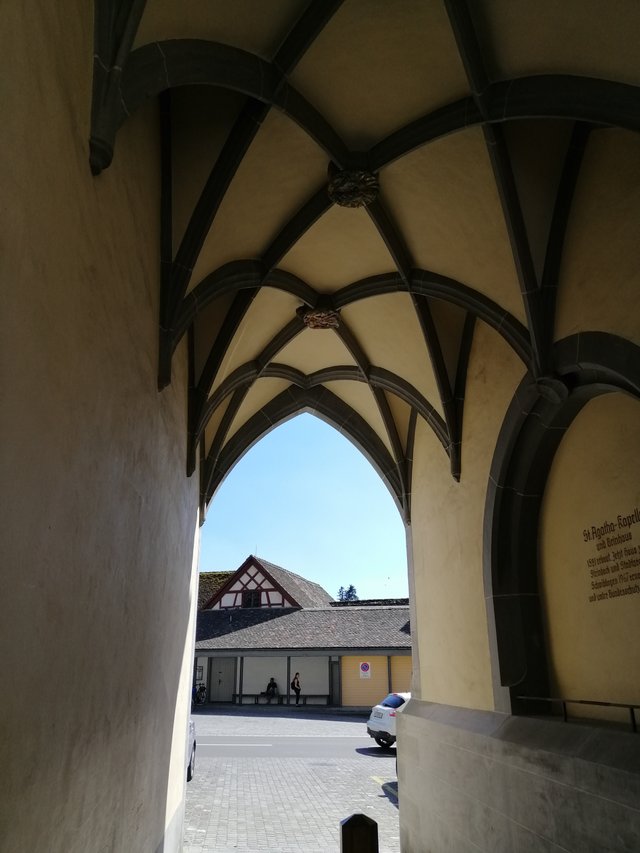 Six buildings in the historic old town are still listed as Swiss heritage sites.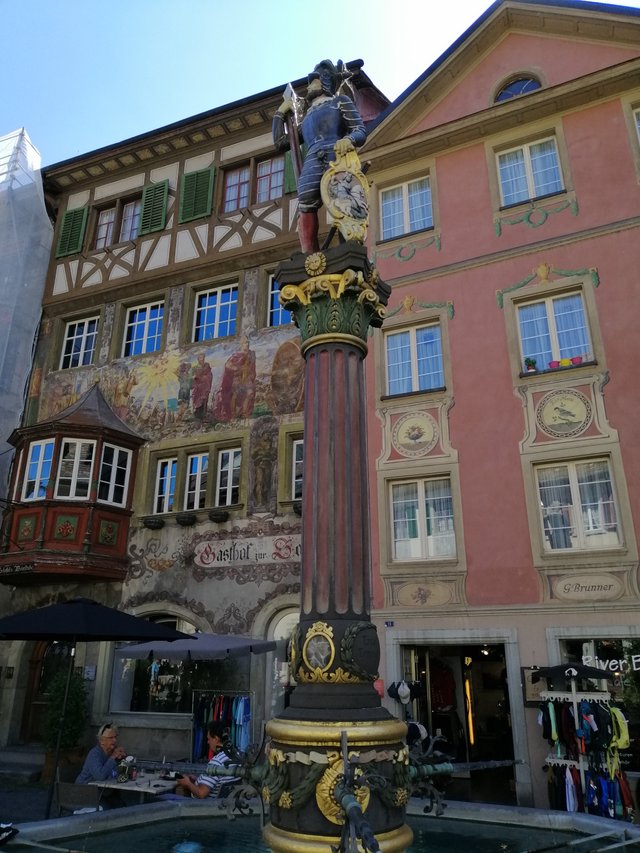 Sechs Gebäude in der historischen Altstadt stehen heute noch unter Denkmalschutz.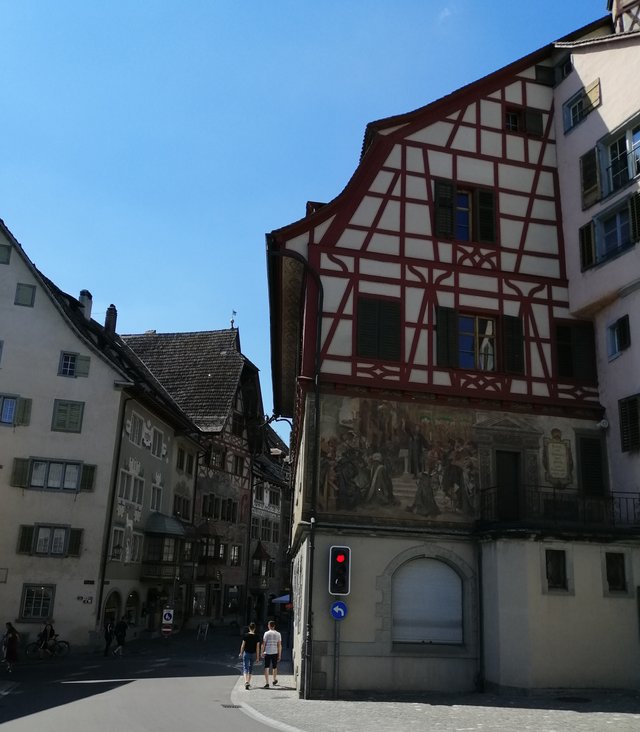 If you are travelling in southern Germany or in the northeast of Switzerland, don't miss a visit to Stein am Rhein.
Ob Sie in Süddeutschland oder in der Nordostschweiz unterwegs sind, verpassen Sie auf keinen Fall einen Besuch in Stein am Rhein.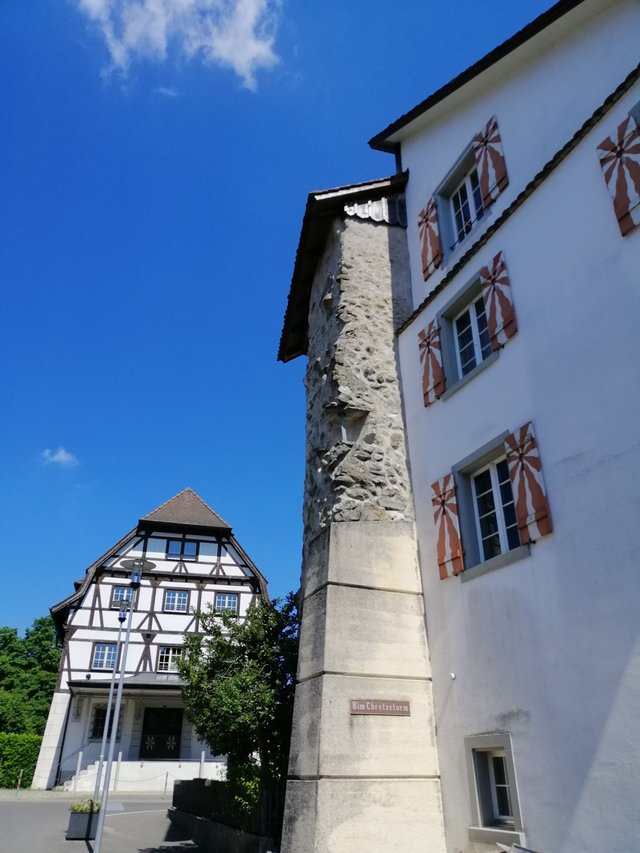 Thanks for stopping by, have a nice weekend!