I have just Power Up all my liquid HIVE today, it is not to much but interesting how I got it. I believe in this powerful community.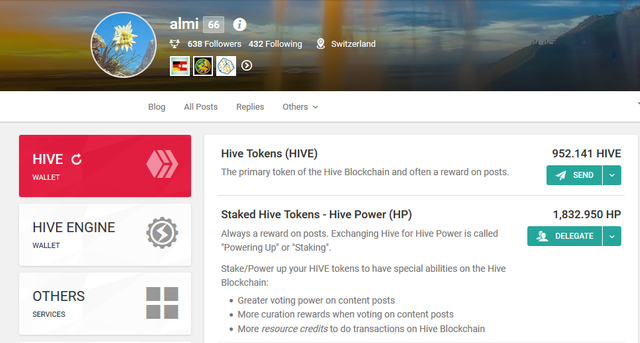 Also today I got 832,141 HIVE from Bittrex,

with the support of my son I transferred 520.946 + 30.761 = 551,707 hives to Bitrex, 12- 14 Day ago, enjoyable I have 280,434 more Hives back today, thank you very much!


It's not just about the money or power , it's very great to be a very little part of such a wonderful community like HIVE, especially in a time when there is so much uncertainty all over the world. I will certainly continue to add in the future.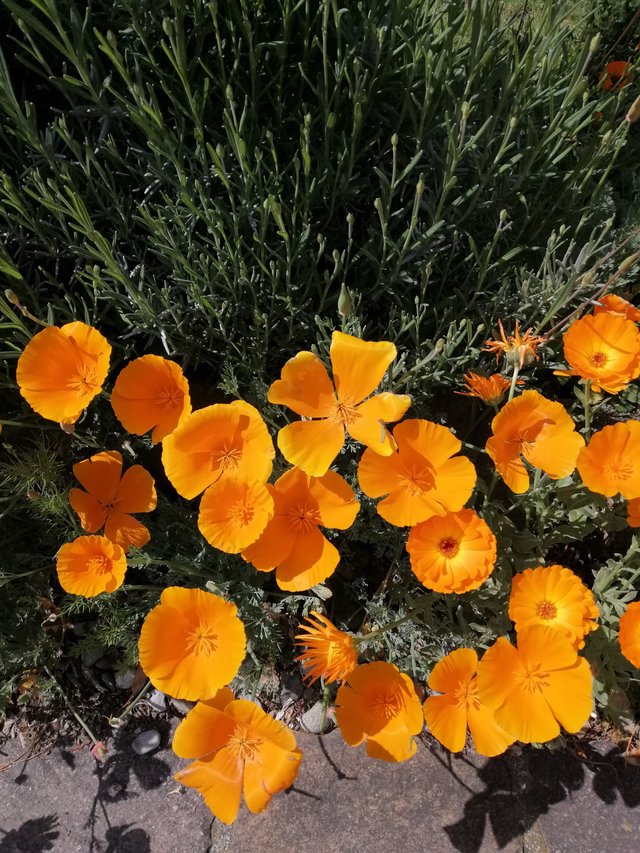 Thank you for coming by, have a Pleasant Weekend and stay safe everyone!