At the beginning, the Römer way is still well preserved and you can walk easily on it, this part way is approximately 500 metres long. In ancient times, this passage was very important, the road was partly carved directly out of the limestone rock. This way was used until the 13th century and was later replaced by a new road.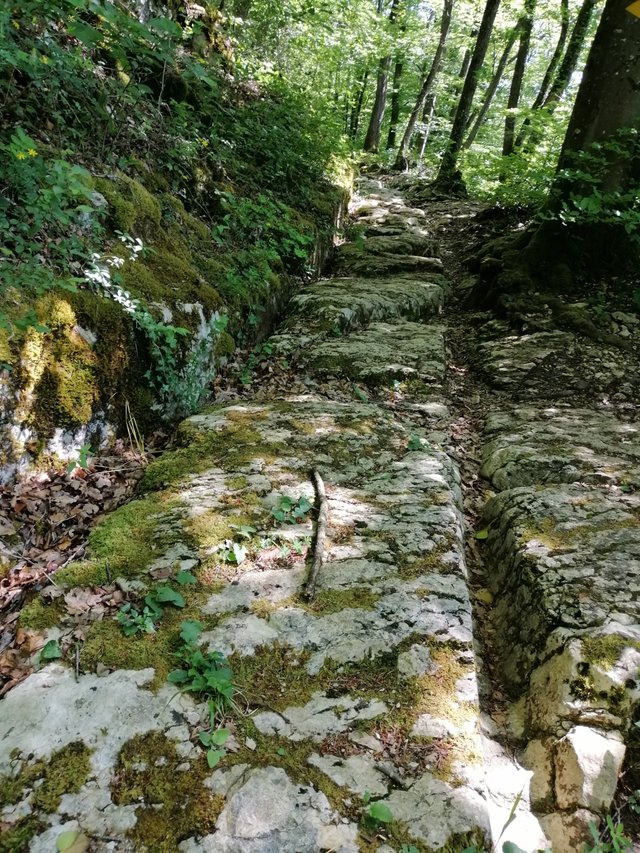 Am Anfang ist der Römer weg noch gut erhalten und man kann auch auf ihm gut laufen, dieser Teil Weg ist etwa 500 Meter lang. In der Antike war dieser Pass sehr wichtig, die Strasse wurde teilweise direkt in den Kalksteinfelsen gehauen. Dieser Weg wurde bis ins 13. Jahrhundert benutzt und später durch eine neue Strasse ersetzt.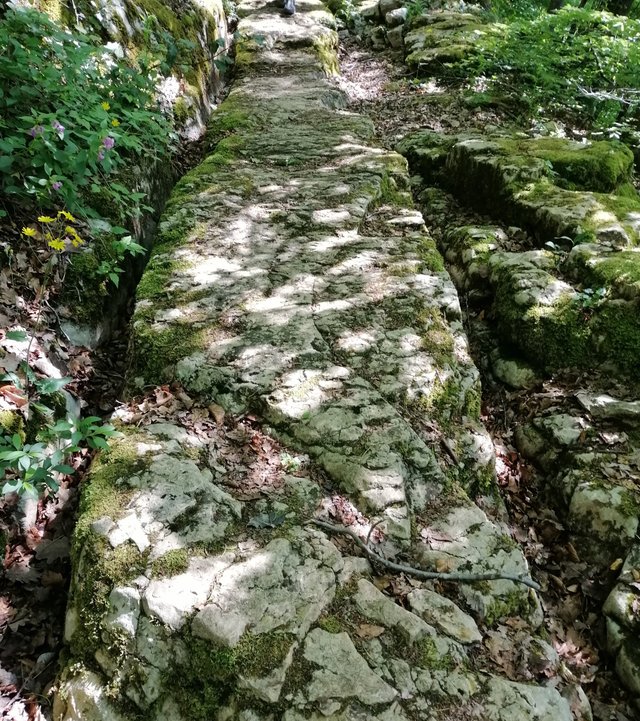 A walk on the old Roman road is very interesting, we started directly on the Bözbergpass, a pass in the Jura that connects Basel with Zurich. A great contrast, the Roman stone way with the cart tracks and the highway not far from here.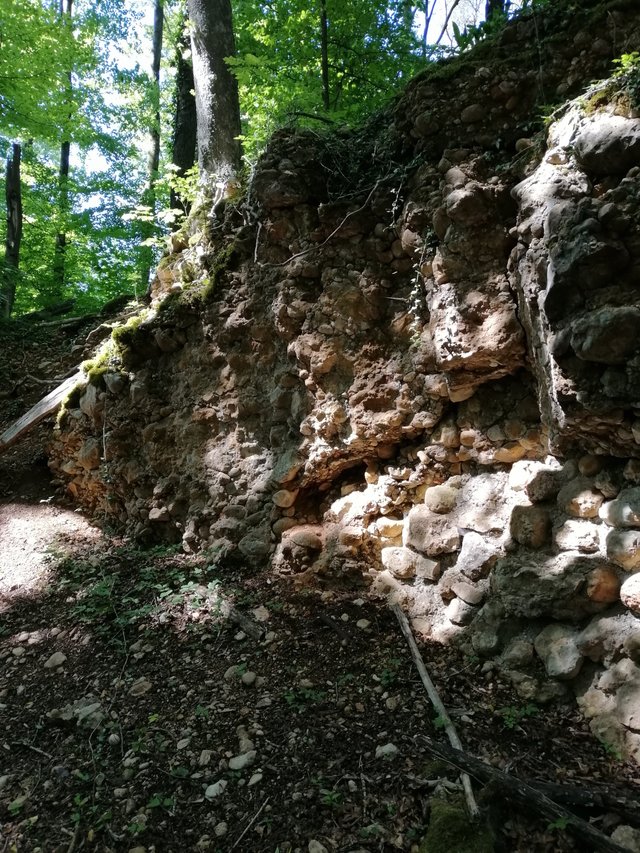 Ein Spaziergang auf dem alten Römerweg ist sehr imposant, wir starten direkt auf dem Bözbergpass, einem Pass im Jura, er verbindet Basel mit Zürich.Ein starker Kontrast, die römische Steinstrasse mit den Karrenspuren und der Autobahn nicht weit von hier.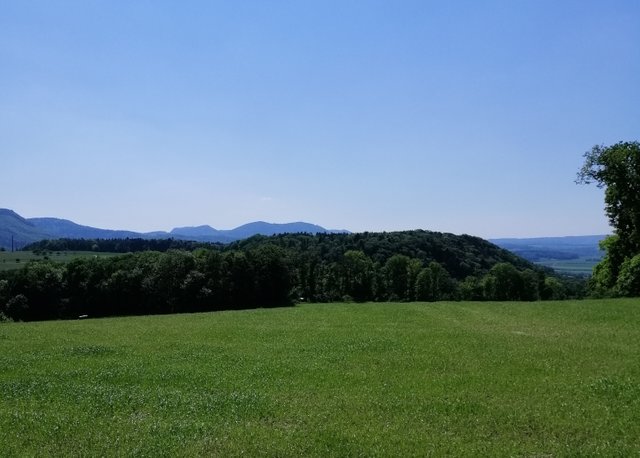 On the way we have found a monument as a contemporary witness of the 2nd world war 1939-1945.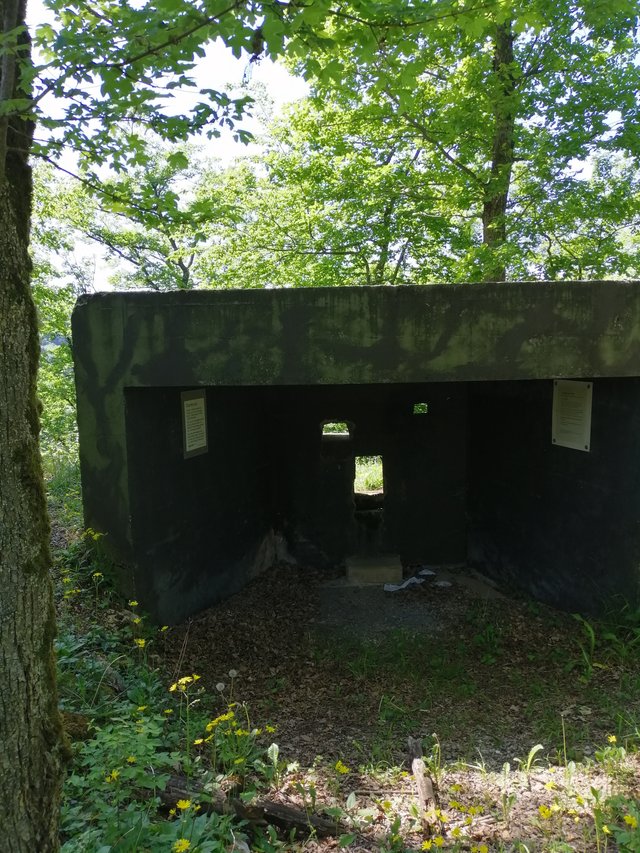 Unterwegs haben wir ein Denkmal als Zeitzeuge des 2. Weltkrieges 1939-1945 entdeckt.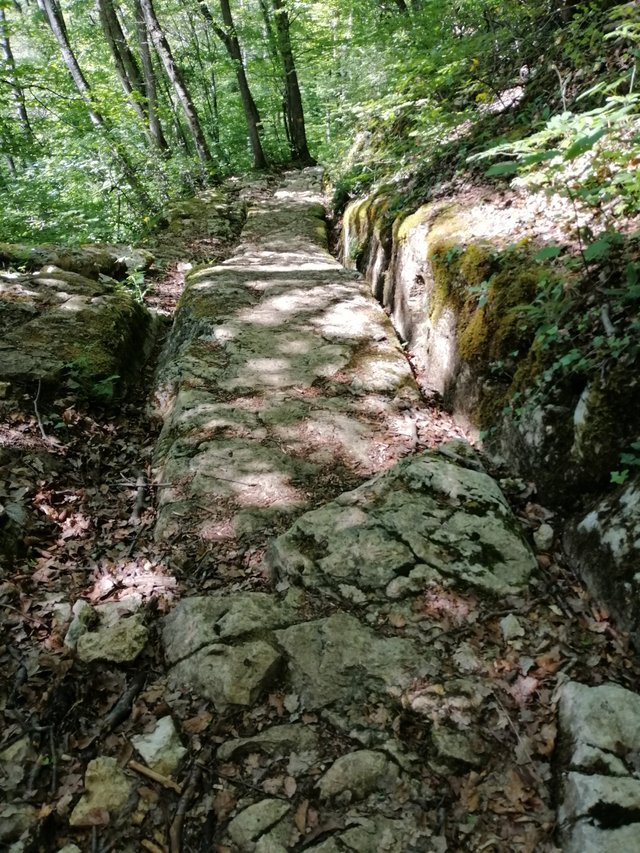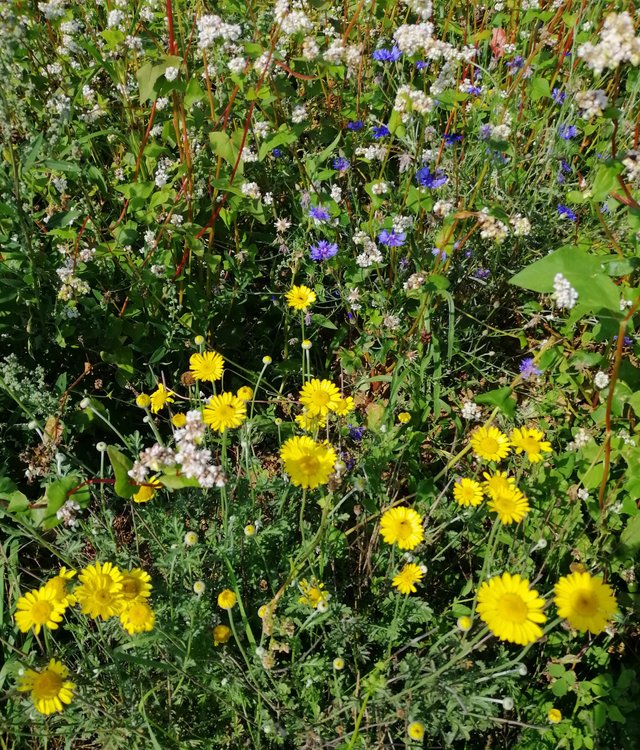 Thank you @ace108 for hosting #beautifulsunday and thank you @c0ff33a for hosting #SublimeSunday
Thank you for coming by, have a great Day everyone!