The Rhine Falls near Schaffhausen 23 metres high and 150 metres wide, is one of the largest waterfalls in Europe. Only a few kilometres away from Lake Constance, it offers a fascinating view of the water masses between the rocks.
Der Rheinfall bei Schaffhausen mit 23 Meter Höhe und 150 Meter Breite ist einer der grössten, wasserreichsten Wasserfälle Europas. Nur wenige Kilometer vom Bodensee entfernt, ergibt einen faszinierenden Blick auf die Wassermassen zwischen den Felsen.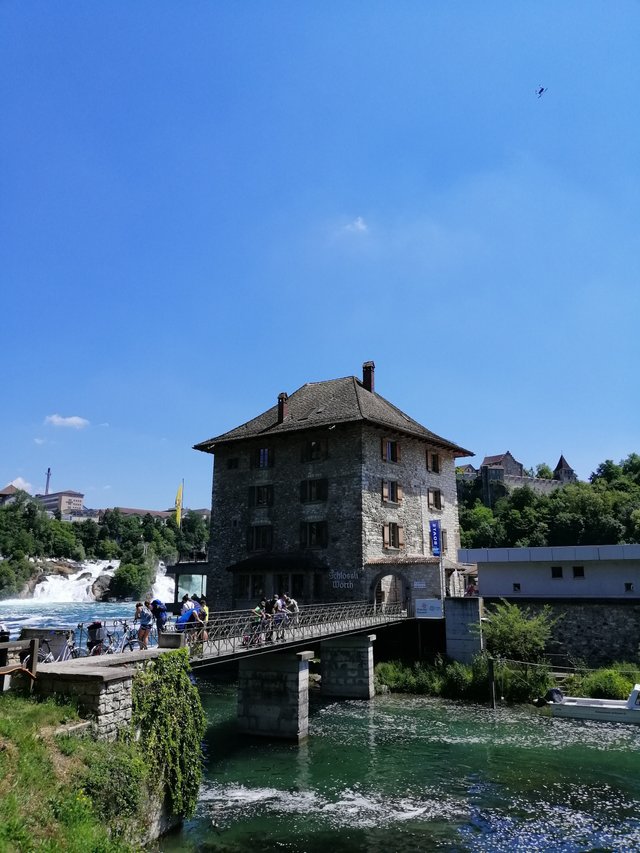 The Rhine forms Switzerland's natural border with Germany and France. The Rhine Falls is one of the most impressive attractions, a gigantic natural spectacle.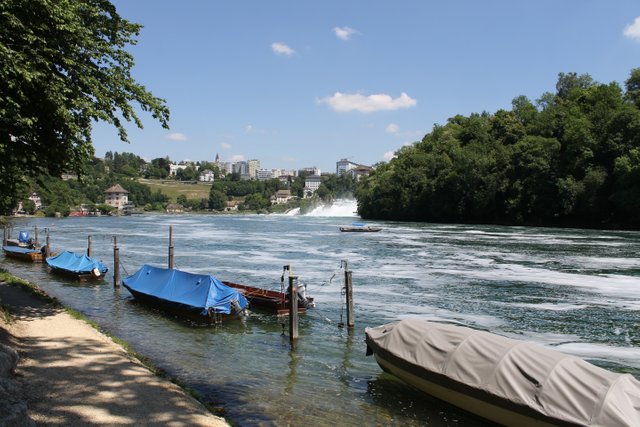 Der Rhein bildet die natürliche Grenze der Schweiz zu Deutschland und Frankreich.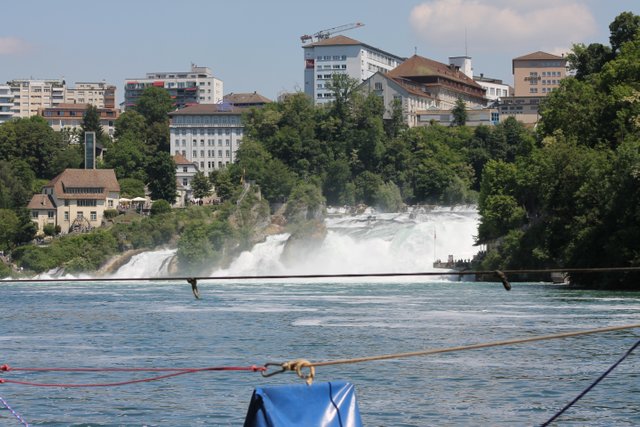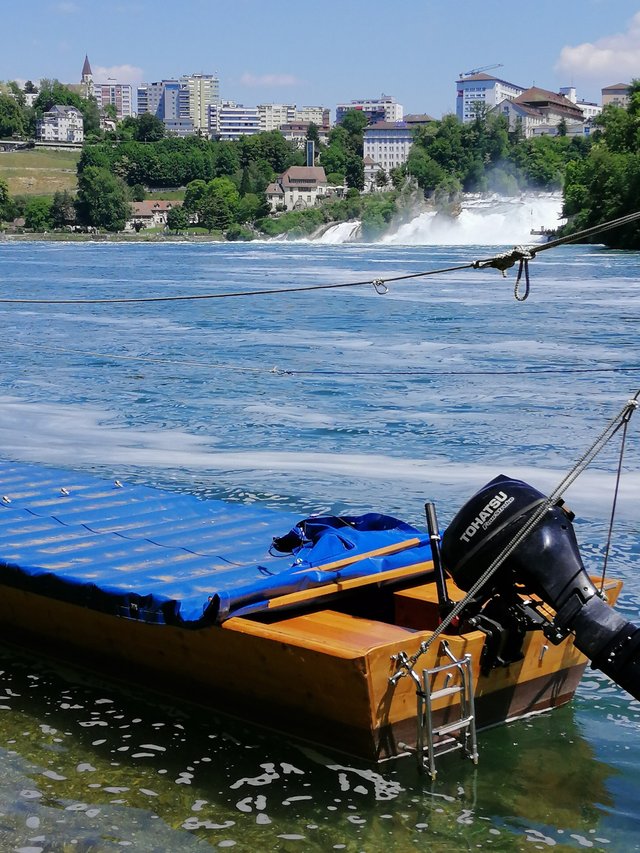 Maybe a break for a refreshing ice cream.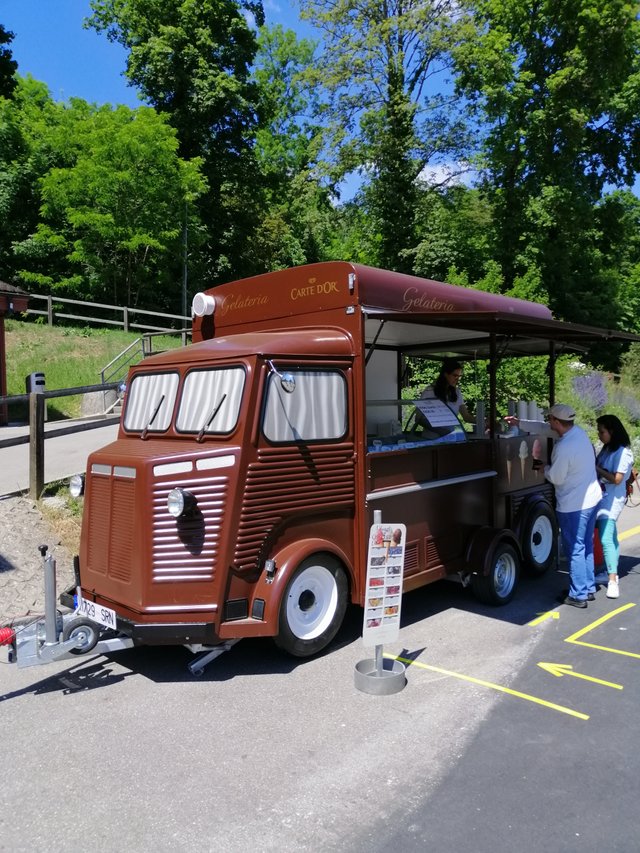 Thank you for coming by, have a Pleasant Day everyone!