---
Hive being mostly used for content creation and consumption, it's only natural that debates on what deserves more pay are had from time to time.
Which brings us to this piece of mine from last year to pretty much say I have no idea, a poem about content creation, a content poem. Enjoy!
A Content Poem:

---


This is a poem, a poem
About good content
On mood content
Coz of moot
Content,

This is for those in cahoots
And those getting the boot
For being in contempt,

What is good content?

---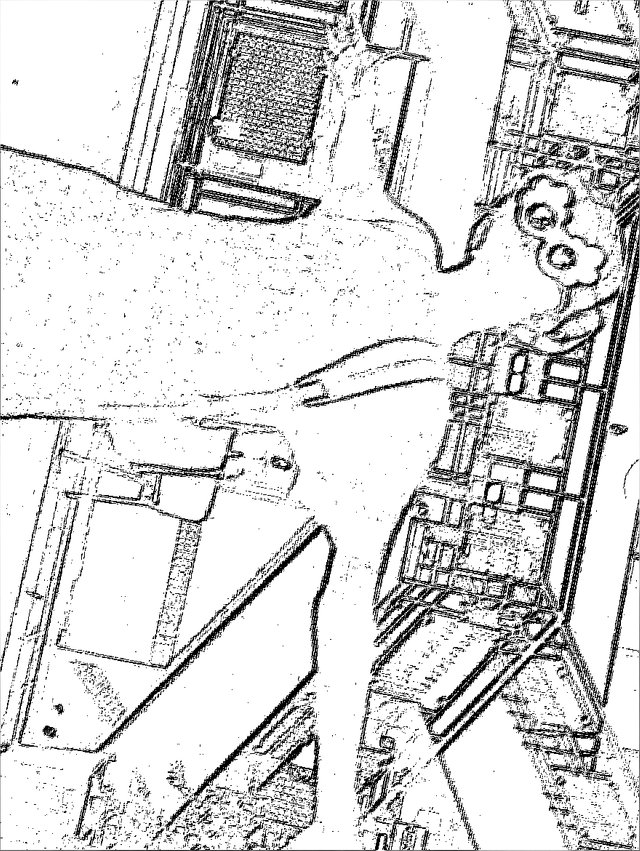 ---
[Edited Picture of Mine.]
---
PEACE!!
---